Dubai, the jewel of the United Arab Emirates (UAE), is renowned for its opulence, world-class amenities, and cultural diversity. However, when it comes to LGBT rights, the UAE still has some progress to make. Although the vibrant city may appear accepting and welcoming, there exists an unspoken rule for LGBT individuals – discretion is essential. Engaging in same-sex relationships can carry severe consequences, including imprisonment. Therefore, it is crucial for trans women living in Dubai to navigate their lives cautiously and privately.
The Challenges Faced by Ladyboys in Dubai
Ladyboys in Dubai face a unique set of challenges while grappling with their gender identity. They often conceal their true selves by donning traditional attire like the Abaya, a black dress, aiming to blend in seamlessly with society. To avoid unnecessary scrutiny, they adopt a reserved approach, speaking only when spoken to. These women embrace a low-key lifestyle in order to safeguard their identity and safety.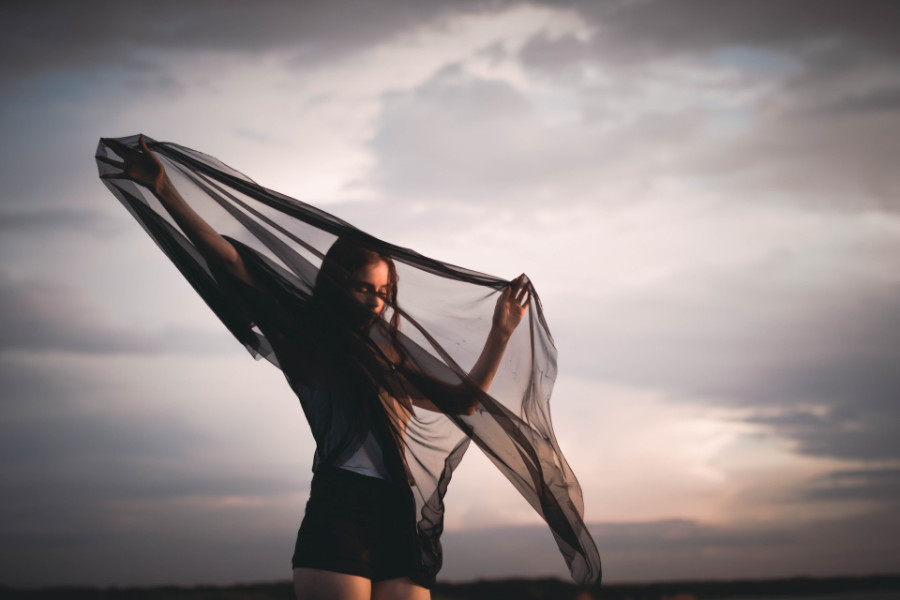 Moreover, it is worth noting that there is a significant population of Filipino workers in Dubai and Abu Dhabi. Consequently, it is not uncommon to encounter members of the LGBT community who are Filipino. Regardless of their nationality, it takes immense courage for these individuals to live as trans women in a place like the UAE.
Meeting Places for Ladyboys in Dubai
Dubai does not have any bars or establishments specifically catering to the LGBT community. However, there are several locations where individuals can discreetly connect with like-minded people. Here are a few places where you might have a chance to meet a ladyboy in Dubai:
Level 43 Sky Lounge
Situated atop a skyscraper, the Level 43 Sky Lounge offers breathtaking views of Dubai's skyline. While not explicitly an LGBT bar, it is an inclusive space known for attracting a diverse crowd. The staff members are accommodating, making it a perfect spot to unwind, savor a few drinks, and engage with new people.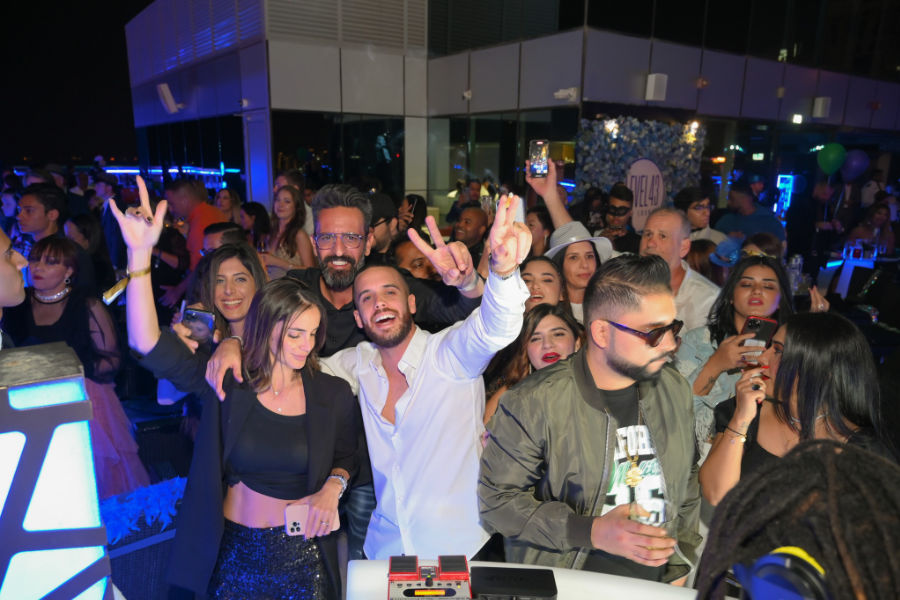 Relax@12
Abu Dhabi's Relax@12 provides a serene outdoor lounge area ideal for relaxation. This establishment offers a variety of refreshments, including cocktails and sushi, at relatively affordable prices. It is a popular choice among locals and tourists alike, making it a potential meeting point for LGBT individuals visiting Abu Dhabi.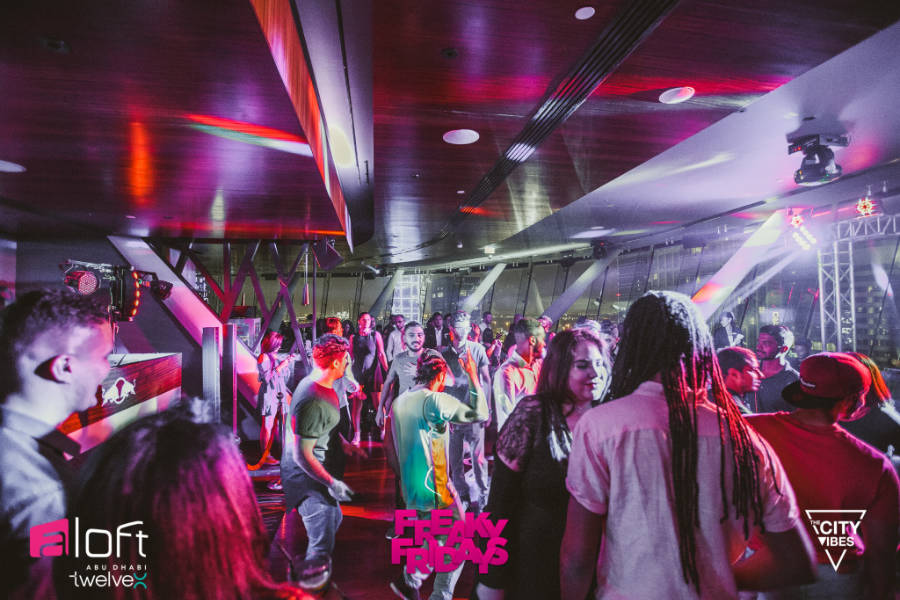 Belgian Beer Cafe
If you are seeking a laid-back atmosphere, the Belgian Beer Cafe in Abu Dhabi is the place to be. It offers an escape from the glitz and glamour that typifies the city. Here, you can relax, enjoy a beer, and potentially connect with individuals who are in search of a genuine connection.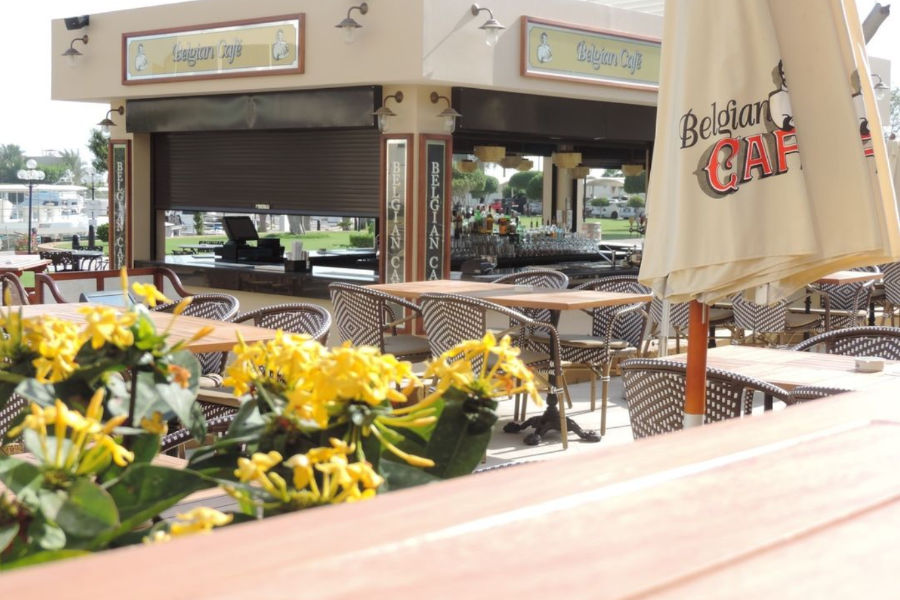 Online Dating: A Safe Haven for Trans Women in Dubai
Living as a trans woman in Dubai can be challenging, but the ability to find love and companionship is not impossible. My Ladyboy Date is an online dating platform designed specifically for individuals like you, regardless of your location. By signing up on our website, you can connect with ladyboys in your area without fear or judgment.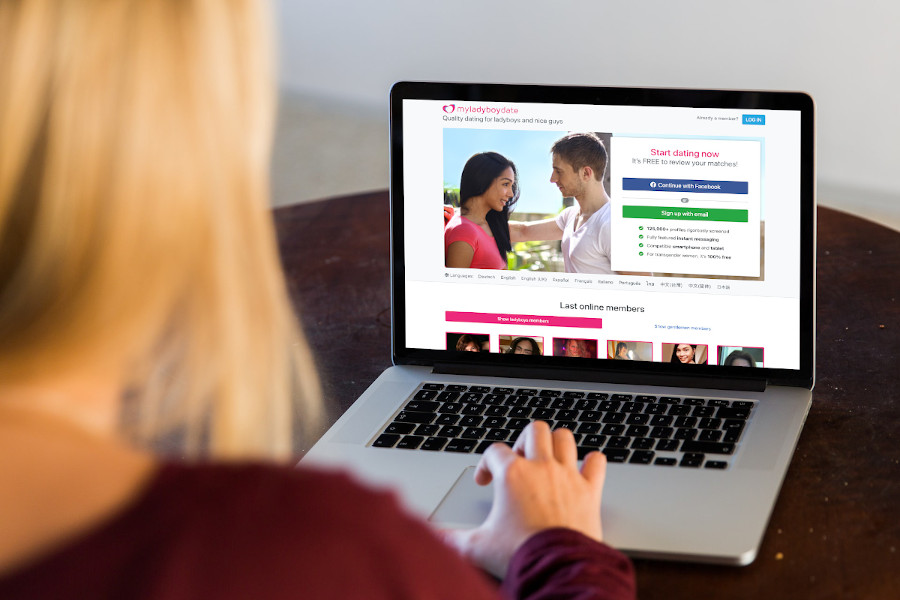 Empowering Trans Women through Safe and Decent Dating
My Ladyboy Date is the premier option for safe and respectable ladyboy dating. Our dedicated team, comprised of trans women, understands your needs and aims to provide an inclusive dating experience. With our 24/7 moderation system, we ensure a scam-free platform. Established in 2013, we have accumulated valuable knowledge that simplifies the process of finding love as a trans woman.
We take immense pride in the success stories of our members. Their testimonials serve as an inspiration to others, demonstrating that love knows no boundaries. Perhaps, you too will have the opportunity to share your own love story with us. Take the first step towards finding your ladyboy date in the United Arab Emirates and sign up with My Ladyboy Date today.