Online dating has surged in popularity, giving rise to a range of new platforms that provide unique opportunities to find love. Whether you are introverted, LGBTQ+, searching for a kinky partner, or interested in furry companionship, there are dating apps that cater to your specific needs. In this article, we will explore the top five most visited furry dating apps and discover why they stand out in this niche.
Unleashing the Best Furry Dating Apps
Ferzu: Where Diversity Thrives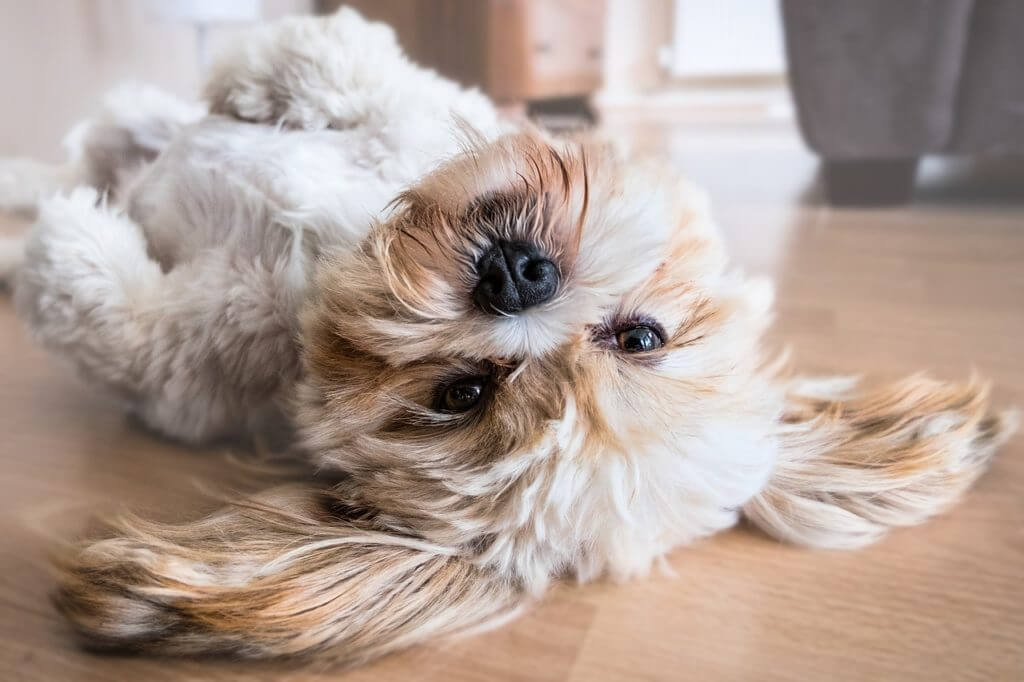 Ferzu is an exceptional furry dating app that welcomes both furries and non-furries with open arms. This inclusive platform boasts a vast user base and offers free downloadable apps for Apple and Android devices. With a variety of profile customization options and versatile search filters, Ferzu provides an excellent user experience. It is particularly popular among younger users, but it embraces individuals of all ages, fostering a community that encourages diversity and self-expression. Furries who are also talented artists can enjoy a vast collection of stunning illustrations on this platform. Ferzu's user-friendly interface and simple registration process make it a top choice for those new to the furry dating scene.
FurryMate: Connecting Like-Minded Individuals
FurryMate is a dedicated dating platform and social network, designed to connect furries from all over the world. This platform supports both friendships and romantic relationships, and its active community ensures constant interaction. FurryMate gained rapid popularity since its establishment in 2011, and its membership base continues to grow. With a relatively simple registration process and a user-friendly interface, FurryMate allows individuals to create profiles, find matches, and explore the fascinating world of fursonas. While free membership provides basic features, upgrading to a premium subscription unveils a range of additional tools and options, enhancing the furry dating experience.
FurFling: Simplistic and Straightforward
FurFling offers a straightforward and uncomplicated approach to furry dating. This platform appeals to those seeking simplicity, allowing them to find like-minded individuals quickly. FurFling provides ample profile customization options and fosters a vibrant community. While free membership offers limited communication features, those who opt for a premium subscription enjoy a more inclusive experience. Despite its modest selection of features, FurFling has gained recognition, having been featured in respected publications such as GQ Magazine, Huffington Post, and Reuters.
Howlr is a unique blend of a social network and matchmaking platform that caters to furries worldwide. This highly interactive app aims to help fursonas connect and share common interests. Unlike other furry dating apps, Howlr requires users to have a Telegram account for registration, ensuring a higher level of security. Although limited in terms of features, Howlr allows users to chat and share pictures within the app. It is important to note that Howlr's reputation has been tarnished by controversies surrounding its founder. However, it remains an option for those looking to explore the furry dating world, albeit with caution.
Exploring Alternatives
While specialized furry dating apps are still relatively limited, there are alternative dating platforms worth considering. Websites like eHarmony, Elite Singles, and Match.com, although not exclusively tailored to furries, boast positive ratings, robust user bases, and a plethora of features. They may not cater specifically to furries, but they provide an opportunity for those curious about the furry community to explore and connect with like-minded individuals.
Conclusion
While the world of furry dating apps may not be as extensive as some other niches, there are still several platforms that embrace furries and their unique culture. Whether you're seeking friendship or a romantic connection, these apps offer a range of features and opportunities to engage with other fursonas. Explore these furry dating apps and immerse yourself in a world where self-expression and acceptance flourish.
Visit Six Minute Dates to find your perfect furry dating app match!
Note: The content in this article has been rephrased and transformed to maintain originality while adhering to the guidelines provided.