Imagine a world where finding companionship is as easy as a click of a button. In the digital age, where everything is accessible at our fingertips, even human connection has undergone a remarkable transformation. Enter the realm of rental girlfriends, a unique service emerging from Japan that offers a solution for those seeking companionship without the challenges of traditional relationships.
A New Kind of Companionship
You may wonder, "Can you really rent a girlfriend in Japan?" The answer is a resounding yes. This may sound unusual to some, but it is indeed a thriving business that caters to a diverse range of individuals.
The rental girlfriend service in Japan provides an opportunity to hire a companion for a specified amount of time. Whether you are looking for a casual friend or a romantic partner, this service offers a variety of experiences tailored to your desires. It's a simple and straightforward way to enjoy companionship without the complexities of traditional dating.
Understanding the Rental Girlfriend Service
One of the virtues of the rental girlfriend service is its simplicity. There are no intricate tactics or relationship dynamics to navigate. The hired girlfriends are considerate and treat customers with utmost care, ensuring a comfortable and enjoyable experience. This service is open to individuals across a broad age range, from those in their 20s to their 70s. It's not just confined to Tokyo; you can find rental girlfriend services in other major cities throughout Japan.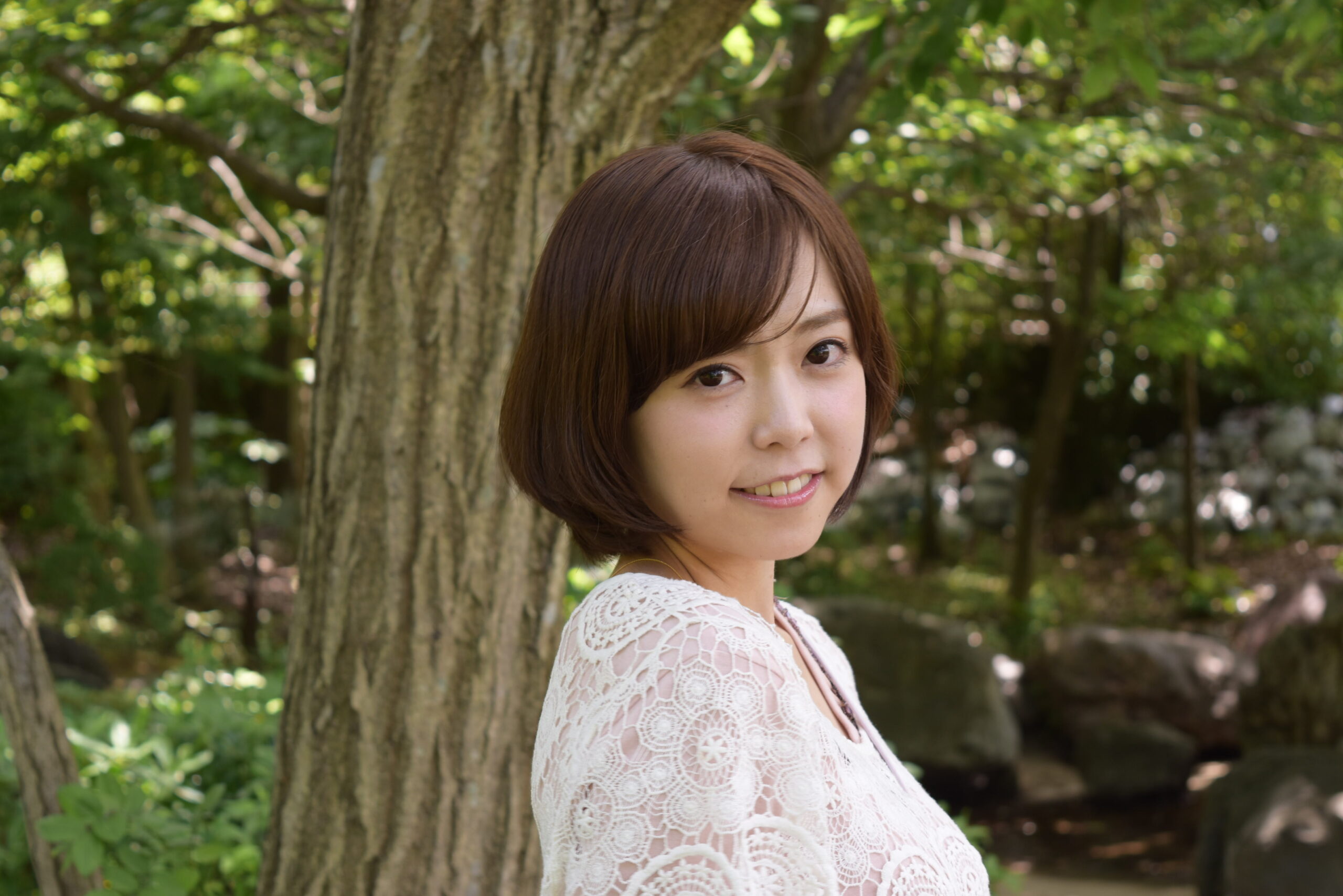 Pricing and Time Allocation
The rental girlfriend service offers flexible options to suit various preferences. You can request dates in 1-hour increments, starting from a minimum of 2 hours. The price ranges from 4,000 yen to 9,000 yen per hour, depending on factors such as the rental girlfriend, the duration of the date, and the planned activities.
Who are the Rental Girlfriends?
Contrary to popular belief, rental girlfriends in Japan are not scouted; instead, applications are collected from the internet. Surprisingly, many of the applicants are sincere and innocent girls, some of whom come from prestigious universities or aspire to be models.
Before the date, customers have the opportunity to exchange messages with the rental girlfriend via social networking sites for free. This helps establish a basic rapport and allows for detailed discussions about the meeting time and location. Dates are arranged using a form on the profile details page.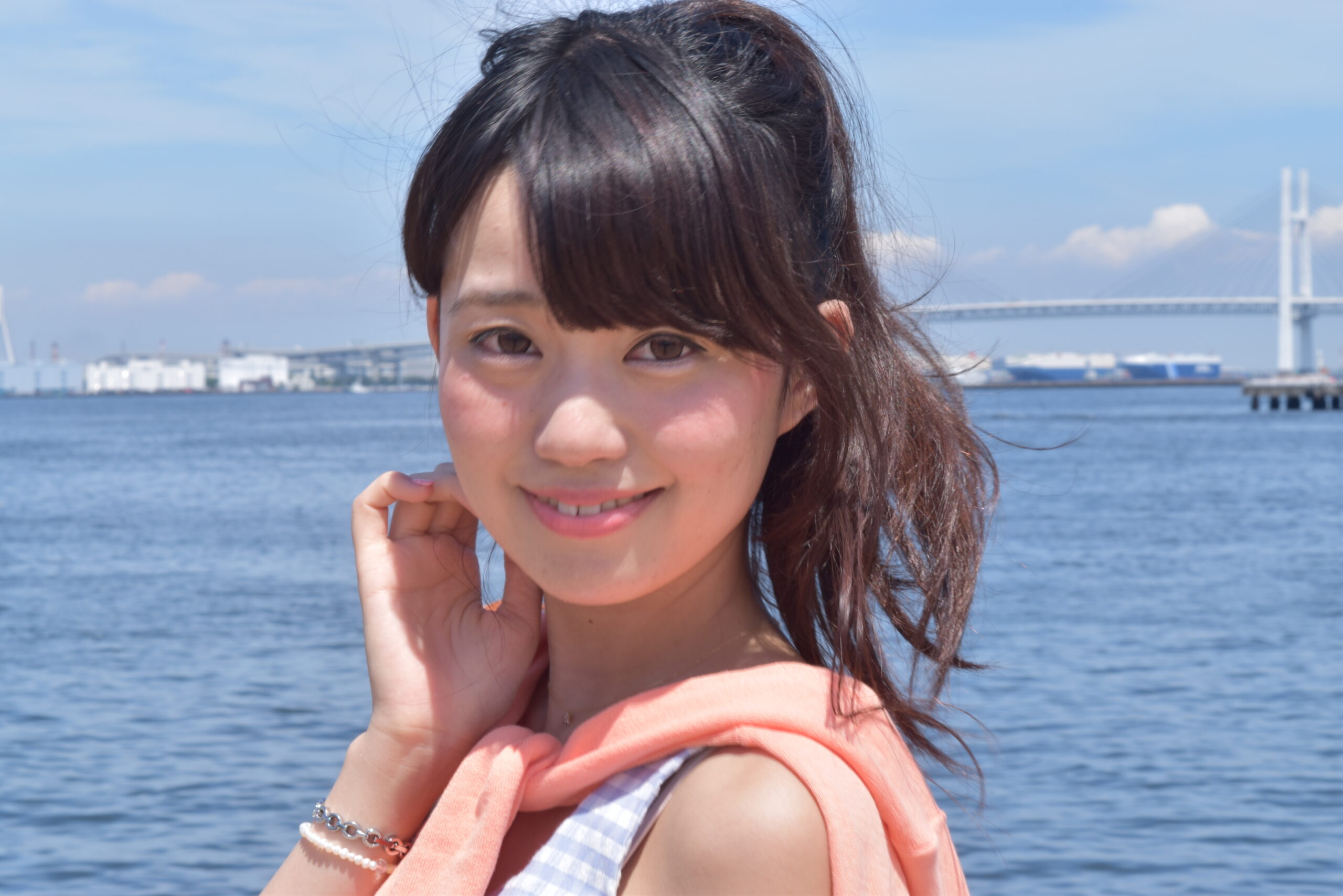 The Experience of Rental Girlfriends
The rental girlfriend service offers a wide range of experiences to cater to individual preferences. Whether you desire pleasant conversations over a cup of coffee at a cozy café, seek advice from a woman's perspective, or wish to embark on a romantic date, the service can accommodate your needs.
Even those who are hesitant about love due to past traumas or insecurities can benefit from this service. It can serve as a therapeutic platform to overcome fears and insecurities. Furthermore, the service is open to women who might feel lonely while traveling alone or desire a female perspective on their shopping trips.
Popular plans include amusement facility dates, sports game outings, concerts, and karaoke sessions. The possibilities are endless when it comes to creating memorable experiences with a rental girlfriend.
Code of Conduct and Boundaries
To ensure a safe, respectful, and enjoyable experience for all parties involved, the rental girlfriend service maintains a strict code of conduct. Physical interactions are limited to holding hands and folding arms, with any activity beyond this strictly prohibited. Taking pictures or videos with the rental girlfriend is also not allowed.
While customers are permitted to drink and smoke, it is important to refrain from offering drinks to underage rental girlfriends. Exchanging private contact information such as email addresses, phone numbers, or social media accounts, other than the confirmation email from the service, is strictly prohibited.
It is vital to respect these boundaries and restrictions in order to maintain a harmonious relationship with the service and the rental girlfriends.
Experiences to Enjoy
The rental girlfriend service offers an array of activities that users can enjoy. It caters not only to men seeking companionship but also to women who may be traveling alone to cities like Tokyo, Osaka, or Kyoto.
Here are some of the experiences you can savor with a rental girlfriend:
Lunch or Dinner: Indulge in a relaxed meal at a local eatery or a fancy restaurant. Sharing a meal allows for pleasant conversations, exploration of new cuisines, and the creation of memorable dining experiences.

Coffee Shop Conversations: Sometimes, all you need is a warm cup of coffee and an engaging conversation. Visit a cozy coffee shop with a rental girlfriend and enjoy meaningful or lighthearted discussions. It's the perfect setting to discuss your interests, share stories, or simply enjoy the comfort of having someone to talk to.

Sightseeing: Explore the culturally rich streets of Kyoto or the vibrant cityscape of Tokyo with a friendly companion who can also serve as your guide. Turn your solo travel into a more enriching experience with local insights and anecdotes.

Business Trips: If you find yourself on a business trip to Tokyo with some downtime, why not make the most of it? Hire a rental girlfriend to accompany you in exploring the city, dining at local eateries, or simply taking a leisurely walk in the park.

Shopping Companion: Need a second opinion while shopping? A rental girlfriend can join you on your shopping trips, offering insights and advice from a girl's point of view.

Amusement Facility Dates: Experience the thrill of amusement parks with a fun and friendly companion. From riding roller coasters to indulging in cotton candy, these experiences are much more enjoyable with someone by your side.

Sports Events: Whether you're a soccer or baseball fan, attending a live game with a companion who shares your enthusiasm can be an exhilarating experience. Cheer for your favorite teams together and share the excitement of the game.

Concerts: If there's a popular artist performing in town, why not enjoy the concert with a rental girlfriend? Sharing music tastes and reveling in live performances can create lasting memories.

Karaoke: Sing your heart out at a karaoke session with a rental girlfriend. Whether you're a pro or singing just for fun, it's always more enjoyable with company.
These are just a few examples of the countless experiences you can enjoy with a rental girlfriend. The service aims to provide companionship and enhance your activities, ensuring that each moment is pleasant and memorable.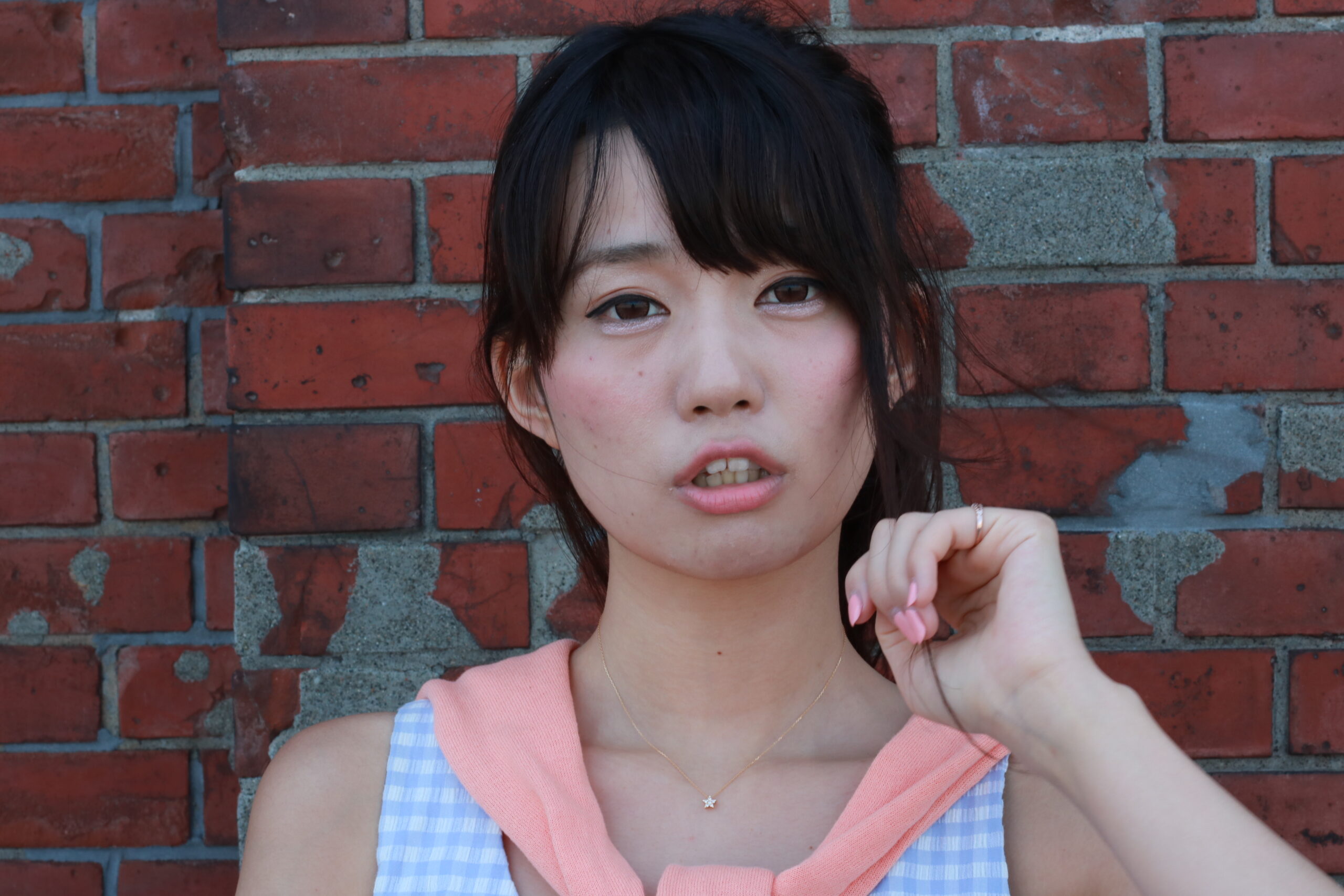 Boundaries and Restrictions
While the rental girlfriend service offers a wide range of experiences, certain boundaries and restrictions are in place to guarantee the safety and integrity of the service.
Driving dates are generally prohibited to prevent potential accidents and complications. Dates in private residences are not allowed, as the service prioritizes public spaces to ensure transparency and safety.
Certain locations, such as swimming pools, oceans, spas, mixed bathing spas, or venues involving significant swimsuit exposure, are prohibited. Similarly, dates at sex establishments like strip clubs or happening bars are strictly forbidden.
Additionally, dates in private rooms, such as internet cafes or rental rooms, are not permitted. Closed rooms, including karaoke rooms (unless the sole purpose is karaoke enjoyment) and hotel rooms, are also off-limits. Overnight stays are not allowed.
These restrictions are in place to maintain a safe and respectful environment for everyone involved. It is crucial for customers to understand and abide by these rules to ensure a harmonious relationship with the service and the rental girlfriends.
Things to Note for Foreign Customers
It's noteworthy that the service primarily caters to Japanese-speaking customers. Foreigners may face challenges in availing of the service unless the company has multilingual staff or if you can communicate effectively in Japanese. Some companies, however, do offer assistance through their multilingual staff.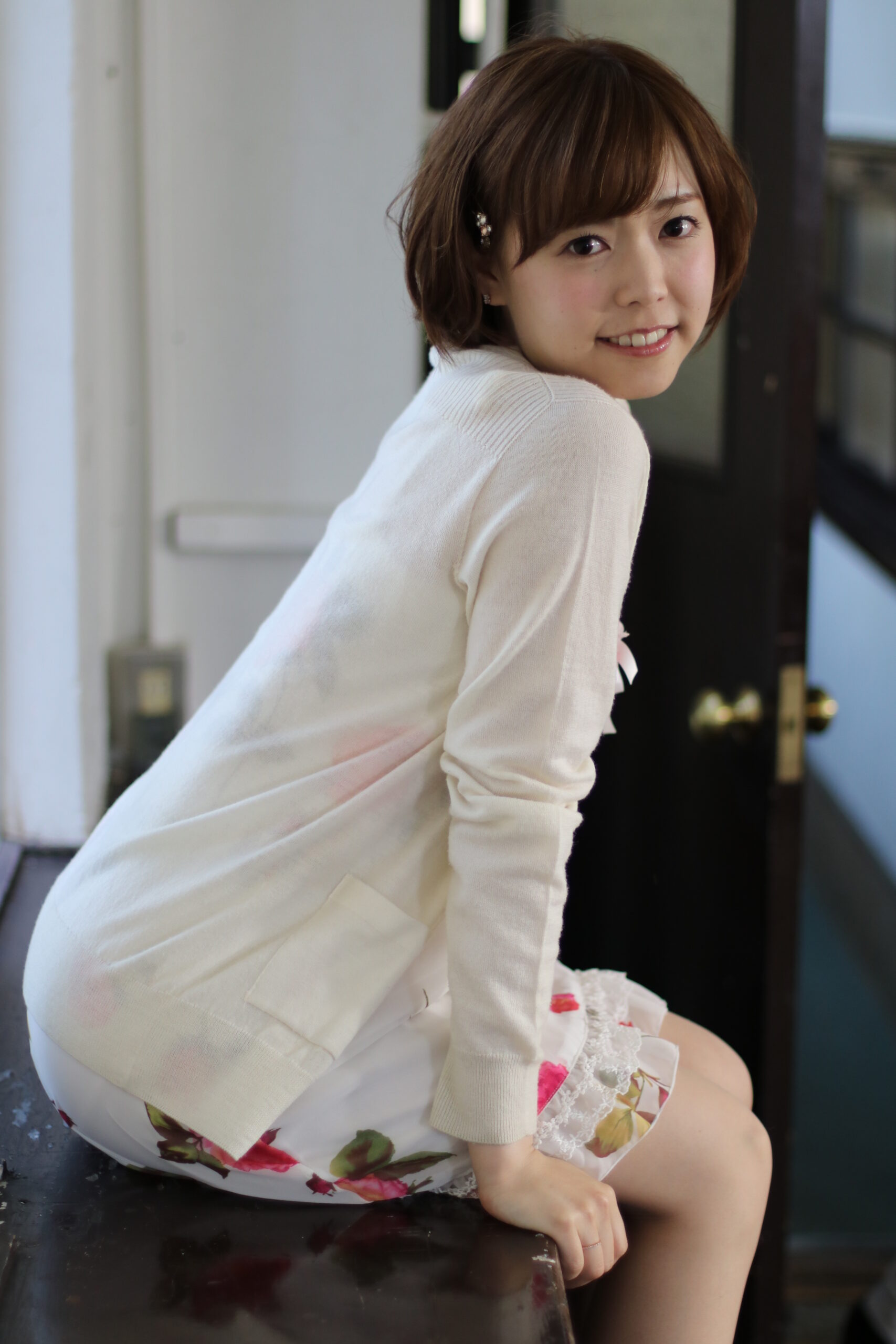 A Novel Approach to Human Connections
In conclusion, Japan's rental girlfriend service provides a unique opportunity for companionship, fostering connections in a way that breaks free from the complexities of traditional relationships. It is an innovative and refreshing concept that reflects the evolving dynamics of human interactions in the 21st century. As long as it is respected and utilized responsibly, it serves as a novel way to explore human connections in our ever-changing social landscape.
For those intrigued by this concept, curious to learn more about rental girlfriends, and interested in experiencing this novel approach to companionship, you can find further information and avail of the service at Six Minute Dates.