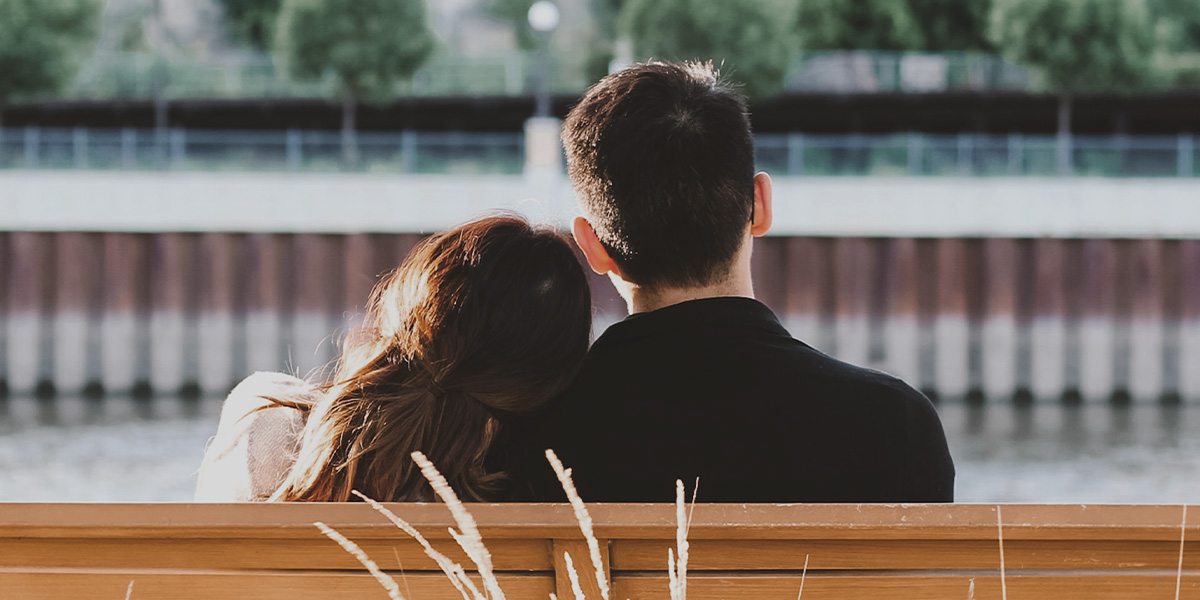 Dating can be a daunting experience, especially for Christians. Whether you are young and looking towards marriage or have been through painful relationships in the past, it's important to approach dating with a fresh perspective. In Christ, we are offered a new beginning, a chance to embrace grace and make better choices. As we embark on this journey, let us turn to prayers that can guide us towards God's best for our relationships.
Keeping Jesus at the Center
In Matthew 6:33, Jesus tells us to seek the Kingdom of God above all else. As we start any relationship, let us fix our eyes on Him first, making Him our greatest love. By keeping Jesus at the forefront, we can trust that He will send the right person at the right time.
Trusting in God's Ways
Proverbs 3:5-6 encourages us to trust in the Lord with all our hearts and lean not on our own understanding. Instead of trying to figure everything out on our own, let us surrender to God's will and wait patiently for His guidance. He will show us the right path to take.
Seeking Wisdom from God
In James 1:5, we are reminded that if we lack wisdom, we can ask God, who gives generously. In our pursuit of a life partner, we may feel uncertain and in need of guidance. Let us approach God with humility and ask for His wisdom to discern if a relationship is right for us.
Patience and God's Timing
Psalm 27:14 encourages us to wait for the Lord. Sometimes, we may feel anxious to find the right person, but it is essential to trust in God's timing. As we wait, let us develop patience and seek His grace to navigate through this process. God knows what is best for us and will lead us to the right person.
Seeking God's Direction
Psalm 37:23 reminds us that the Lord directs the steps of the godly and delights in every detail of our lives. By following Jesus, we can trust that He will guide us in our relationships. Let us seek His input and wisdom as we meet new people, allowing Him to direct our steps.
Guarding Our Hearts
Proverbs 4:23 reminds us to guard our hearts, for it determines the course of our lives. It can be tempting to give our hearts away too quickly, but let us find our security and love in God. By looking straight ahead and staying focused on Him, we can give our hearts only to the right person at the right time.
Choosing a Godly Partner
2 Corinthians 6:14 advises us not to be unequally yoked with unbelievers. When it comes to dating, it is important to choose a partner who shares our faith. Let us use wisdom and discernment in our relationships, avoiding entanglements with those who do not walk with God.
Honoring God's Design for Relationships
In 1 Corinthians 6:18, we are reminded to flee from sexual immorality. God's design for relationships is that sexual activity should be reserved for marriage. As we move forward, let us recognize when we are susceptible to sin and choose to wait for God's perfect timing.
In our pursuit of love, let us approach it with prayer and seek God's guidance every step of the way. By keeping our focus on Him, trusting in His wisdom, and honoring His design, we can find the relationships that align with His best for us.