Graduation is a significant milestone in your boyfriend's life, and finding the perfect gift to celebrate this achievement can be challenging. But worry no more! We have curated a list of unique and thoughtful graduation gifts that are sure to impress your boyfriend, whether he's graduating from high school or college.
High School Graduation Gift Ideas for Your Boyfriend
1. Bedside Essentials Pocket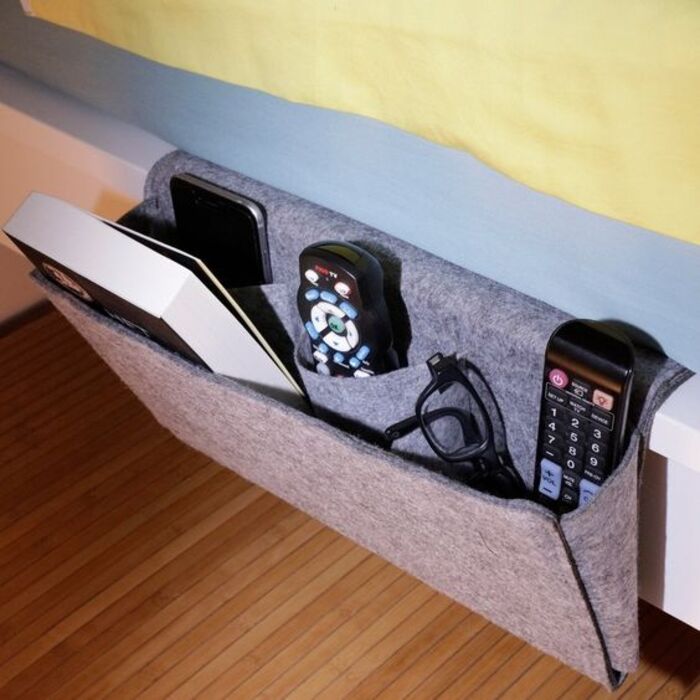 Make dorm living more organized with a clever Bedside Essentials Pocket. This pocket fits neatly into his bed frame and provides storage for his books, phone, tablet, and other small electronic devices.
2. Dorm Bedding Bundle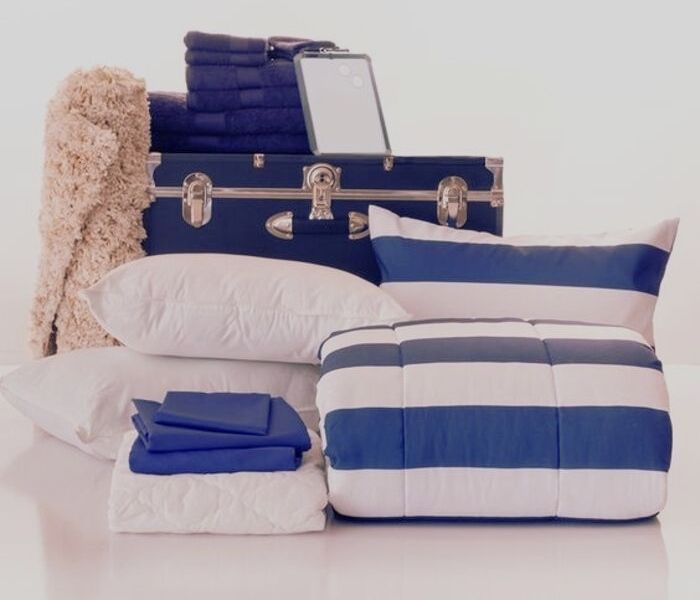 Help him create a comfortable and stylish dorm room with a Dorm Bedding Bundle. This bundle includes all the necessary pieces for bedding, bath, and laundry, ensuring he has everything he needs for a cozy living space.
3. Custom Sound Waves Print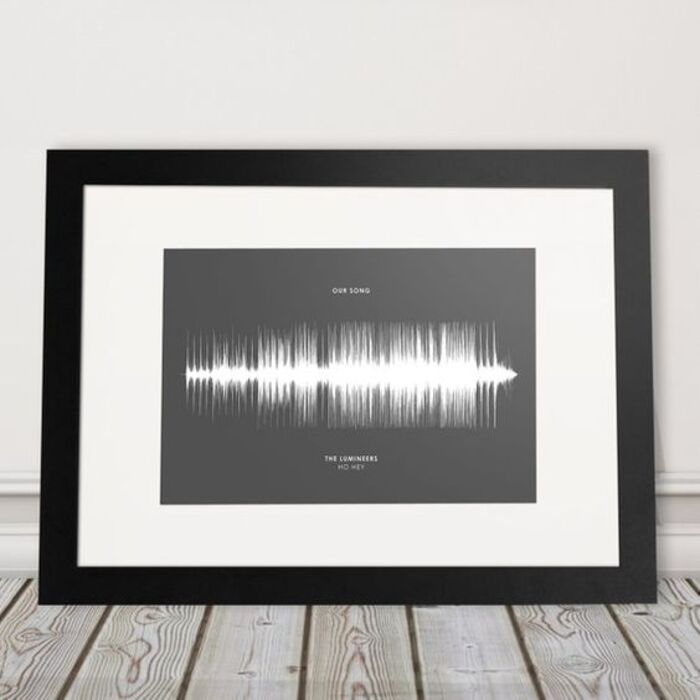 For a romantic gift idea, consider a Custom Sound Waves Print. This print transforms a love song sentence into a sound wave painting, a unique and sentimental piece that can be hung beautifully on his dorm room wall.
4. Monogrammed Duffle Bag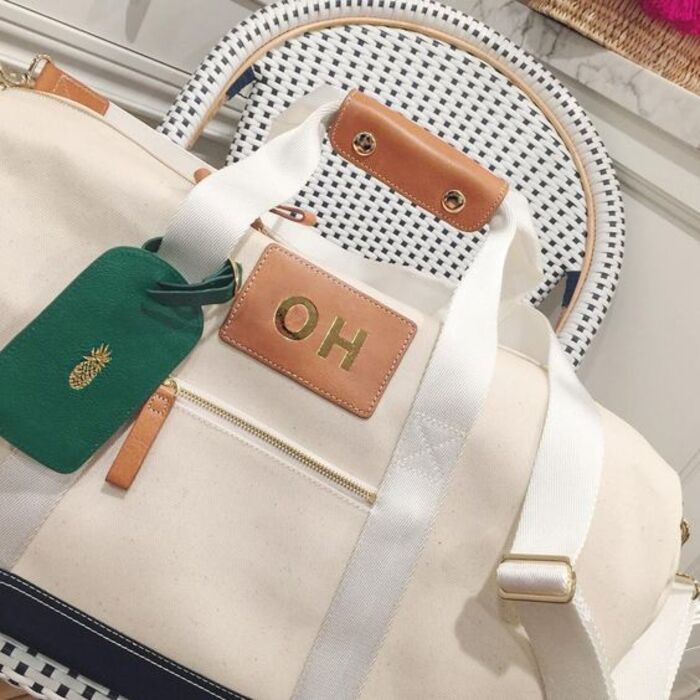 Encourage his sense of adventure with a Monogrammed Duffle Bag. This stylish bag with leather and brass embellishments is perfect for his travels and will make him look effortlessly cool.
5. Leather Travel Journal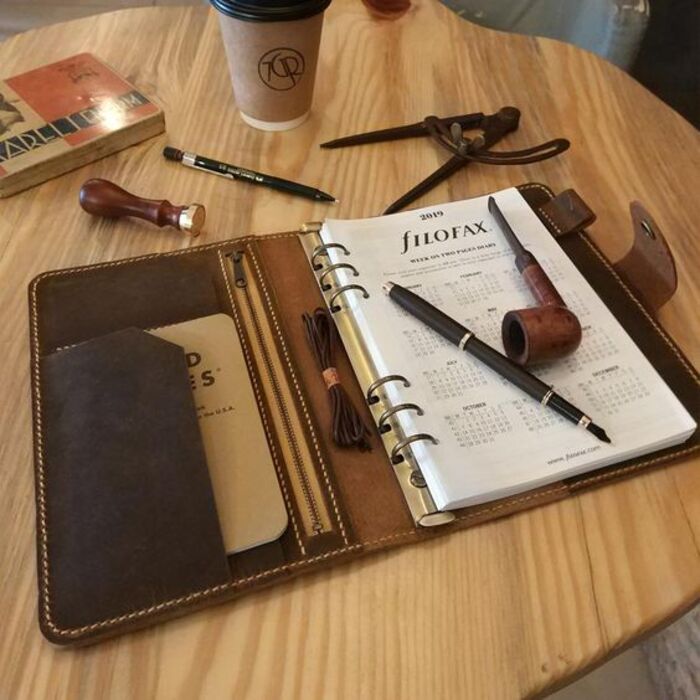 Capture his new memories with a Leather Travel Journal. Made of 100% real leather, this journal is not only unique but also durable. It's the perfect gift for your boyfriend to document his journey in the next chapter of his life.
6. Compact Backpack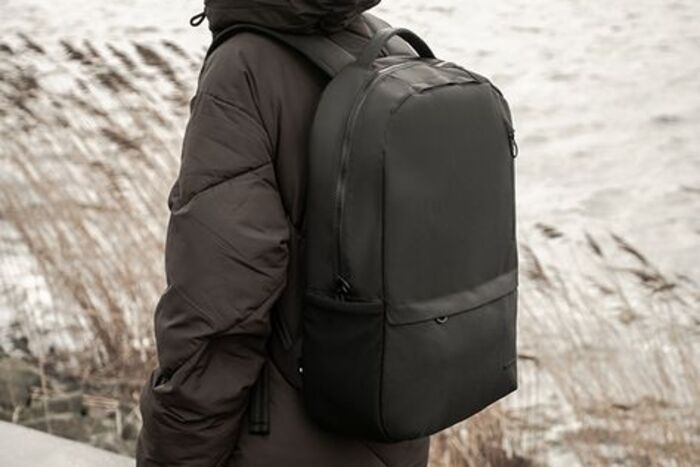 Help him stay organized and stylish with a Compact Backpack. This backpack is small enough to carry all his belongings while being practical for commuting to and from school or work.
7. Custom Dorm Pillows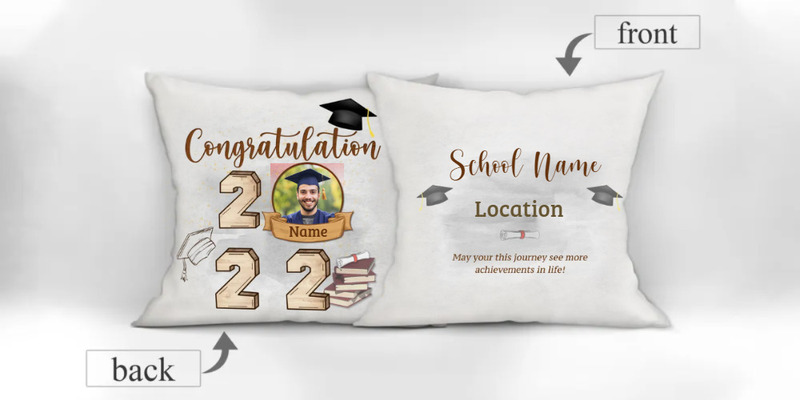 Add a personal touch to his dorm decor with Custom Photo Pillows. These adorable pillows will impress his friends and provide comfort and warmth in his new living space.
8. Rain Jacket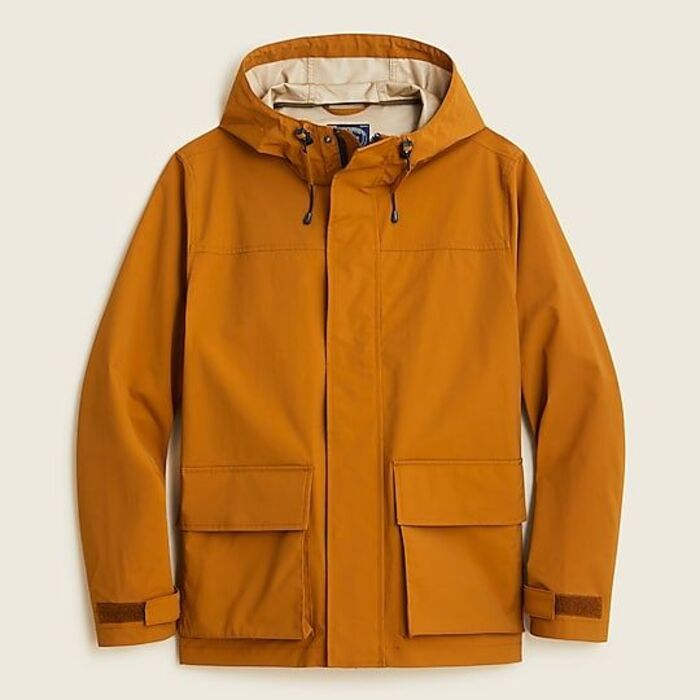 Prepare him for the rainy days on campus with a stylish Rain Jacket. This durable and fashionable jacket will keep him dry as he walks across campus for courses.
9. Portable Phone Charger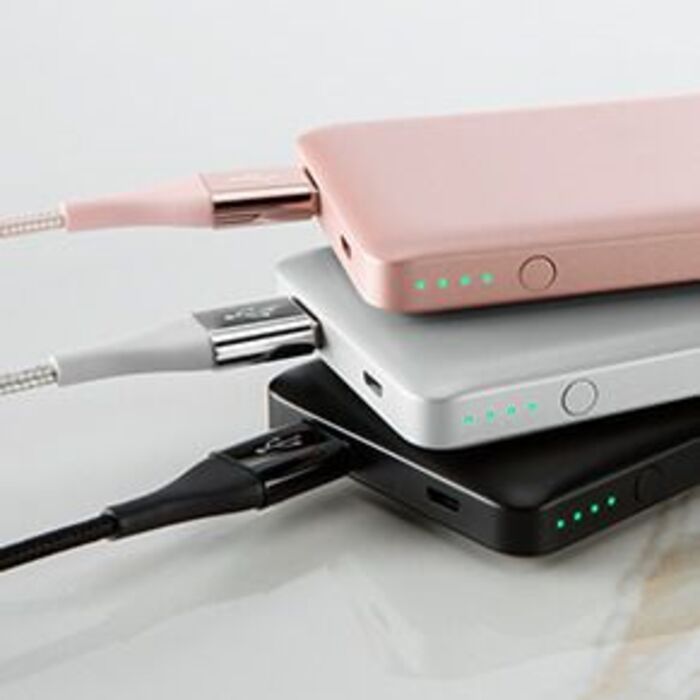 Keep him connected on the go with a Portable Phone Charger. This lightweight and portable battery charger will ensure his phone stays charged throughout the day, making it a considerate high school graduation gift.
10. Conair Hand Steamer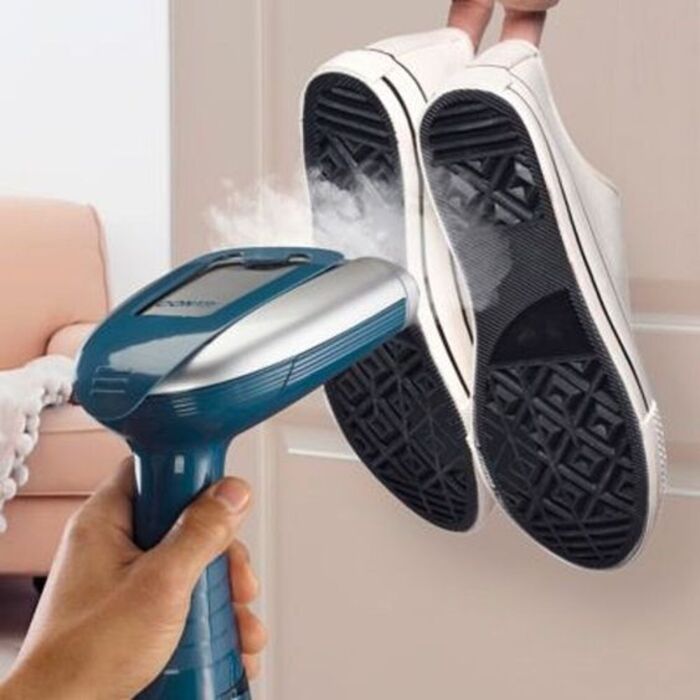 Help him look his best with a Conair Hand Steamer. This practical gift is perfect for keeping his clothes wrinkle-free, making it a useful and thoughtful high school graduation present.
Best University Graduation Gift for Your Boyfriend
11. Cedar Stack Candles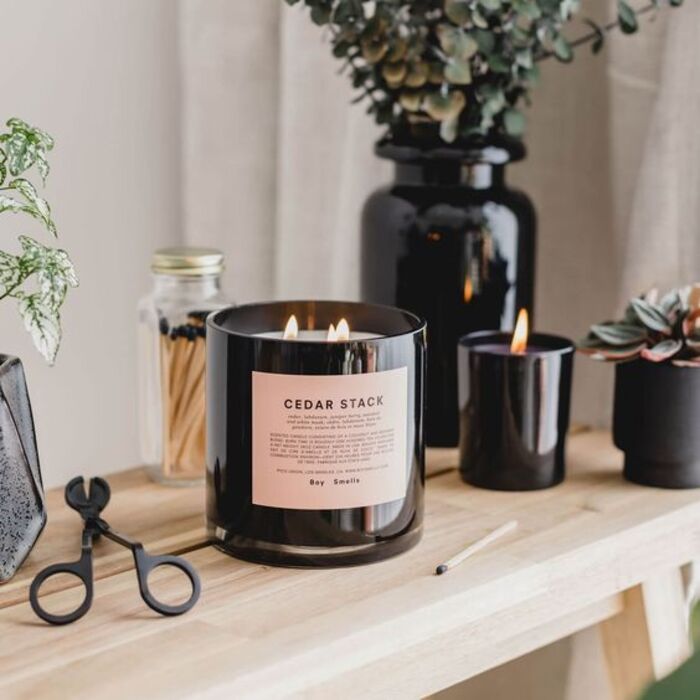 Create a cozy atmosphere with Cedar Stack Candles. These candles not only provide warm lighting but also fill the room with a refreshing scent, perfect for his new apartment or living space.
12. Graduation Leather Tray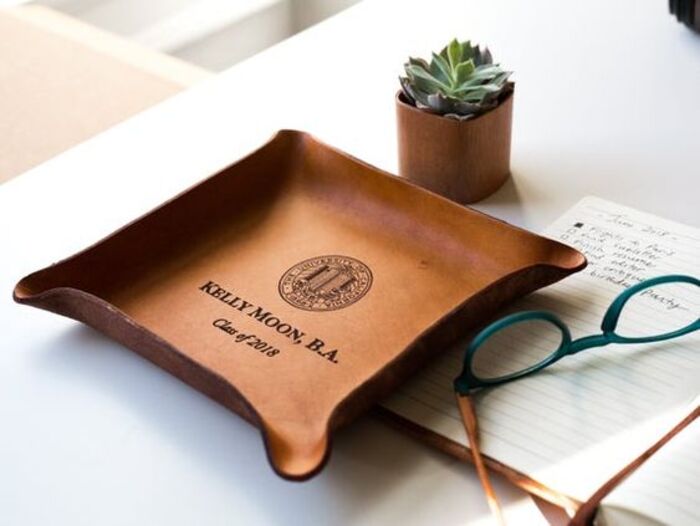 Help him stay organized with a Graduation Leather Tray. This sturdy tray is perfect for holding keys, phones, jewelry, and pencils, making it a practical and stylish university graduation gift.
13. Men's Apron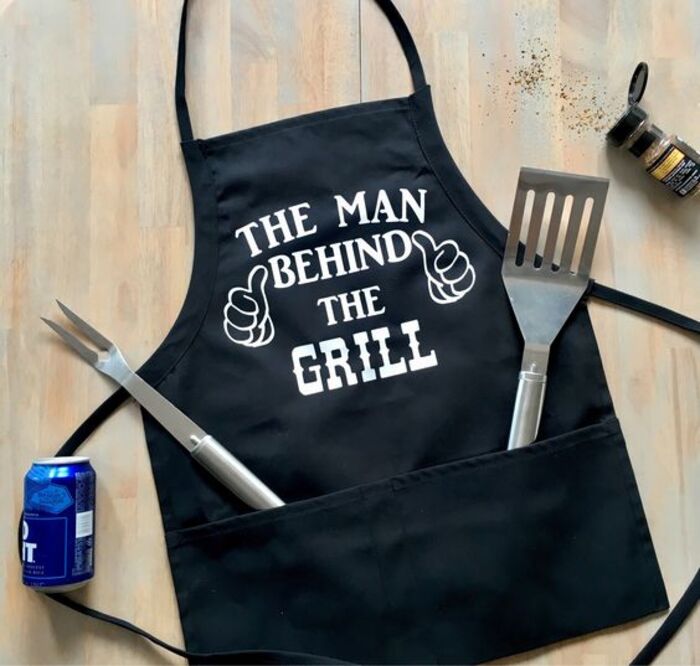 As he embarks on his culinary adventures, provide him with a Men's Apron. This sturdy and breathable apron will protect his clothes while he prepares delicious meals in his new place.
14. Blue Light Blocking Glasses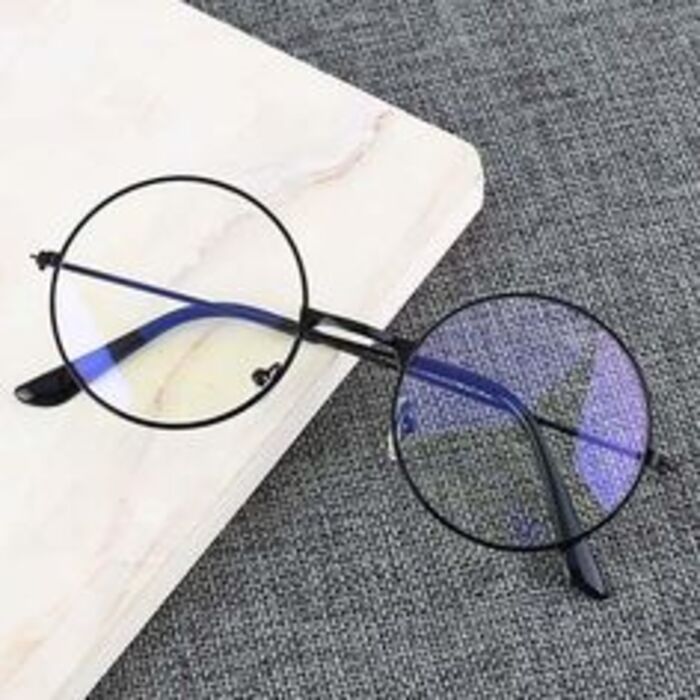 Protect his eyes from harmful blue light with stylish Blue Light Blocking Glasses. These glasses are essential for long hours of studying or working on a computer, making them a considerate and thoughtful university graduation gift.
15. Brooklinen Gift Card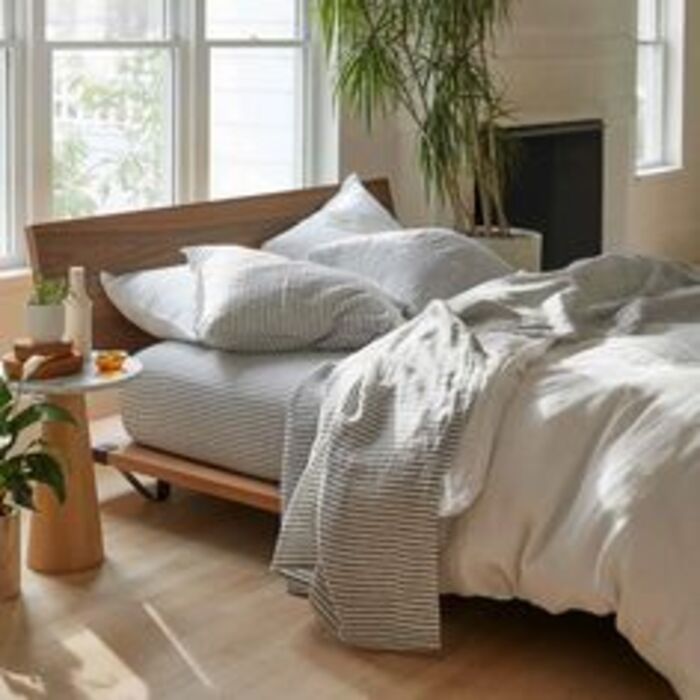 Help him create a cozy and comfortable living space with a Brooklinen Gift Card. This gift card allows him to choose high-quality bedding and home essentials that will make his new apartment feel like home.
16. Tile Mate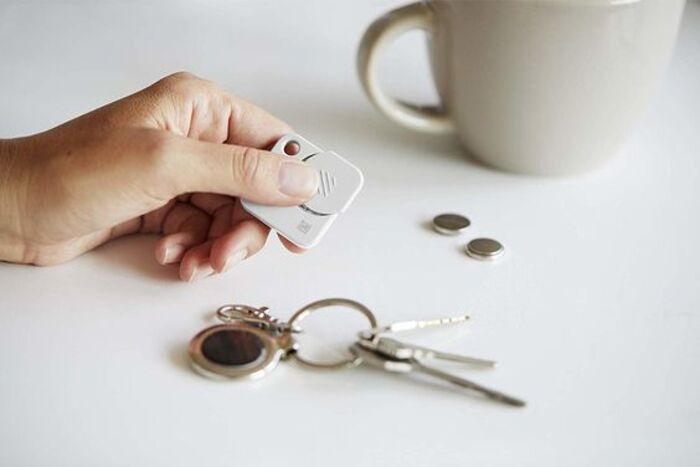 Ensure he never loses his belongings with a Tile Mate. This handy device attaches to keys, wallets, and phones, allowing him to track their location using his smartphone. It's a thoughtful and practical university graduation gift.
17. Kindle Paperwhite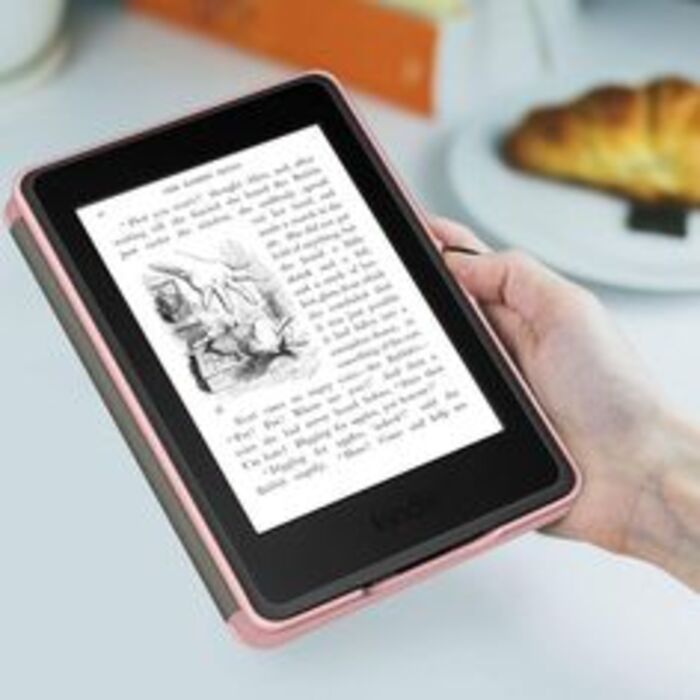 Encourage his love for reading with a Kindle Paperwhite. This device allows him to access a vast library of books, making it the perfect gift for a university graduate who wants to continue learning and exploring new ideas.
18. Personalized Initial Blankets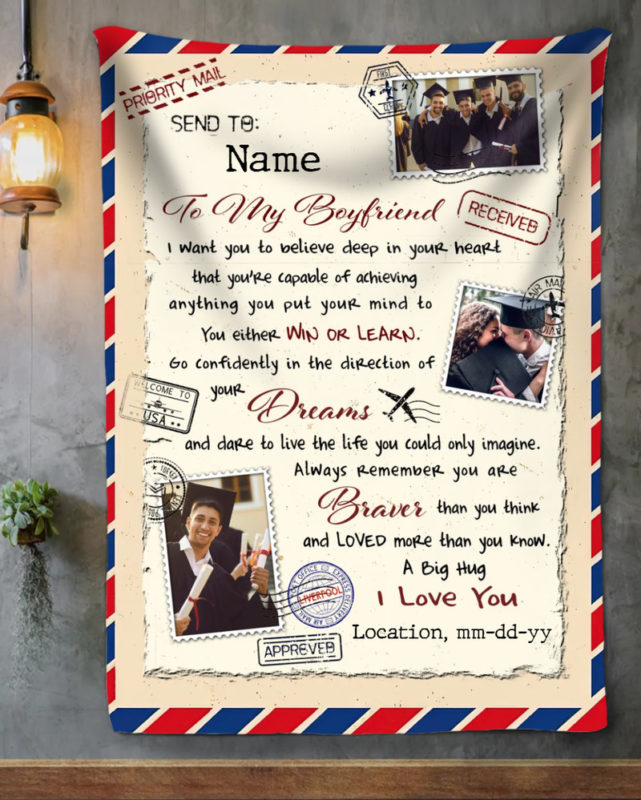 Keep him warm and cozy with personalized Initial Blankets. These blankets are not only fashionable but also meaningful, making them a perfect university graduation present for your beloved boyfriend.
19. Instant Pot Duo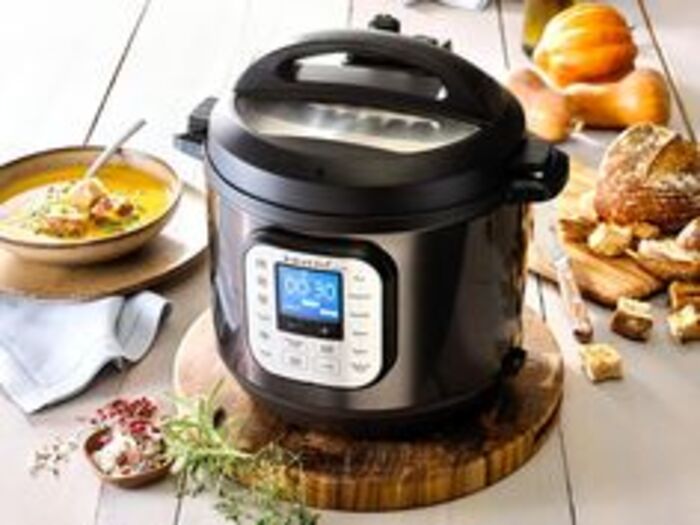 Simplify his cooking routine with an Instant Pot Duo. This multi-functional cooker allows him to make delicious and nutritious meals with ease, making it a practical and thoughtful university graduation gift.
20. Instant Coffee Maker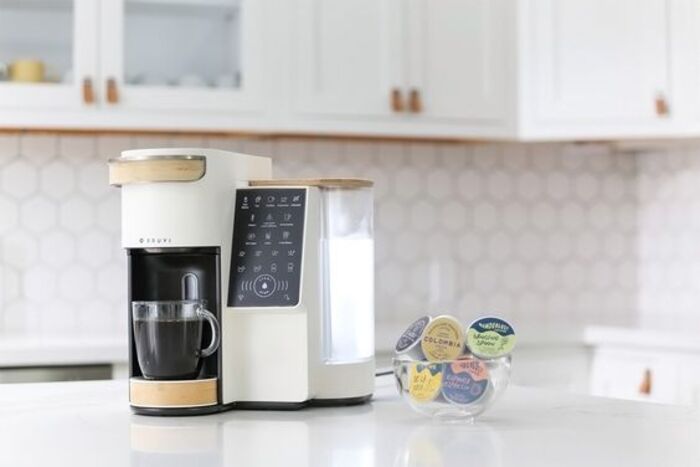 Ensure he never goes without his daily dose of caffeine with an Instant Coffee Maker. This convenient and fast coffee maker is perfect for busy mornings or when he's in a hurry, making it a cute and practical graduation gift.
With these unique graduation gift ideas for your boyfriend, you can celebrate his achievements and show him how much you care. Whether he's starting his college journey or advancing his education further, these thoughtful gifts are sure to make his graduation day even more memorable.
FAQs about Graduation Gift for Boyfriend
1. Do you give gifts for master's graduation?
While giving a gift for master's graduation is not obligatory, it can be a thoughtful gesture to show your support and celebrate his accomplishment. Consider a personalized gift or something related to his field of study.
2. What kind of gift do you give for college graduation?
For college graduation, you can consider gifts such as a college town cup of coffee, a fun card game, an Amazon gift card, a lunchbox for the grown-ups, or a minimalist card case. Choose a gift that reflects his interests and aspirations.
3. How much money should you give a college graduate as a gift?
The amount of money you give as a graduation gift varies depending on your relationship with the graduate and your personal circumstances. A common range is between $100 to $500, but you can adjust the amount based on what you feel comfortable giving.
4. How do I celebrate my boyfriend's graduation?
There are many ways to celebrate your boyfriend's graduation. You can bake him a cake of success, plan a special night together, take him on a trip, or organize a graduation-themed party. Choose something that reflects his interests and shows your support.
5. How do you celebrate your husband's graduation?
To celebrate your husband's graduation, you can organize a movie-themed garden party, plan a virtual graduation celebration, give him graduation presents that show your love and support, cook a special graduation dinner, make a photo album of his journey, or write a list of your hopes and dreams for the future.
By choosing a unique graduation gift for your boyfriend and celebrating this special milestone together, you can make his graduation day even more memorable.