Graduation is a momentous occasion in your boyfriend's life, and finding a unique gift to commemorate this milestone can be challenging. Look no further! We have curated a list of fantastic graduation gift ideas for your boyfriend that will make him feel special and cherished. Whether he is graduating from high school or college, these thoughtful gifts are guaranteed to impress him.
High School Graduation Gift Ideas for Your Boyfriend
1. Bedside Essentials Pocket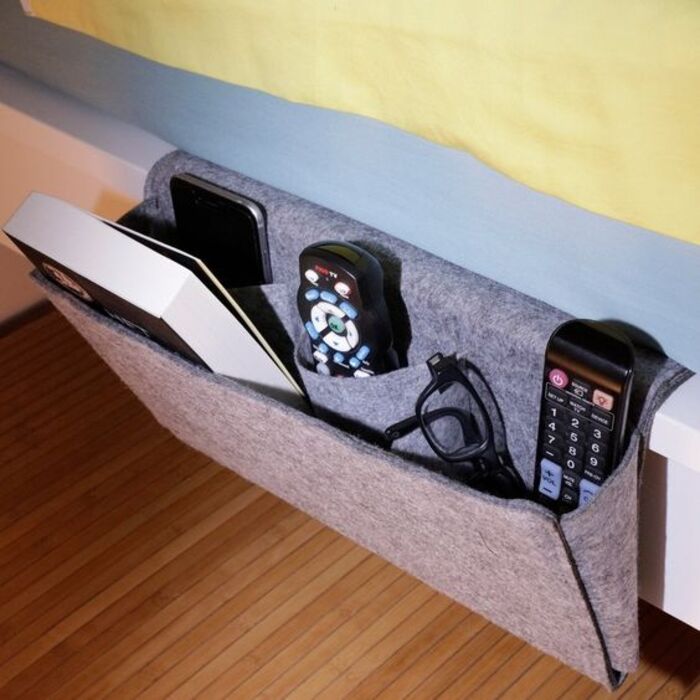 In a small dorm room, clever storage solutions are essential. This bedside essentials pocket is a cute and practical gift that will help keep your boyfriend's books, phone, tablet, and other small electronic devices organized. It neatly tucks into his bed frame, ensuring everything is within reach.
2. Dorm Bedding Bundle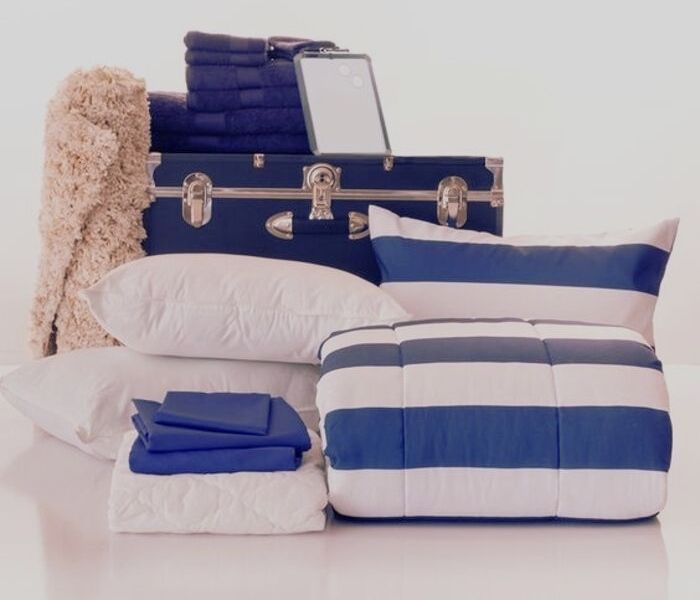 Dorm shopping is not always exciting for guys. Make it easier for your boyfriend with this dorm bedding bundle. It includes all the necessary pieces for bedding, bath, and laundry, ensuring he has a comfortable and cozy experience in his new place.
3. Custom Sound Waves Print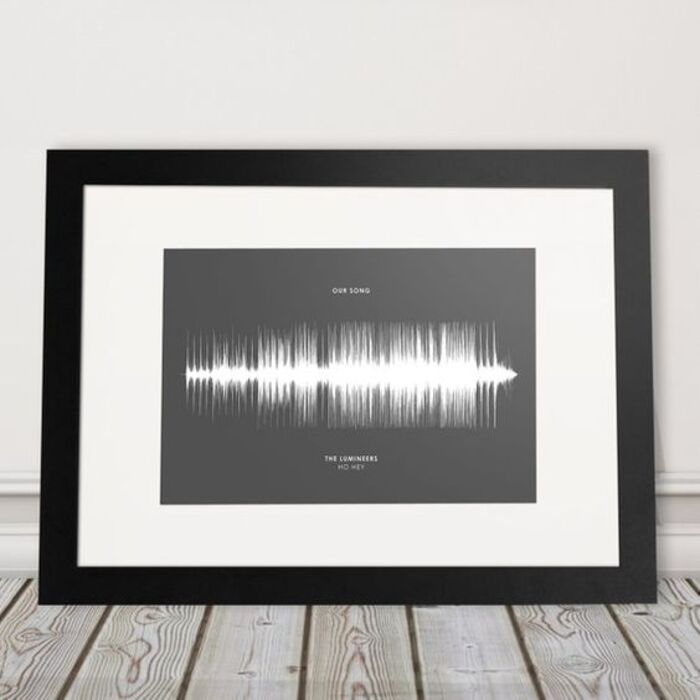 If you're looking for a romantic graduation gift idea for your boyfriend, consider this custom sound waves print. Transform any love song sentence into a beautiful sound wave painting. Whether he is moving to a new dorm or staying in his current room, this adorable print will hang beautifully on his wall, serving as a constant reminder of your love.
4. Monogrammed Duffle Bag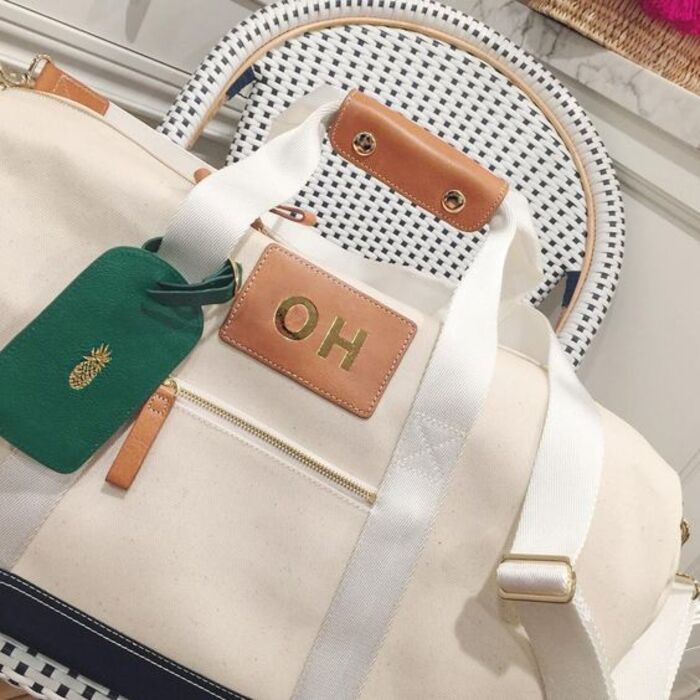 The twenties are a time for exploration and travel. For the boyfriend who loves to travel, this monogrammed duffle bag is the perfect gift. It features leather and brass embellishments, exuding style and practicality. He'll appreciate having a reliable and stylish bag for his adventures.
5. Leather Travel Journal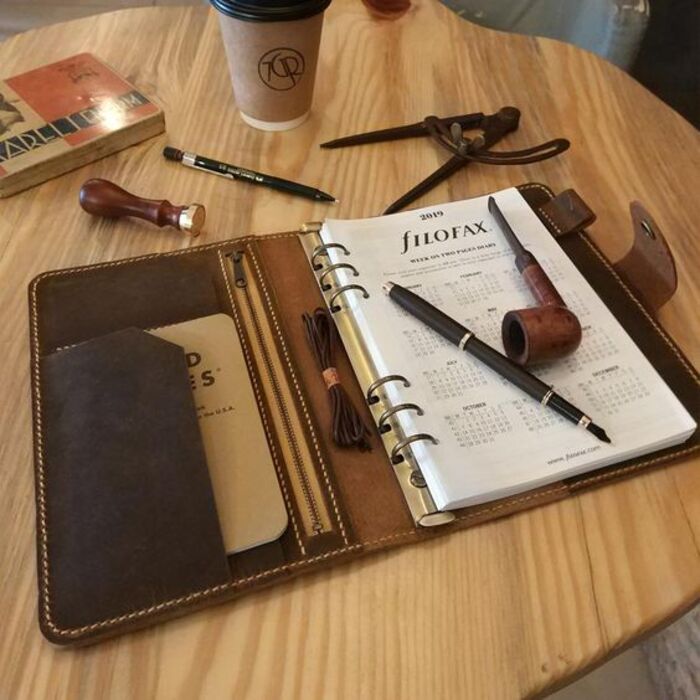 Encourage your boyfriend to document his new memories in the next chapter of his life with this leather travel journal. Made of 100% real leather, this journal is durable and designed to last for years to come. It comes in different colors and designs, allowing you to choose one that matches his personality perfectly.
6. Compact Backpack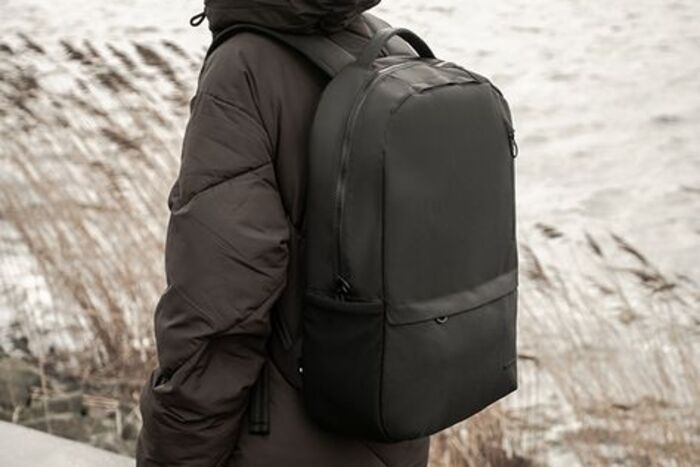 Help your boyfriend commute to and from school or work in style with this compact backpack. It is designed to be small enough to fit all his belongings while remaining lightweight and comfortable. Say goodbye to bulky backpacks, and hello to convenience and fashion.
7. Custom Dorm Pillows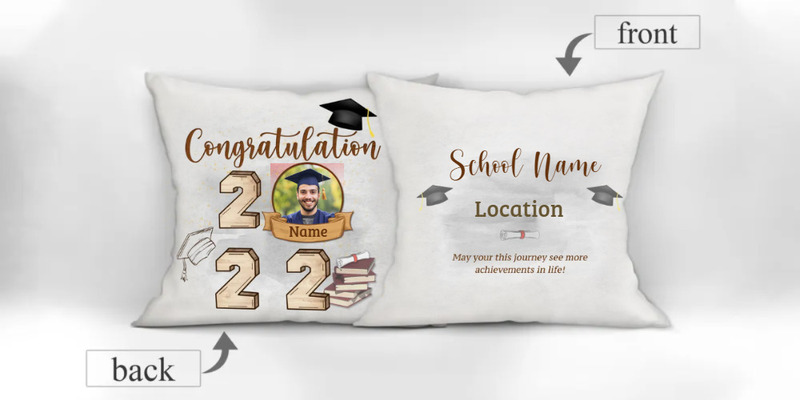 This adorable custom photo pillow will impress your boyfriend's friends every time they see it. It's a warm and thoughtful present that provides him with fun, courage, and comfort in his new living space. Make his dorm room uniquely his with these personalized pillows.
8. Rain Jacket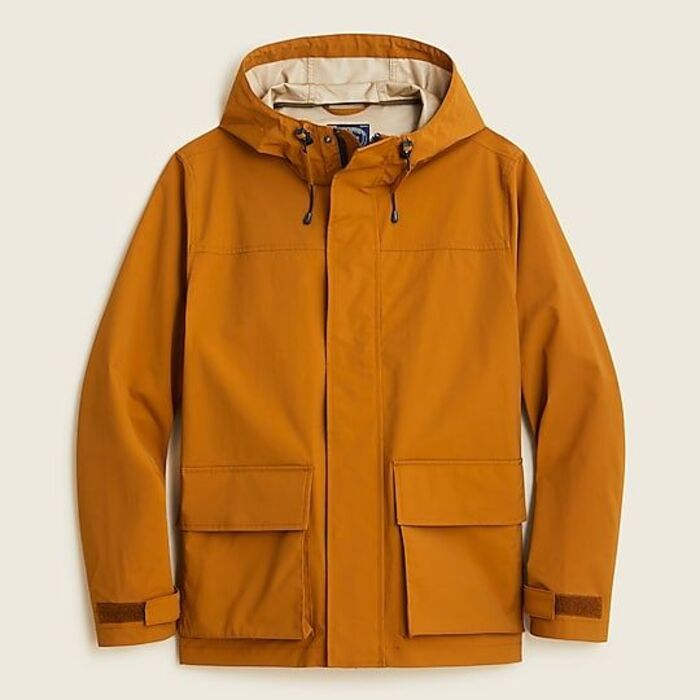 If your young man is heading to college, he'll need a new jacket to keep him dry as he walks across campus for his classes. Give him a durable, fashionable, yet inexpensive rain jacket that will protect him from the rain while making a style statement. It's a practical and thoughtful gift that he'll appreciate.
9. Portable Phone Charger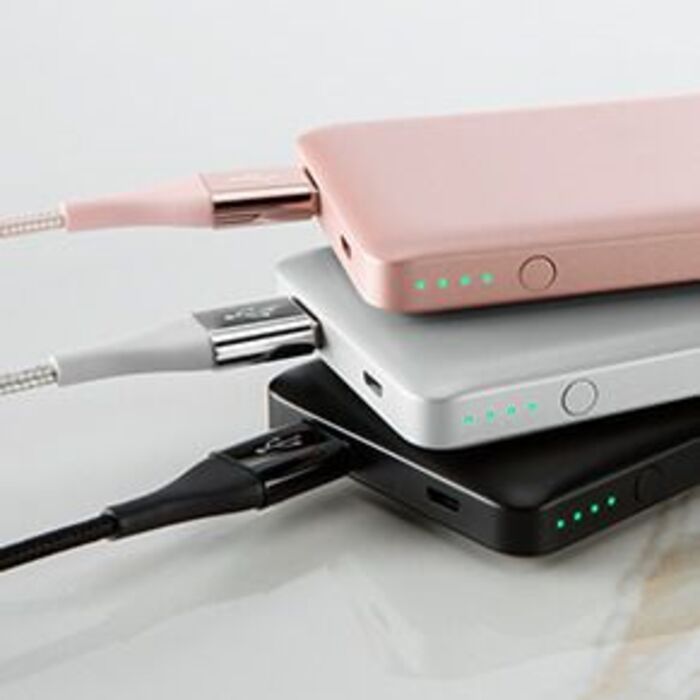 College students are always on the go, from early morning sessions to late-night study sessions and social activities. Help your boyfriend keep his phone charged all day long with this lightweight and portable battery charger. It's a considerate gift that ensures he never runs out of battery power.
10. Conair Hand Steamer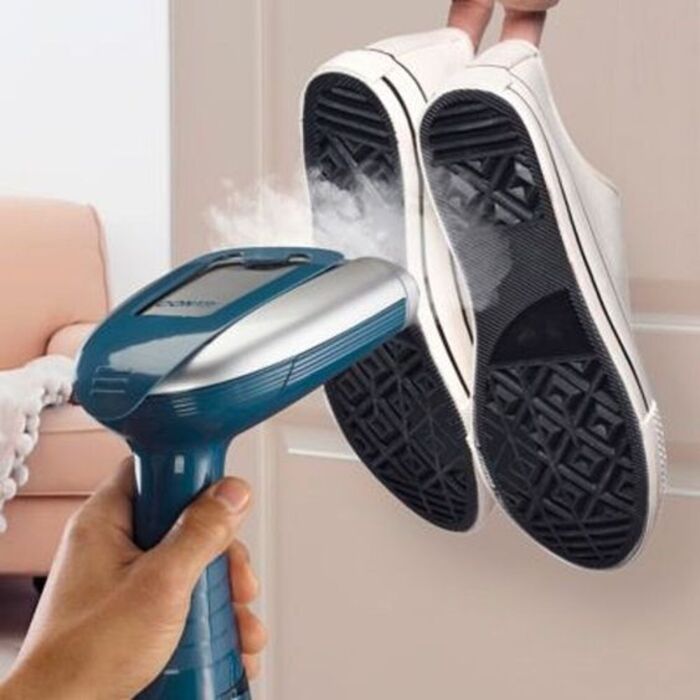 This practical graduation gift is perfect for high school graduates heading off to college. Help your boyfriend always look his best, even when he's in a rush, with this Conair hand steamer. It's a useful tool that ensures his clothes are wrinkle-free and ready to wear, saving him time and hassle.
Best University Graduation Gift for Your Boyfriend
11. Cedar Stack Candles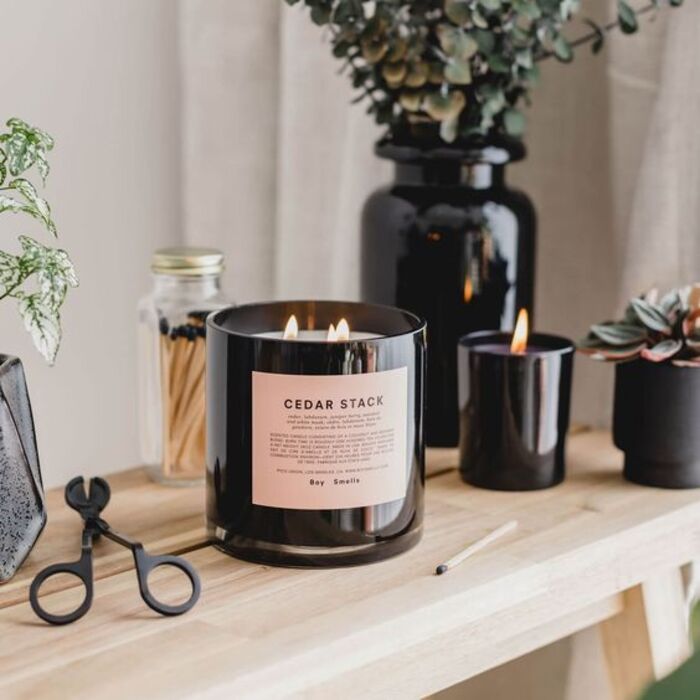 In addition to lighting up a room, candles help create a fresh and inviting atmosphere. These cedar stack candles are a perfect graduation gift idea for your boyfriend. They feature flowery tones with touches of peppercorn and dried ginger, adding a hint of warmth to any space.
12. Graduation Leather Tray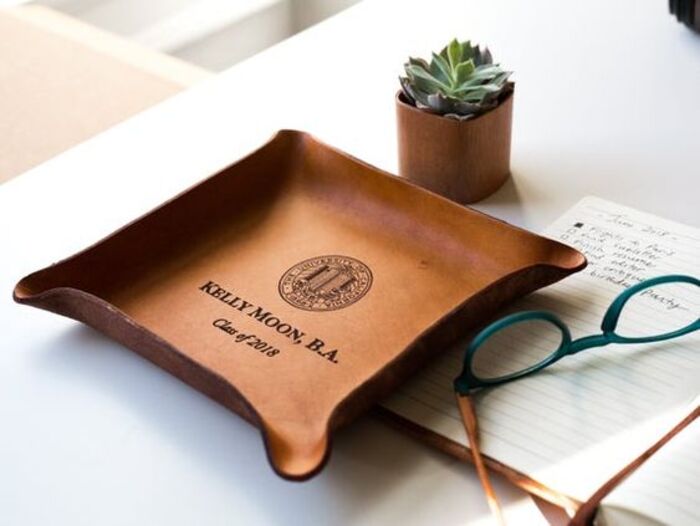 Personalized gifts never go out of style. Consider giving your boyfriend this graduation leather tray to keep his keys, phone, jewelry, and pencils organized. Handmade from genuine leather, this tray is both functional and stylish, making it a unique and thoughtful gift.
13. Men's Apron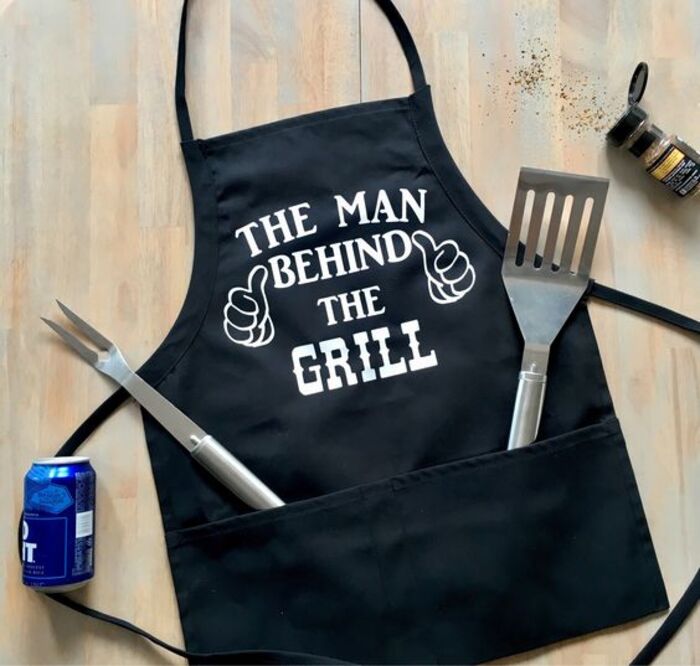 As your boyfriend prepares to start cooking his own meals, a sturdy and breathable apron is essential. This men's apron is designed to withstand heavy use and protect his clothes from spills and stains. It's a practical and stylish gift that will enhance his cooking experience.
14. Blue Light Blocking Glasses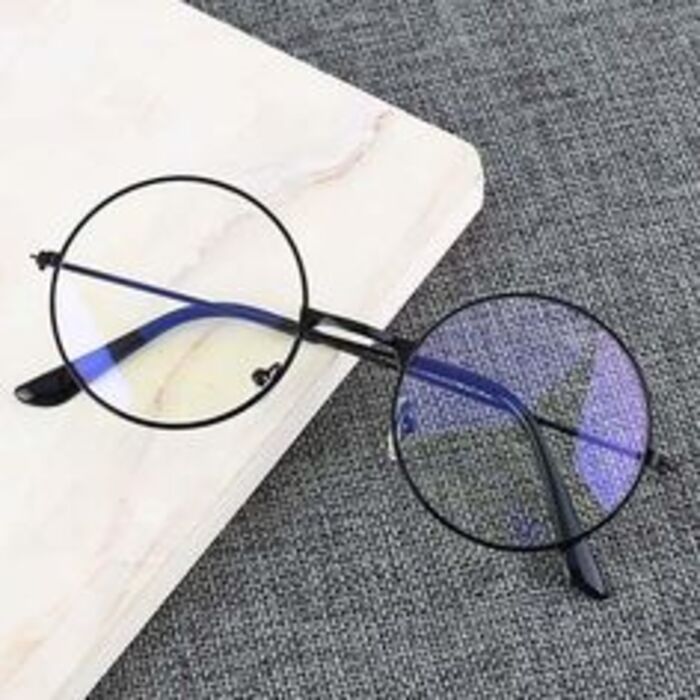 Help your boyfriend protect his eyes from the harmful effects of blue light with these stylish blue light blocking glasses. Whether he's working or interning, these glasses will reduce eye strain and ensure his vision remains sharp and focused. It's a thoughtful gift that prioritizes his well-being.
15. Brooklinen Gift Card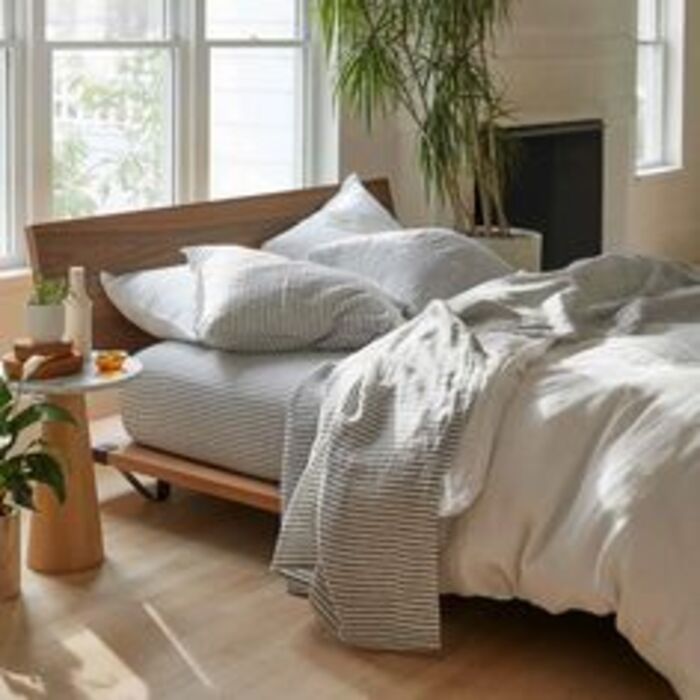 As your boyfriend moves out of his dorm and into a new place, he'll need a comfortable and cozy bedding set. A Brooklinen gift card is an excellent choice as it allows him to choose high-quality bedding that suits his preferences. It's a practical and luxurious gift that he'll appreciate.
16. Tile Mate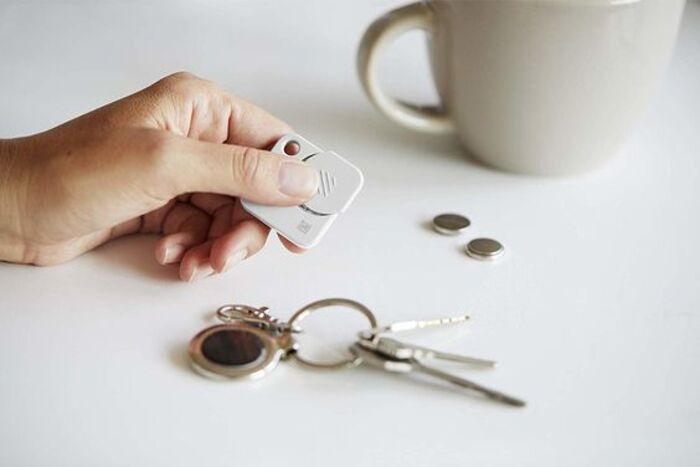 Help your boyfriend keep track of his keys, wallet, and phone with the Tile Mate. This small and handy device ensures he never misplaces his belongings, saving him time and frustration. It's a thoughtful and practical gift that shows you care about his everyday convenience.
17. Kindle Paperwhite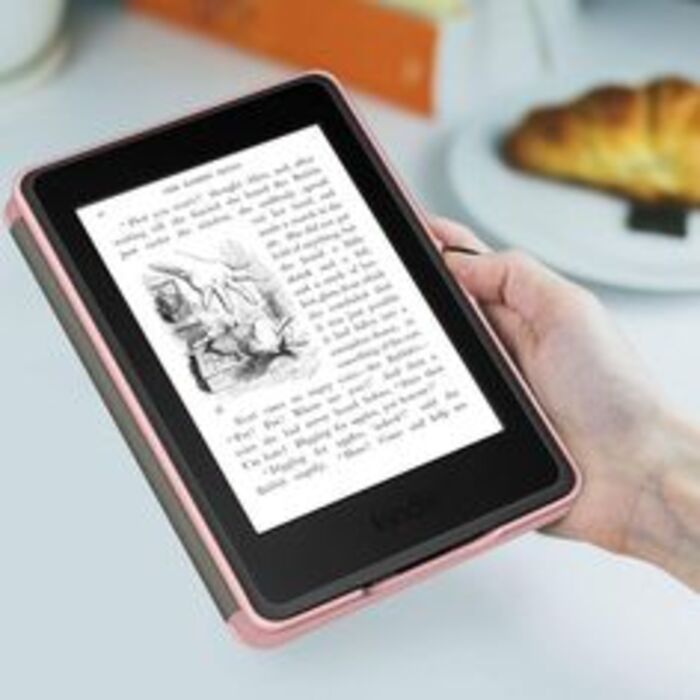 Encourage your boyfriend's love for reading with the Kindle Paperwhite. This electronic reading device allows him to access countless books and articles, enriching his knowledge and imagination. It's a perfect gift for a graduate who is eager to continue learning and exploring.
18. Personalized Initial Blankets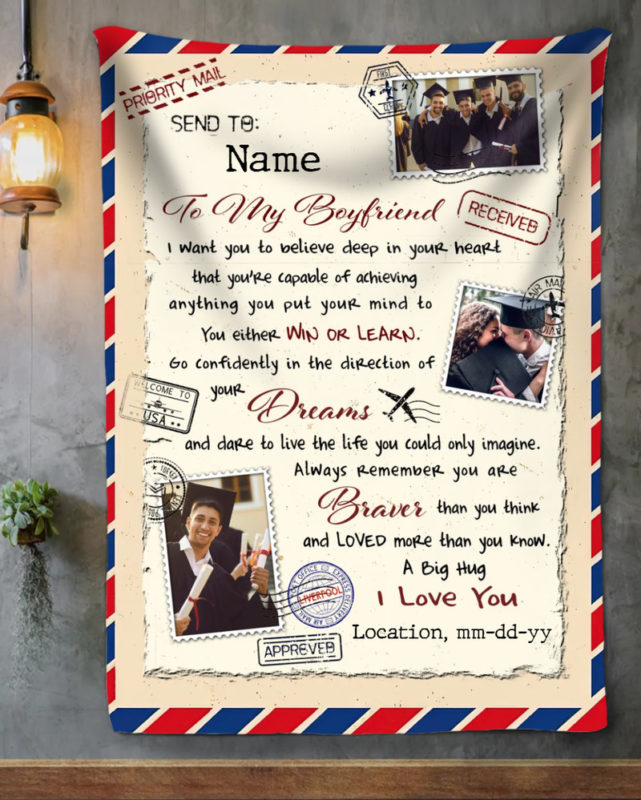 Keep your boyfriend warm and cozy this winter with a personalized initial blanket. These blankets are not only fashionable but also profound, representing your unique bond. It's a gift that provides comfort and reminds him of your love.
19. Instant Pot Duo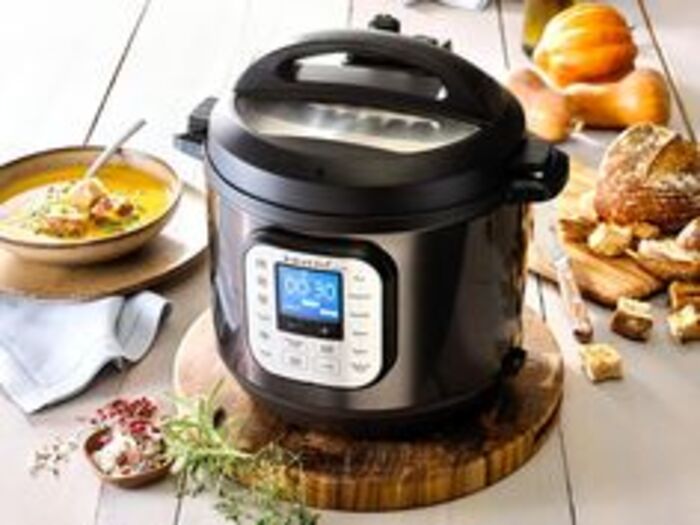 For easy and convenient meal preparation, the Instant Pot Duo is a game-changer. Whether your boyfriend is a novice in the kitchen or an aspiring chef, this electric pressure cooker will save him time and energy. It's a thoughtful gift that promotes healthy and delicious cooking.
20. Instant Coffee Maker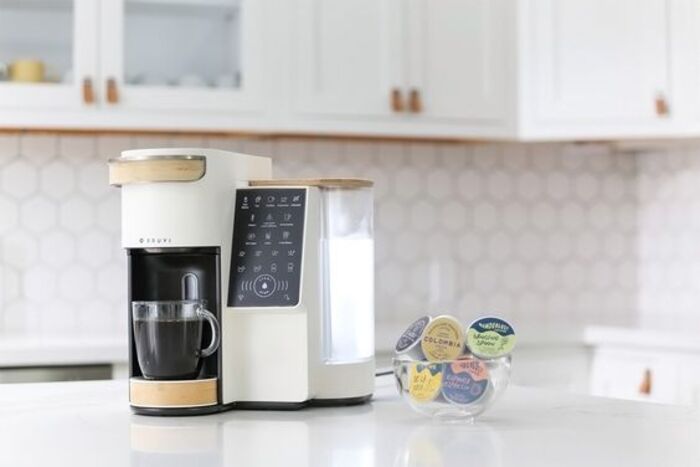 For coffee lovers, an instant coffee maker is a must-have. This practical and sleek gift ensures your boyfriend can enjoy his favorite cup of coffee quickly and effortlessly. It's a thoughtful gift that keeps him energized and ready for the day.
Celebrate your boyfriend's graduation and show him how proud you are with these unique and thoughtful gifts. Whether he's starting a new journey in high school, college, or pursuing further studies, these gifts will make his transition smoother and more enjoyable. Choose one that suits his personality and interests, and watch him treasure it for years to come.
FAQs about Graduation Gift for Boyfriend
1. Do you give gifts for master's graduation?
Giving a gift for a master's graduation is not mandatory but a thoughtful gesture. You can send a congratulations card or note to acknowledge their accomplishment. If you choose to give a gift, consider something meaningful and personalized to commemorate their hard work and dedication.
2. What kind of gift do you give for college graduation?
For college graduation, consider practical and meaningful gifts that will help your boyfriend transition into the next phase of his life. Some ideas include a college town cup of coffee, a fun card game for relaxation, an Amazon gift card for versatile choices, a lunchbox for the grown-ups, or a minimalist card case for style and professionalism.
3. How much money should you give a college graduate as a gift?
The amount of money you give as a college graduation gift depends on your relationship with the graduate and your personal financial situation. A common range is between $100 to $500, with parents often giving around $50 to $100 for a 2- to 4-year degree. Consider your budget and what you feel comfortable giving.
4. How do I celebrate my boyfriend's graduation?
There are many ways to celebrate your boyfriend's graduation and make him feel special. You can bake him a cake of success, plan your future together, take him on a trip of a lifetime, have a special night filled with his favorite activities, go scuba diving, or buy him chocolates and cookies. Find something that reflects his interests and shows your love and support.
5. How do you celebrate your husband's graduation?
Celebrating your husband's graduation is a wonderful way to show your love and pride. You can organize a movie-themed garden party, plan a virtual graduation celebration, give him meaningful graduation presents, cook a special graduation dinner, make a photo album of memories, or create a list of hopes and dreams for the future. Customize the celebration to suit his preferences and make it memorable.