Graduating is a major milestone in anyone's life, and it's important to show your boyfriend how proud you are of his hard work and achievements. If you're looking for the perfect graduation gift to celebrate this special occasion, look no further! We've curated a list of 55 unique and thoughtful gift ideas that your boyfriend will absolutely love. Whether he's headed to college, starting a new job, or embarking on an exciting adventure, these gifts are sure to make him feel appreciated and loved.
Best Graduation Gifts for Your Boyfriend
Finding the ideal graduation gift can be challenging, but we're here to help. From personalized items to practical essentials, these gifts are guaranteed to make a lasting impression. Here are some of our top picks:
1. Personalized Graduation Bottle Opener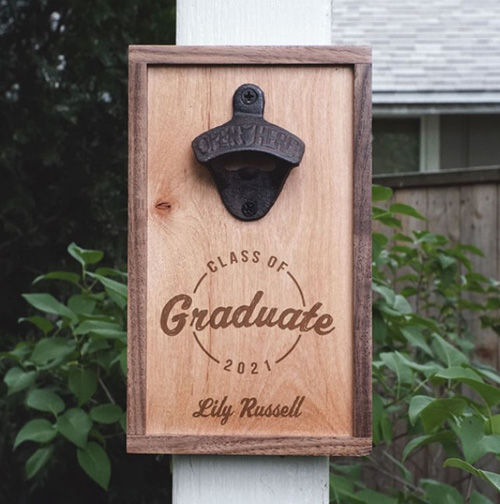 Make him feel special with a customized graduation bottle opener. Crafted from high-quality wood and cast iron, this one-of-a-kind piece will serve him well for many years to come.
2. Custom Montauk Messenger Bag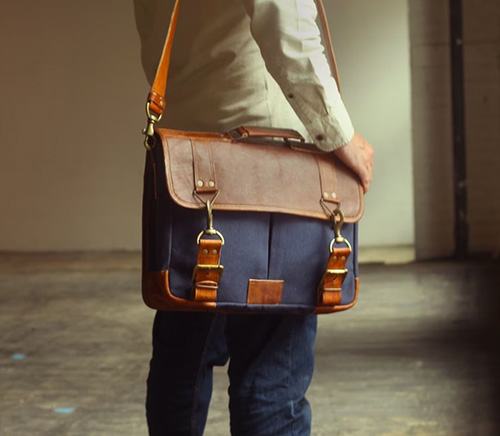 If he needs a stylish and practical work bag, look no further than this custom Montauk messenger bag. With its sleek design and ample storage space, it's the perfect accessory for his new journey.
3. Classy Watch
For a timeless and meaningful gift, consider a classy watch. It's not only a stylish accessory but also a symbol of his achievements. Choose a high-quality watch that suits his taste and lifestyle.
4. Handmade Damascus Pocket Knife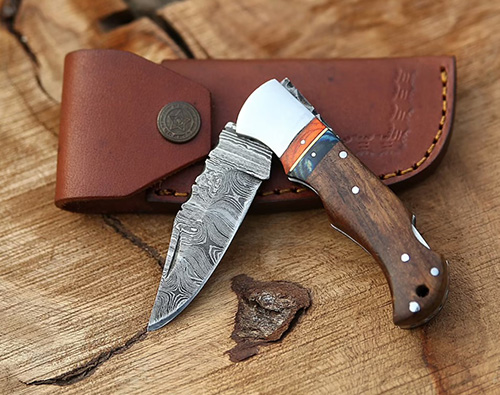 For the adventurous soul, a handmade Damascus pocket knife is a fantastic gift idea. It's not only practical but also a symbol of his newfound independence and readiness for outdoor adventures.
5. Memory Film Keychain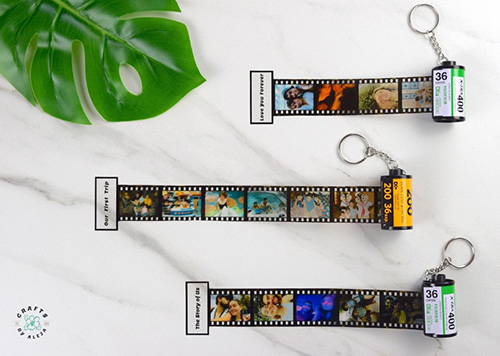 Capture your special moments together with a memory film keychain. Fill it with photos that hold precious memories, reminding him of your love and support as he embarks on his new chapter.
6. Motivational Books
Keep his passion for learning alive with motivational books. Inspire him to continue growing and exploring new horizons. Consider titles like "Stop Overthinking," "Discipline Equals Freedom: Field Manual," and "7 Habits of Highly Effective People."
7. Calphalon Pots & Pan Set
If he's a budding chef, a high-quality pots and pans set from Calphalon is the perfect gift. Help him take his cooking skills to the next level with this practical and durable kitchen essential.
8. Celebrate With Experiences!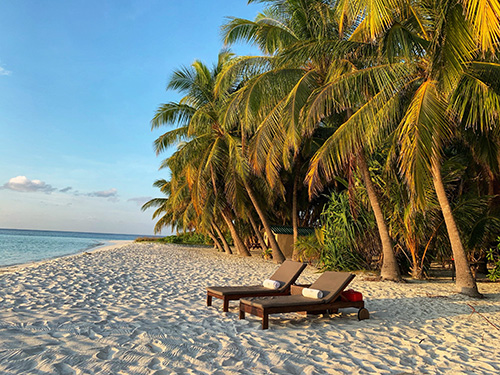 Create memories that will last a lifetime with an unforgettable experience. Surprise him with tickets to a concert, a weekend getaway, or an adventure activity that he's been longing to try. It's a unique and thoughtful gift that he'll cherish forever.
9. Personalized Large Leather Mouse Pad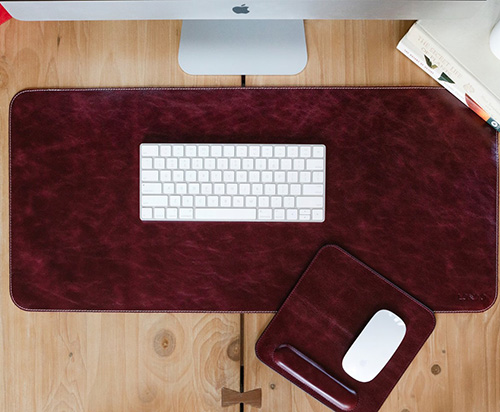 Help him stay organized and add a touch of sophistication to his workspace with a personalized large leather mouse pad. It's a practical gift that will enhance his productivity and bring a sense of elegance to his desk.
10. Electric Hand Massager
After hours of studying and typing, he deserves some relaxation. Treat him to an electric hand massager that will relieve tension and soreness. It's a thoughtful gift that shows you care about his well-being.
High School Graduation Gifts for Boyfriends
Graduating from high school is an important milestone in your boyfriend's life. Celebrate his achievements and the exciting new chapter ahead with these thoughtful gifts specially curated for high school graduates.
16. Long Distance Touch Bracelets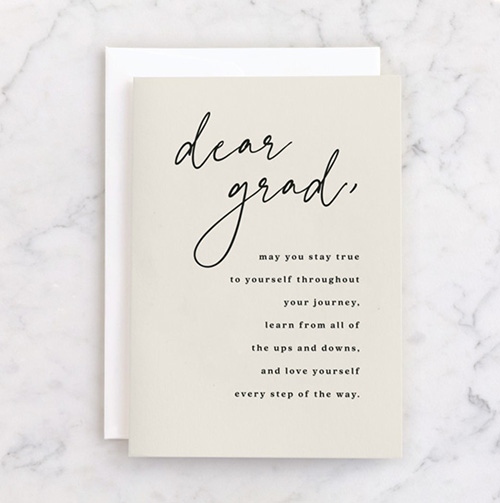 If you and your boyfriend are in a long-distance relationship, these long distance touch bracelets are the perfect way to stay connected. With just a simple touch, he'll feel your love no matter how far apart you are.
17. College Acceptance & Graduation Gift Buckets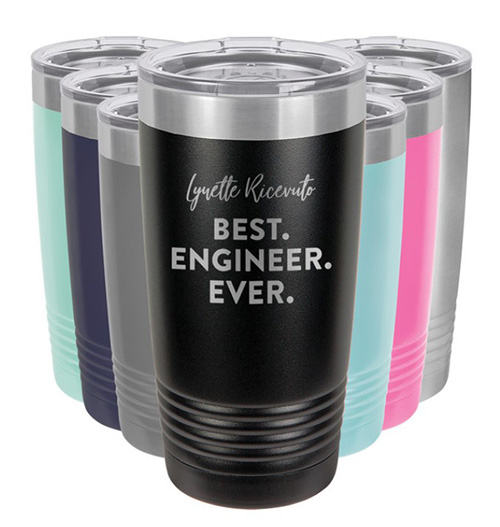 Show your school spirit and celebrate his achievements with a fun gift bucket. Fill it with goodies that represent his new college or university and help him start this exciting journey on a positive note.
18. Wireless Noise Canceling Headphones
Give him the gift of peace and tranquility with a pair of wireless noise-canceling headphones. Whether he's studying, working, or simply wants to enjoy some quiet time, these headphones will provide him with a much-needed escape from the outside world.
19. Homesick Candles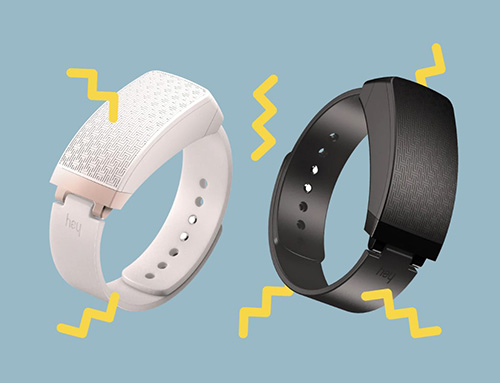 If your boyfriend is heading off to college out of state, homesick candles are a thoughtful gift to remind him of home. Choose a candle that represents his hometown or a place that holds special memories for him.
20. Personalized Bracelet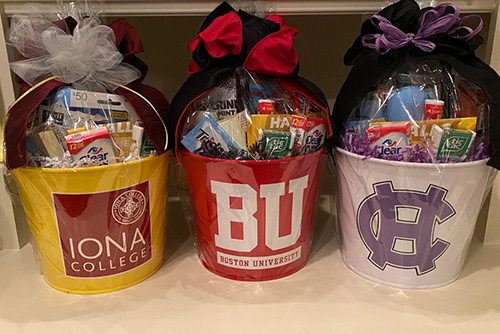 Make his graduation day even more special with a personalized bracelet. Engrave it with a meaningful message or his initials to create a keepsake that he'll treasure for years to come.
21. Snack Subscription for College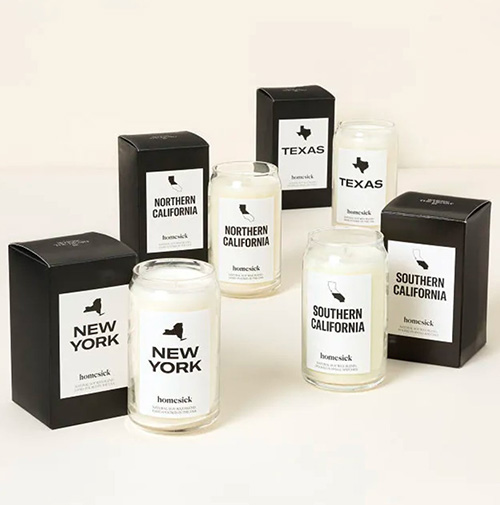 Keep his snack game strong with a monthly snack subscription. It's a practical and delicious gift that will fuel his late-night study sessions and keep him motivated throughout his college years.
22. Personalized Rose Wood Fountain Pen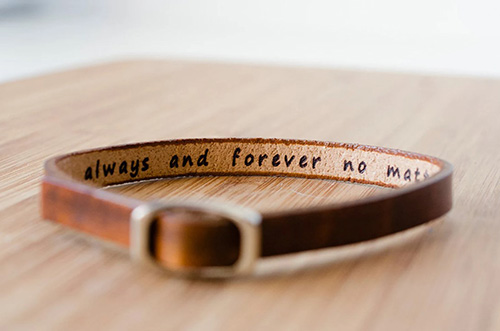 For the aspiring writer or professional, a personalized rosewood fountain pen is a timeless and elegant gift. It's a classic accessory that will make him feel confident and ready to tackle any writing task.
23. Matching Custom Sweaters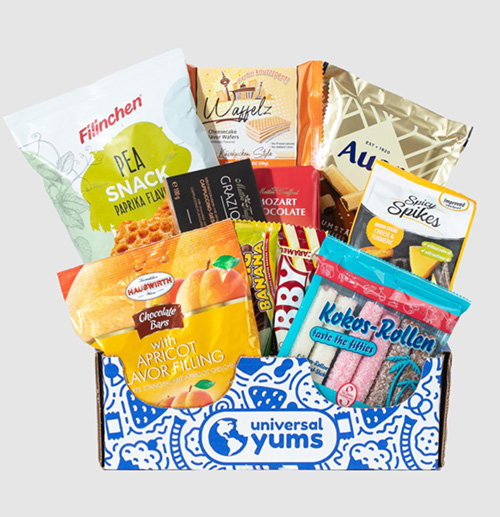 Even if you're attending different colleges, you can still show your love and unity with matching custom sweaters. It's a cute and stylish way to stay connected as you embark on your separate journeys.
24. Self-Heating Ceramic Mug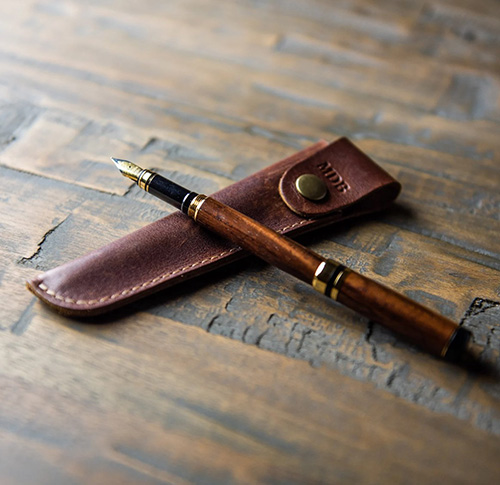 Make his busy days more enjoyable with a self-heating ceramic mug. No more microwave trips or lukewarm coffee. This practical gift will keep his favorite beverage at the perfect temperature as he navigates college life.
25. Book Nook Reading Valet
If he's an avid reader, a book nook reading valet is a thoughtful gift he'll appreciate. It provides a designated space for his books, glasses, phone, and beverage, making his reading time more enjoyable and organized.
These are just a few of the incredible graduation gift ideas for your boyfriend. Whether you choose a practical gift, a sentimental keepsake, or an unforgettable experience, the most important thing is to celebrate his achievements and show your love and support during this exciting time. Remember, the best gift is one that comes from the heart!