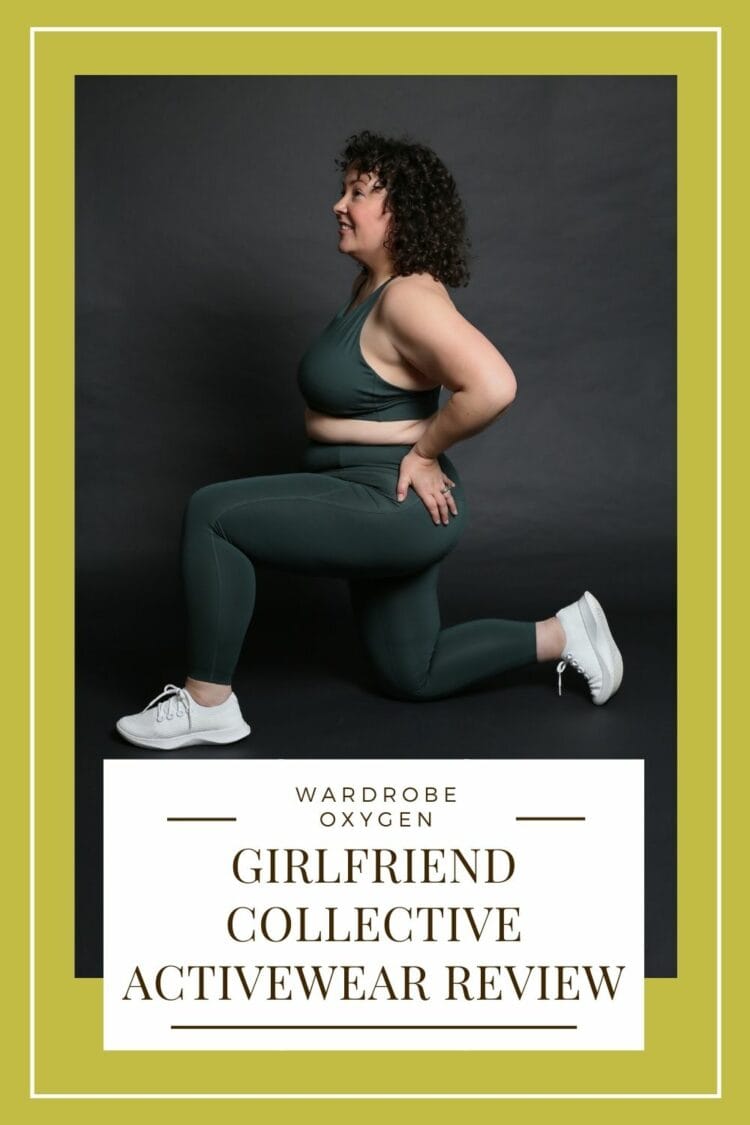 Are you tired of activewear brands that don't prioritize sustainability and inclusivity? Look no further than Girlfriend Collective – a brand that checks all the boxes. Founded by Ellie and Quang Dinh, Girlfriend Collective offers sustainable and ethical activewear that is both fashionable and functional.
What Sets Girlfriend Collective Apart?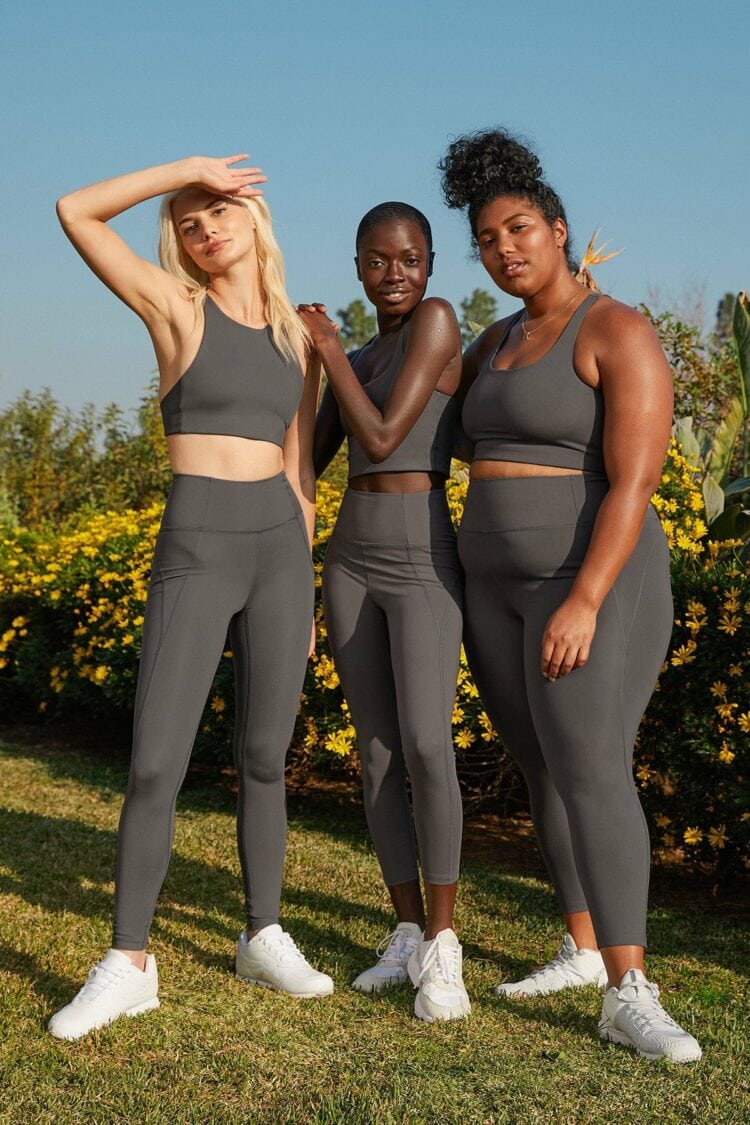 Transparency is at the core of Girlfriend Collective's values. From sourcing to manufacturing, they provide detailed information about their processes. Their textiles are made from recycled materials in Taiwan, while their manufacturing facilities in Vietnam ensure fair wages, safe conditions, and zero forced or child labor. Even their packaging is 100% recycled and recyclable.
For Everyone Size: Activewear for All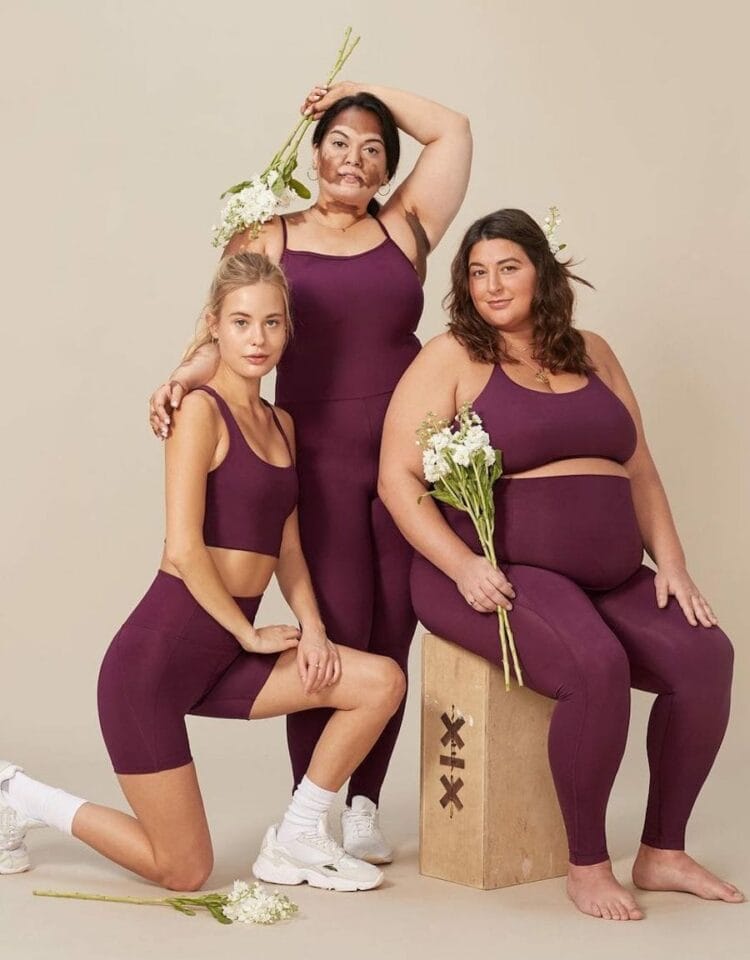 Girlfriend Collective is committed to inclusivity. Their apparel is available in sizes XXS-6XL, with an innovative "For Everyone Size" range that matches standard sizing for both men and women. They also feature a diverse range of models, showcasing how their apparel can work for different body types and sizes. Plus, their bags and outerwear are gender-neutral and size-inclusive.
The Verdict on Girlfriend Collective Activewear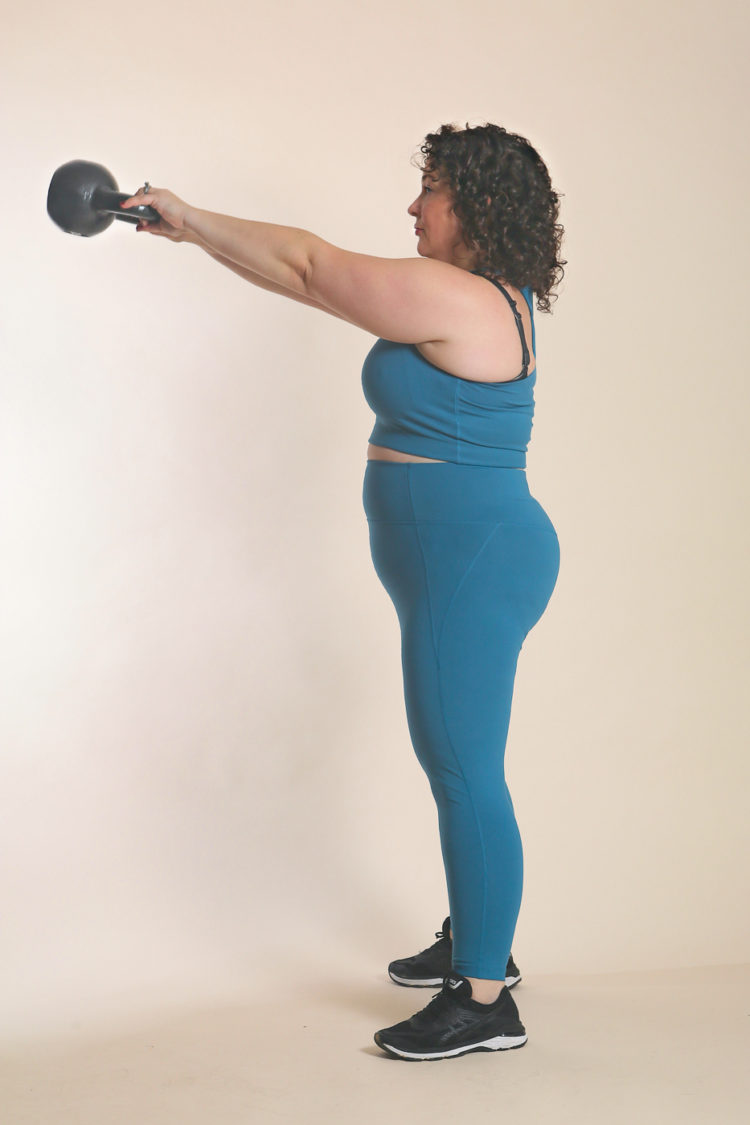 When it comes to weight training, walks, and occasional cardio activities, Girlfriend Collective activewear shines. Their leggings provide the perfect balance of compression and stretch, ensuring comfort and coverage. However, for higher intensity activities like cycling, some may find their fabric too tight and less breathable.
Leggings Designed for Every Body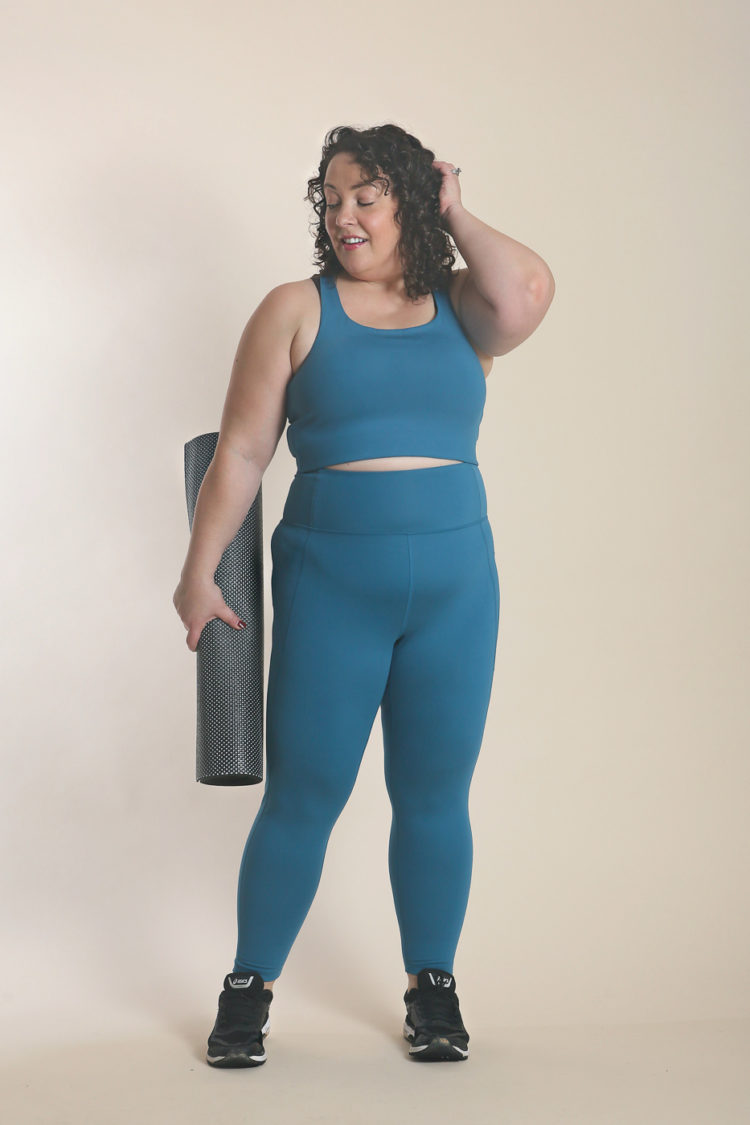 One of Girlfriend Collective's standout pieces is their leggings. These leggings are designed to accommodate different body shapes, providing support and comfort. They pass the squat test and offer durability, making them a reliable choice for various workouts. The only drawback is that they don't offer petite or tall cuts, so finding the perfect length may be a challenge for some.
Sports Bras: Fashion over Function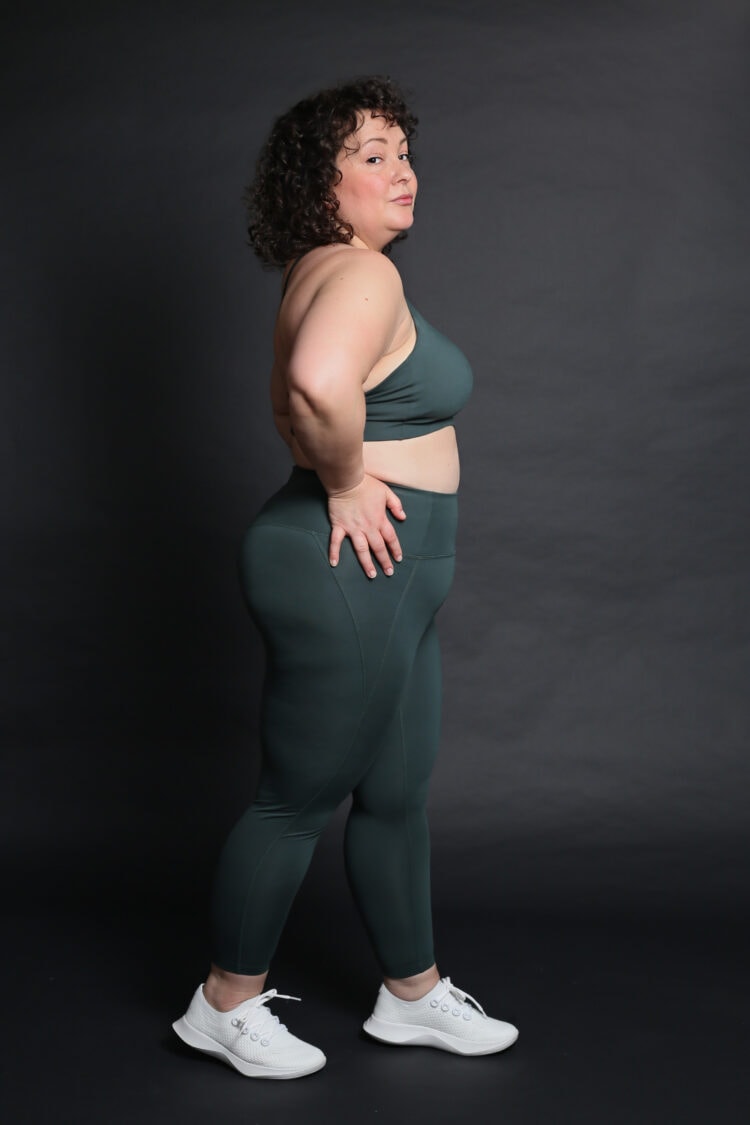 While Girlfriend Collective embraces diverse models, their sports bras may not offer enough support for larger bust sizes. The bras are designed for fashion rather than function, featuring multiple layers for compression. However, if you're looking for a matching set or prefer layering with a more supportive sports bra, their bras can still be a stylish addition to your activewear collection.
Colorful Choices with a Twist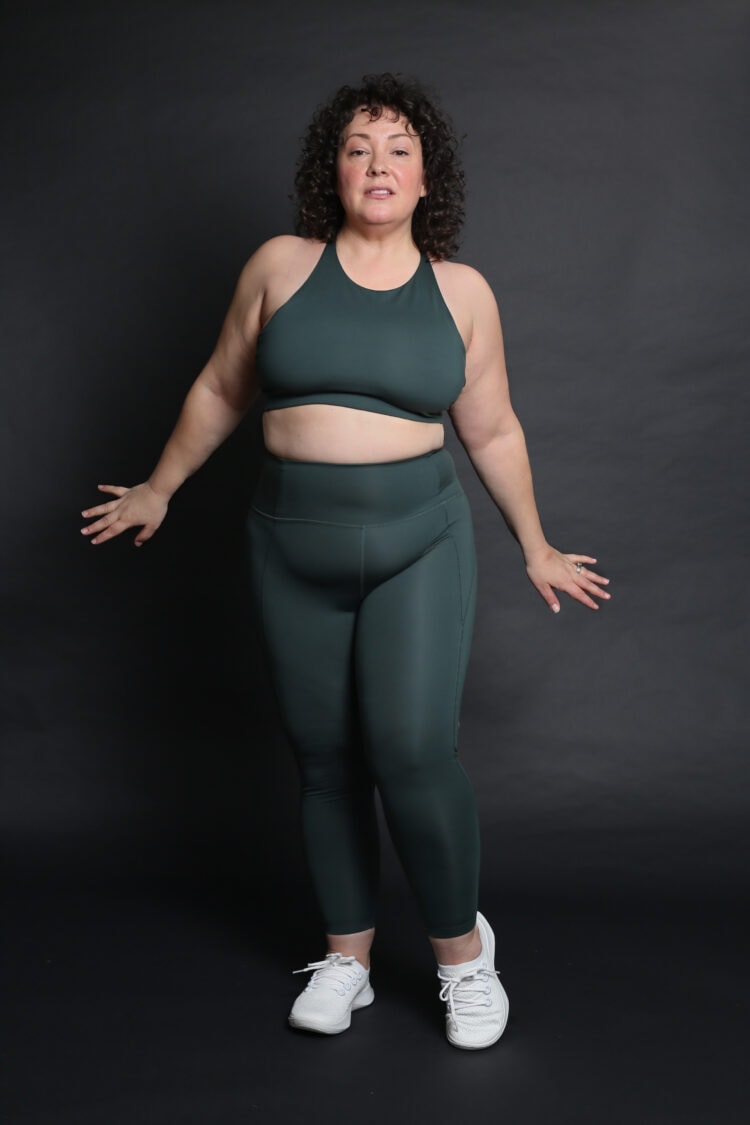 Girlfriend Collective initially garnered attention for their vibrant color selection, but recent changes have led to a more subdued palette. While their Moss and Plum colors are dreamy and on-trend, color enthusiasts may be left wanting more. Hopefully, Girlfriend Collective will inject some cheer into their future collections.
The Belt Bag: Versatile and Sustainable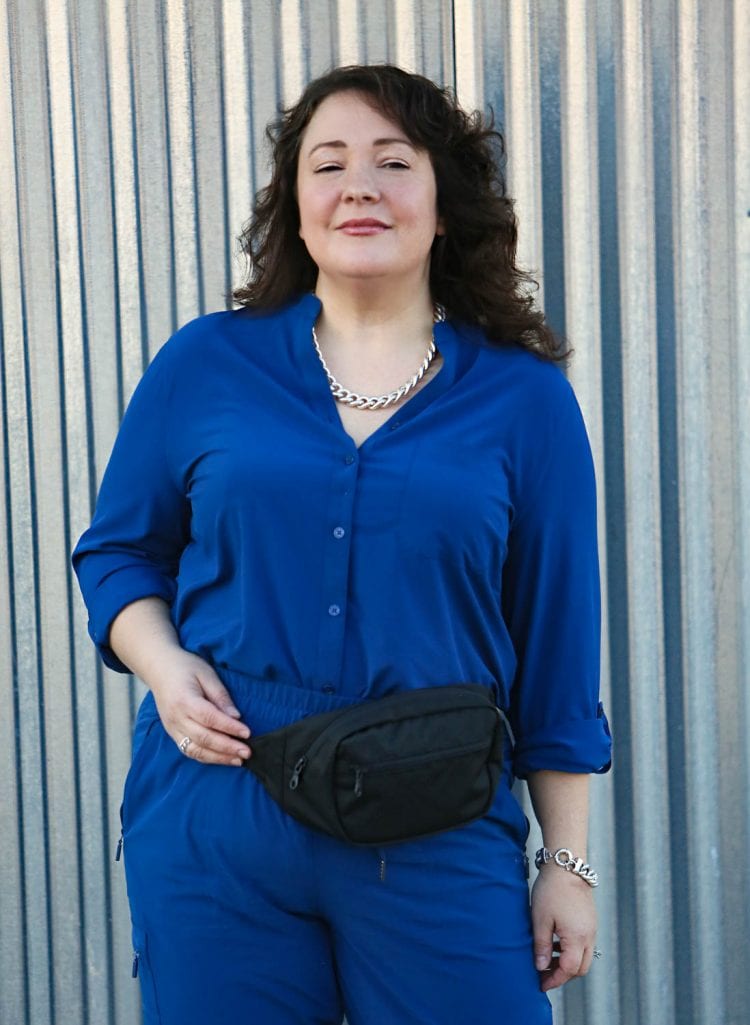 Girlfriend Collective's belt bag is a practical addition to their collection. With its adjustable strap and water-resistant design, it accommodates different body sizes and offers functionality on the go. The bag's pockets and sturdy zippers make it easy to access essentials, while its recycled material aligns with the brand's commitment to sustainability.
Embrace Girlfriend Collective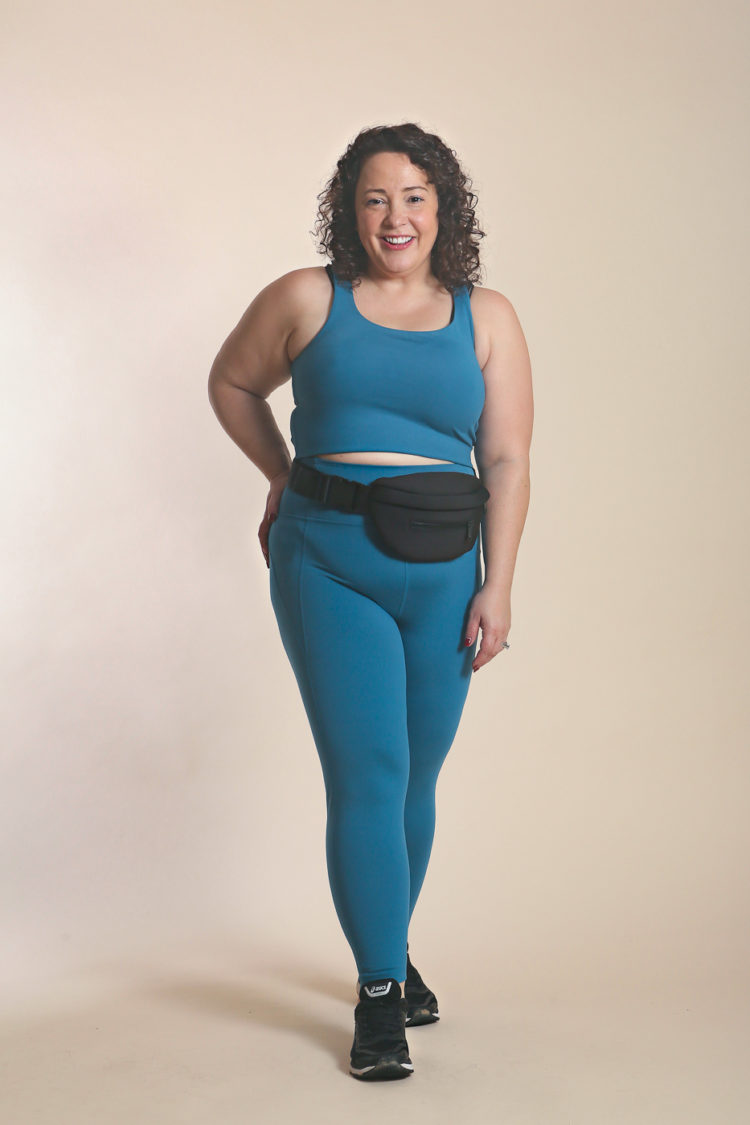 Regardless of your age or body type, Girlfriend Collective is worth a try. Their sustainable and well-made activewear appeals to a wide audience, with sizes and designs for everyone. While their leggings shine, their bras may not meet the needs of those with larger busts. Don't forget to explore their range of apparel beyond activewear, and keep an eye out for future color selections to suit your vibrant personality.
So go ahead, embrace Girlfriend Collective and join the sustainable activewear movement!
---
Want to explore Girlfriend Collective's collection further? Visit their official website here.