Finding the perfect gift can be challenging, especially when it comes to your child's significant other. However, with a little thoughtfulness and creativity, you can find a gift that strikes the perfect balance between thoughtfulness and individuality. Here are some unique gift ideas for your son's girlfriend that are sure to impress.
Best Gifts for Son's Girlfriend Who's Really Into Fashion and Beauty
1. Birth Month Flower Scarf
When it comes to showing attention to detail, nothing beats a gift that incorporates your child's partner's birth month flower. Whether it's for a birthday, holiday, or just because, this simple yet effective idea is bound to show how much you care.
2. Heart Necklace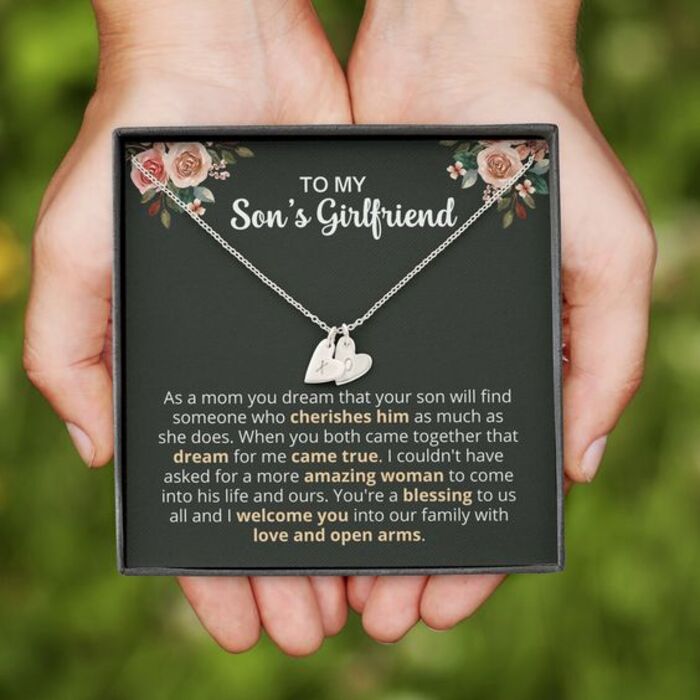 Jewelry is always a great option when it comes to gifts for your son's girlfriend. This beautiful heart necklace will not only warm her heart but also make her feel like a part of the family.
3. Lip Balm Gift Set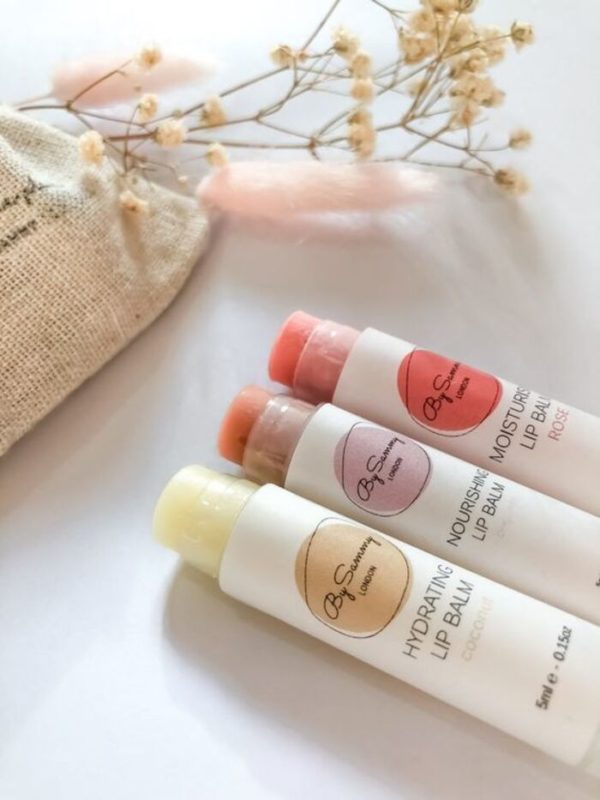 If you're short on time and need a quick gift, a lip balm gift set is a practical and meaningful choice. It's a gift that can be put to good use and shows your feelings in a thoughtful way.
4. Initial Diamonds Bracelet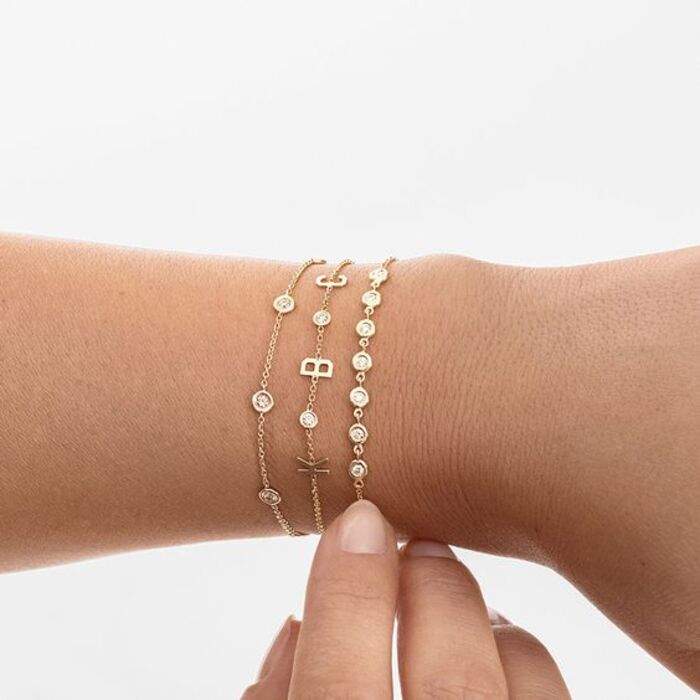 A diamond bracelet is always a charming idea when it comes to adding an elegant touch to a gift. A personalized piece of jewelry like this conveys a high level of devotion and is sure to make a lasting impression.
5. Self-Care Gift Box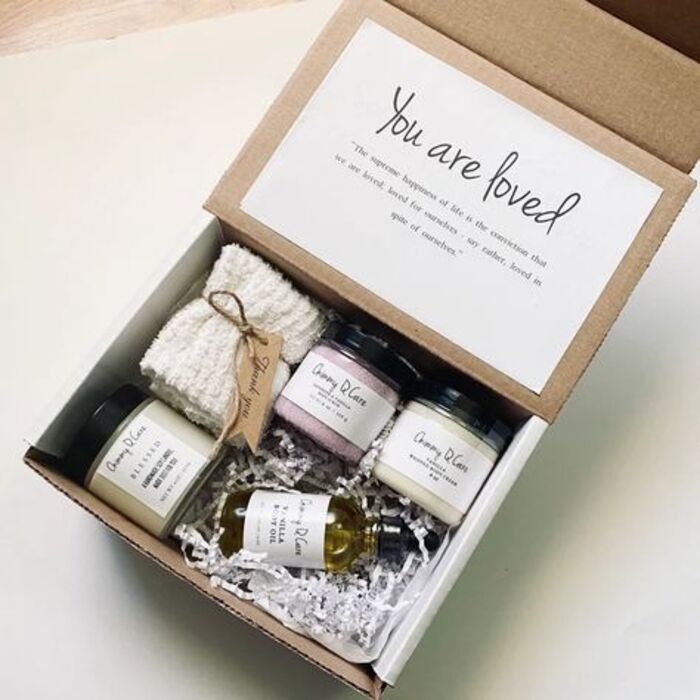 Self-care is essential for looking and feeling your best. Consider putting together a gift box filled with self-care items to help your son's girlfriend take care of herself and feel pampered.
6. Satin Pajama Set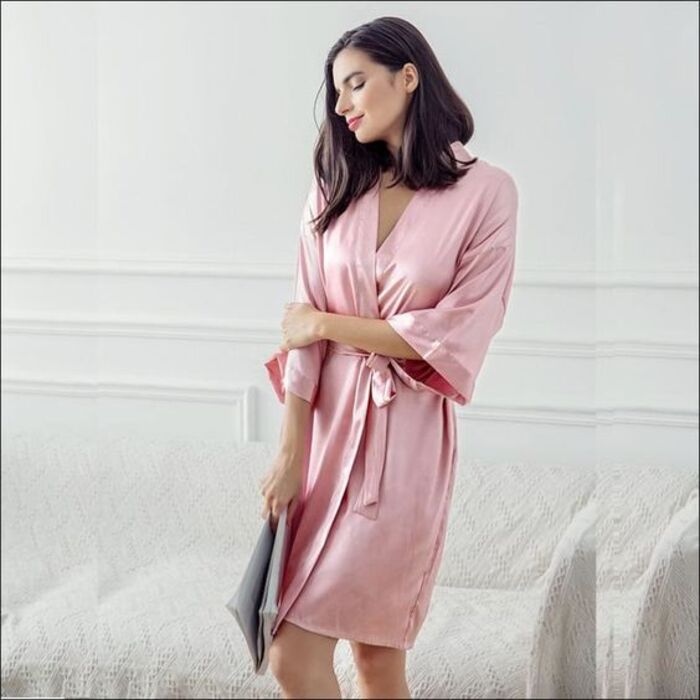 Comfort is key to feeling great, and a satin pajama set is the perfect way to instill a sense of coziness in your recipient. This silky set will make her feel relaxed and pampered after a long day.
7. Daisy Perfume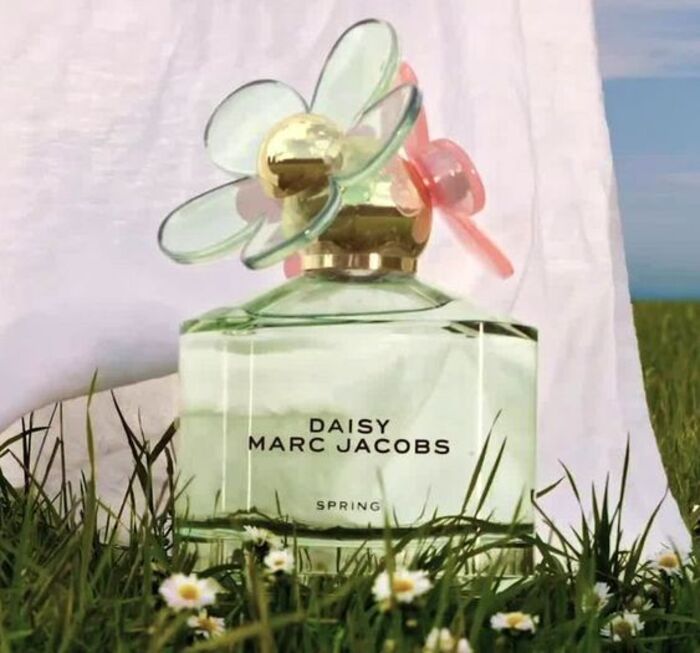 Looking for charming gifts for your son's girlfriend? A bottle of Marc Jacobs's Daisy perfume is the perfect gift that will always be appreciated. It's a sweet gesture that will make her feel special.
8. Smart Watch
Give your son's girlfriend a gift that she'll love. This smartwatch not only allows her to receive calls and respond to texts but also tracks her health and fitness activities. It's a practical and stylish gift that she'll appreciate.
9. Initial Pendant Necklace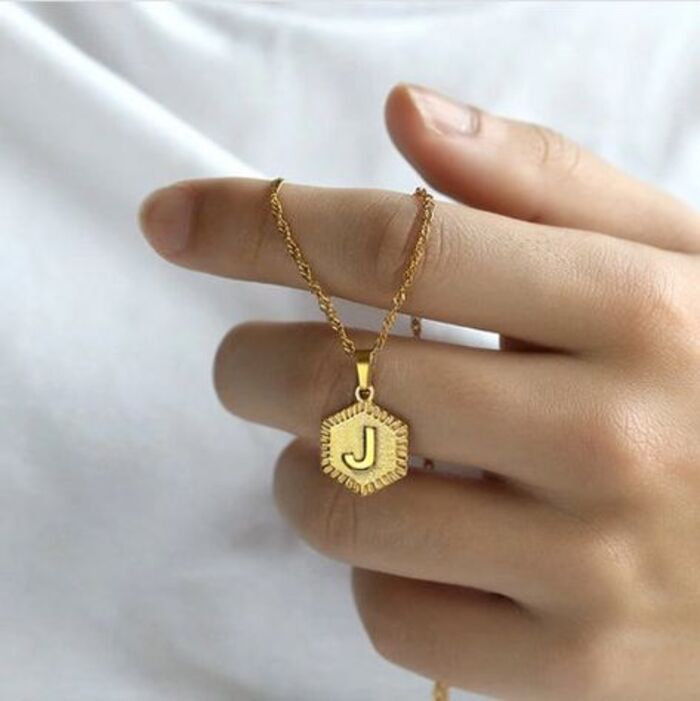 Jewelry and sentimental gifts are always a hit. You can personalize this necklace by choosing the initial that holds significance for your son's girlfriend. It's a lovely and cherished gift idea.
10. Luxury Robe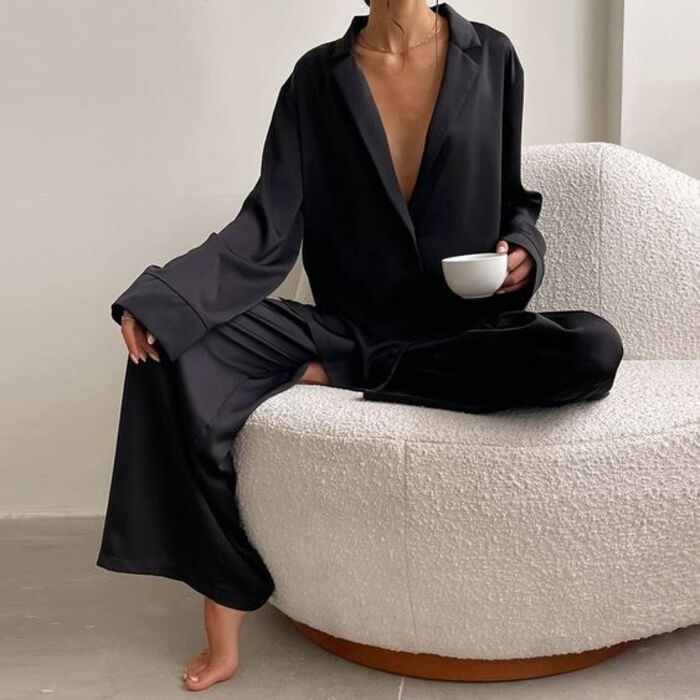 Looking for thoughtful gifts for your son's girlfriend from mom? This luxurious cotton robe is designed to provide ultimate comfort and help her get a good night's sleep. It's the perfect way to make her feel pampered and cherished.
Cool Gift Ideas to Elevate Her Home
19. Inspirational Canvas Print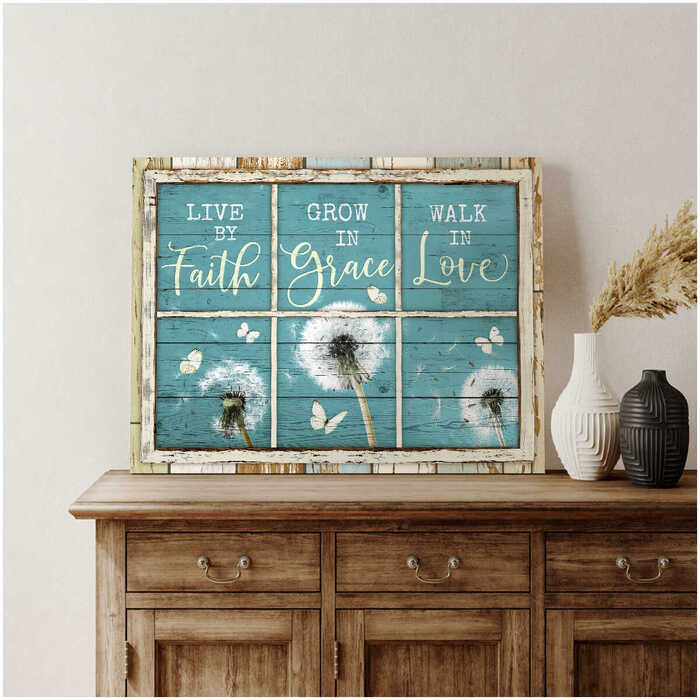 The ideal gift is one that highlights the recipient's unique qualities. Consider giving a custom canvas print of your son's girlfriend as a gift to show how much you value and admire her.
20. LED Book Light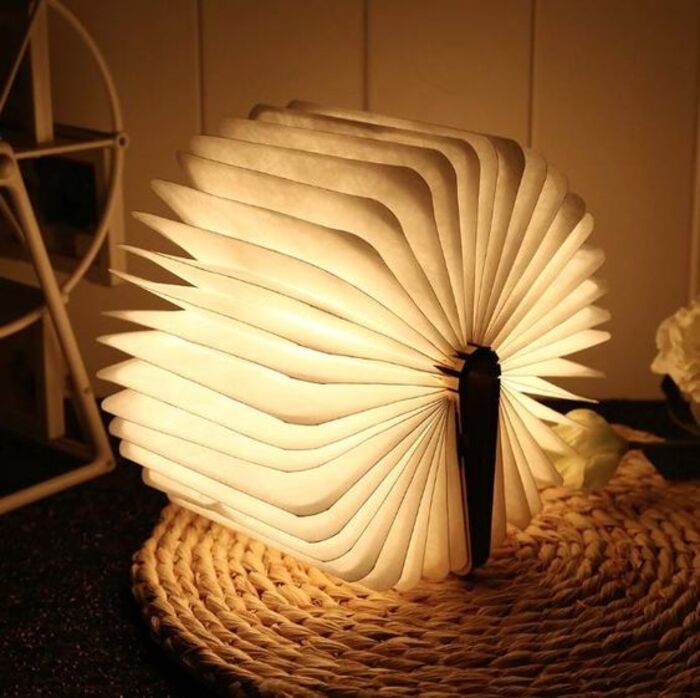 If your son's girlfriend enjoys reading, a folding LED book light is a gift that will be put to good use. It's a practical and thoughtful gift for late-night reading sessions.
21. Bamboo Bathtub Tray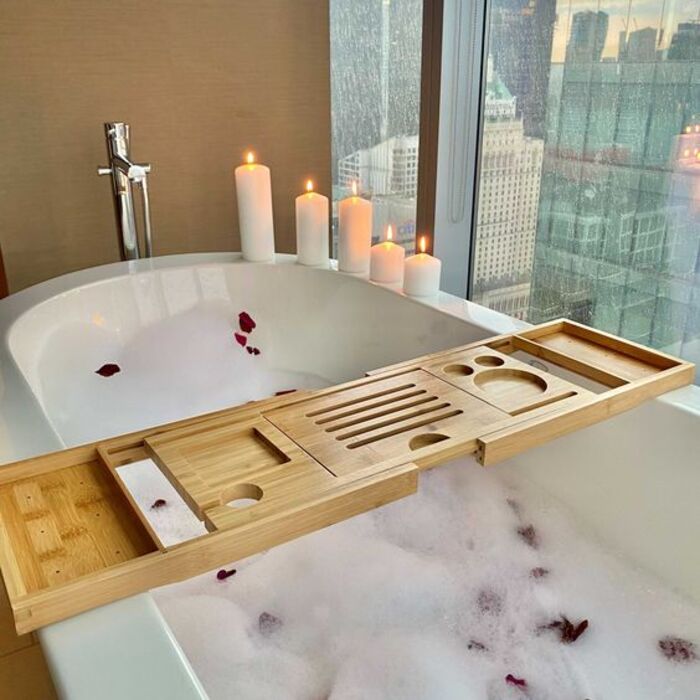 Help your son's girlfriend relax in style with a bamboo bathtub tray. It's a gift that combines craftsmanship and utility, perfect for unwinding after a long day.
22. Stand for Tablets and Cookbooks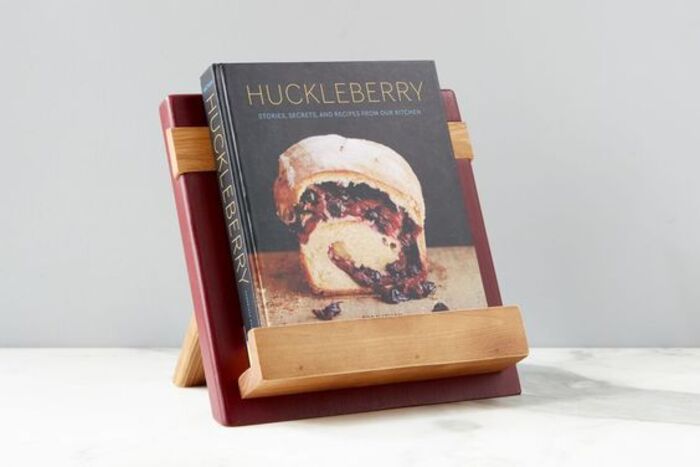 Cooking together is a great way for couples to bond. With a salvaged wood cookbook and tablet stand, you can make your son's girlfriend feel like a home chef. It's a practical and charming gift.
23. Romantic Canvas Print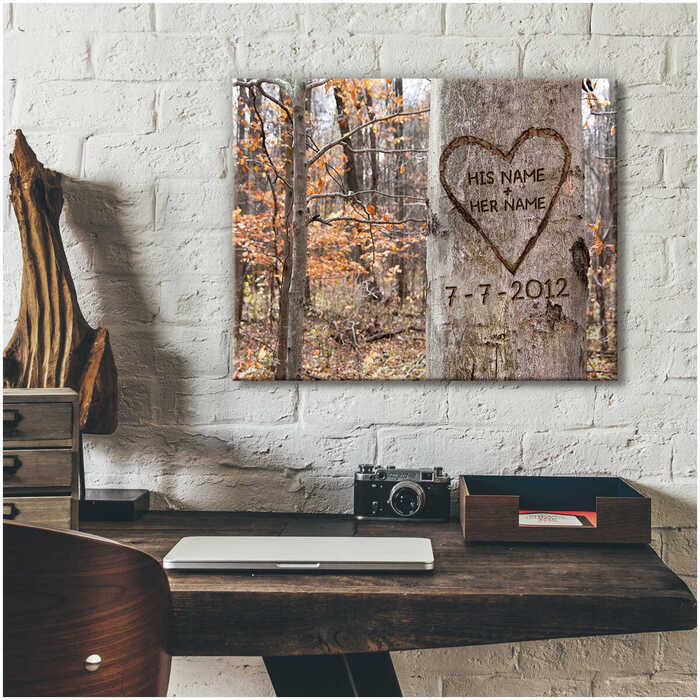 When searching for brilliant gifts for your son's girlfriend from mom, consider a gift like this romantic canvas print. It expresses your desire to see your son grow and create a meaningful future together.
24. Jo Malone Diffuser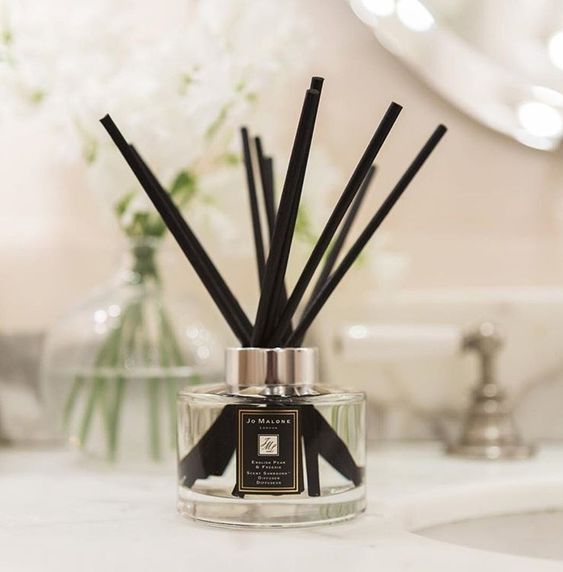 If your son's girlfriend is a fan of Jo Malone, the Jo Malone diffuser makes a wonderful gift. Its delightful scent will create a relaxing and inviting atmosphere.
25. Unique Cutting Board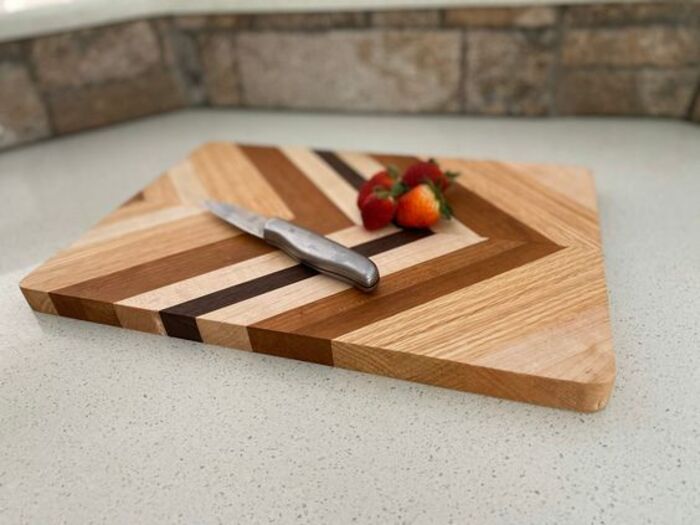 Whether she aspires to be a chef or simply enjoys cooking, a unique cutting board is a practical and artistic gift. It adds a touch of elegance to her kitchen and shows your thoughtfulness.
26. Throw Blanket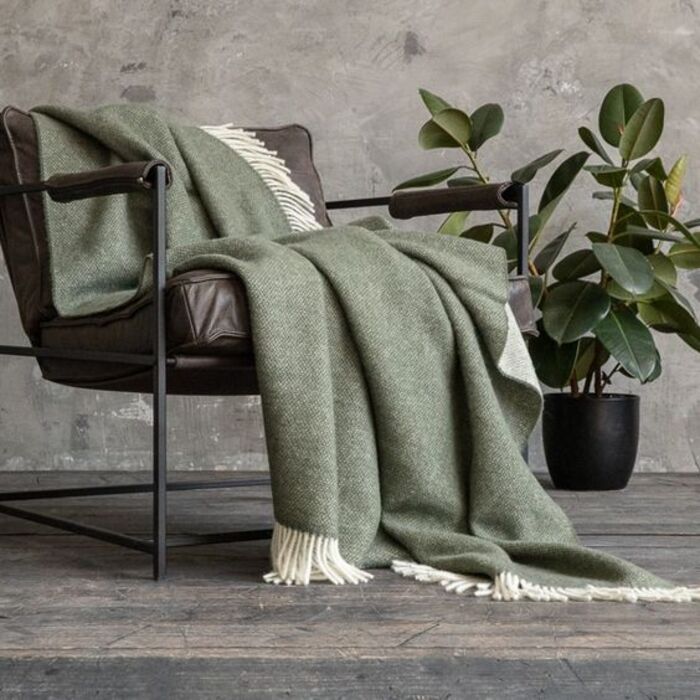 Everyone loves a cozy blanket. This machine-washable and dryer-friendly fluffy blanket is made from 100% polyester and will keep her warm and comfortable on chilly days.
27. Wireless Chargers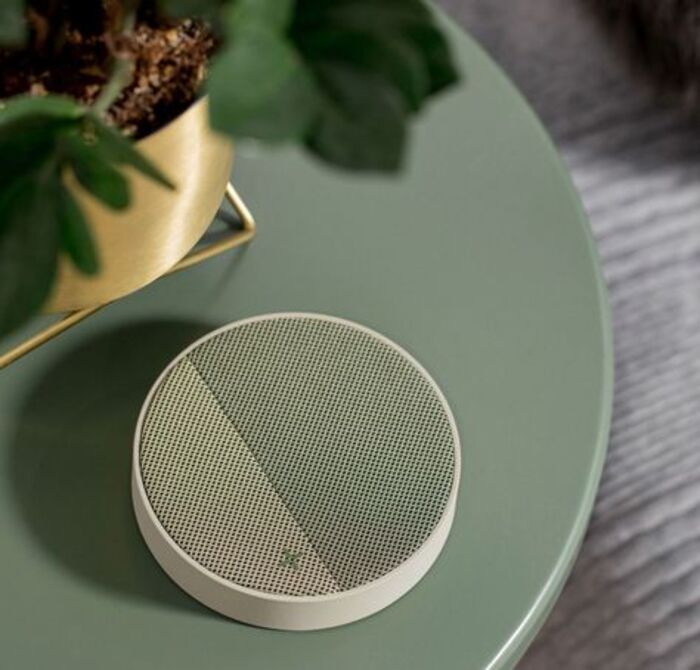 For the tech-savvy girlfriend, a wireless charger is a practical and stylish gift. It allows her to charge her phone wirelessly and stay connected at all times.
28. Makeup Organizer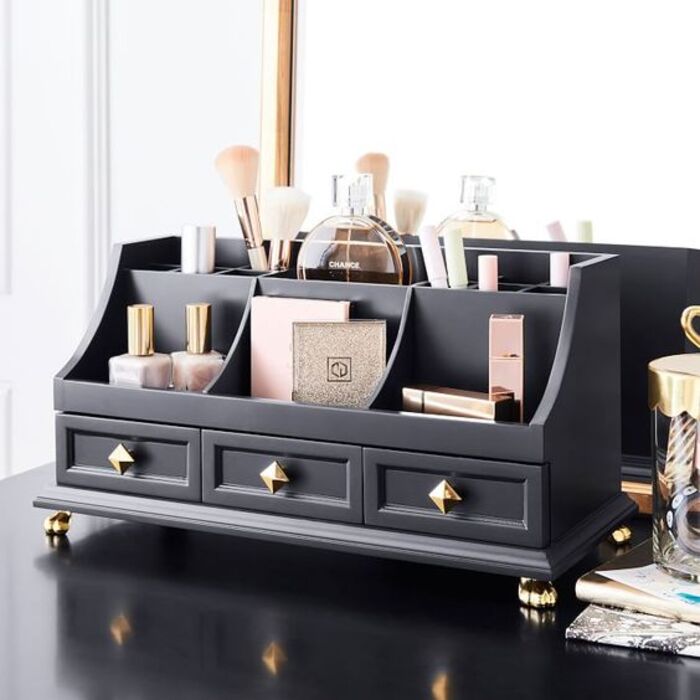 Make her mornings easier with a convenient makeup organizer. With 360-degree rotation and ample storage, this beauty organizer is a must-have for any makeup lover.
29. Custom Trinket Tray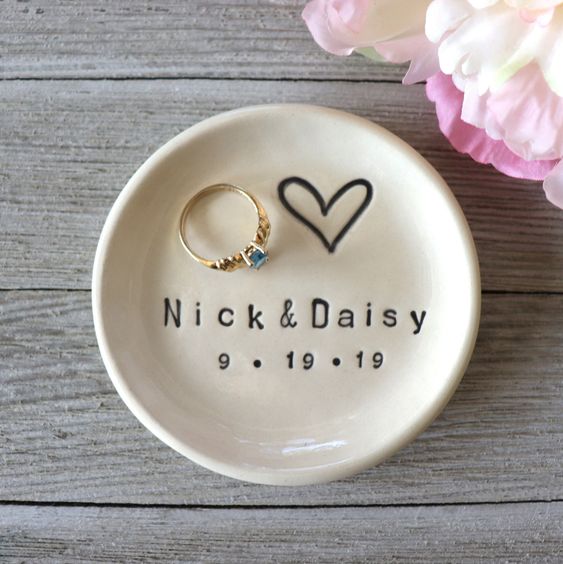 Give her a stylish and personalized place to store her keys and trinkets with a custom trinket tray. This leather tray adds a touch of sophistication to any space.
30. Wooden Blank Recipe Book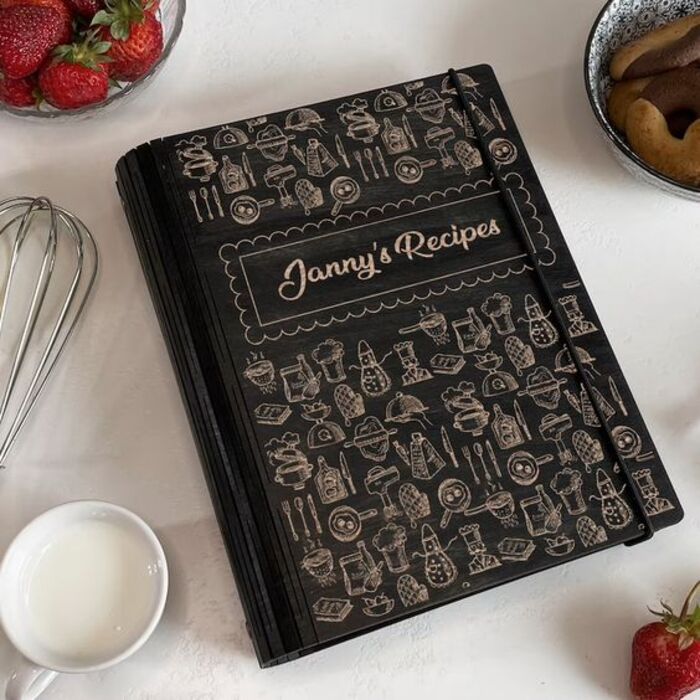 Help them create new family traditions with a wooden recipe book. This customizable book allows them to keep track of family recipes and make new memories in the kitchen.
Gift Ideas to Make Her Life More Interesting
31. She Believed She Could Mug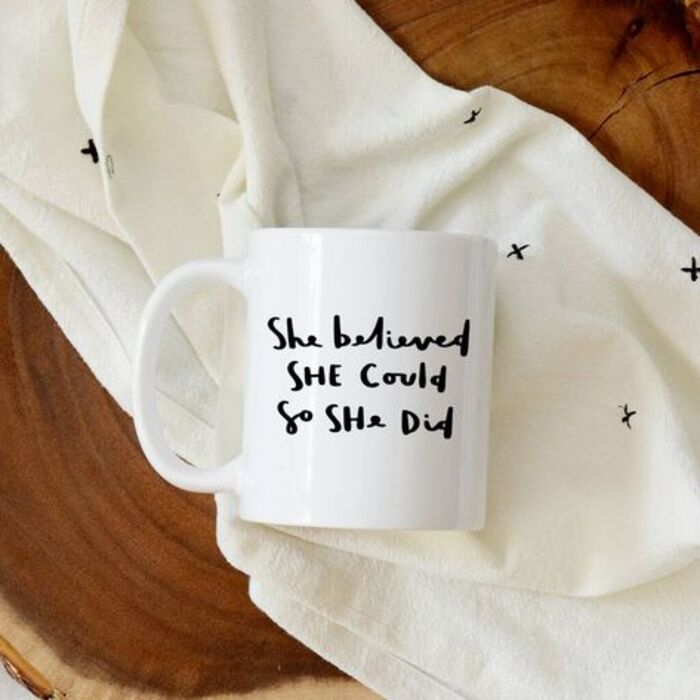 Motivate your son's girlfriend with a "She believed she could" mug. It's a simple yet powerful reminder that you believe in her and support her in everything she does.
32. Personal Planner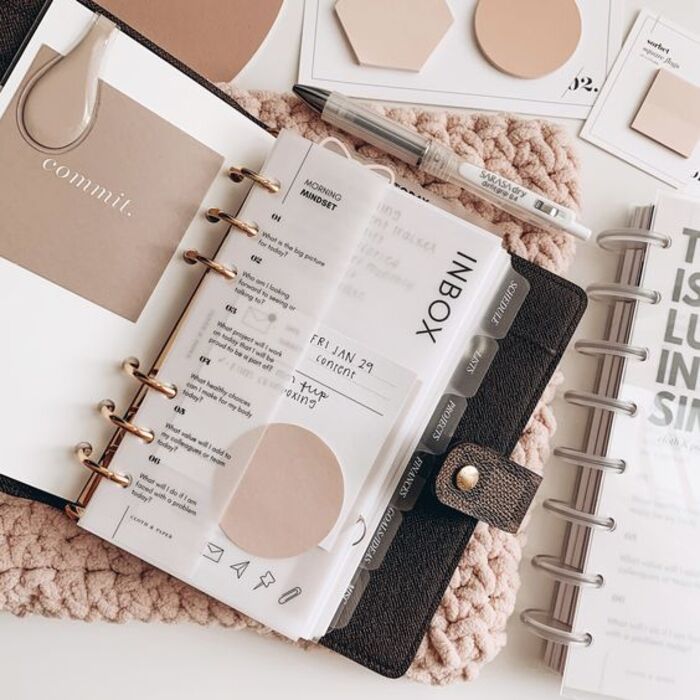 Help her stay organized and productive with a personal planner. It's a practical gift that will make her life easier and show that you care about her goals and aspirations.
33. Candle-Making Kit Set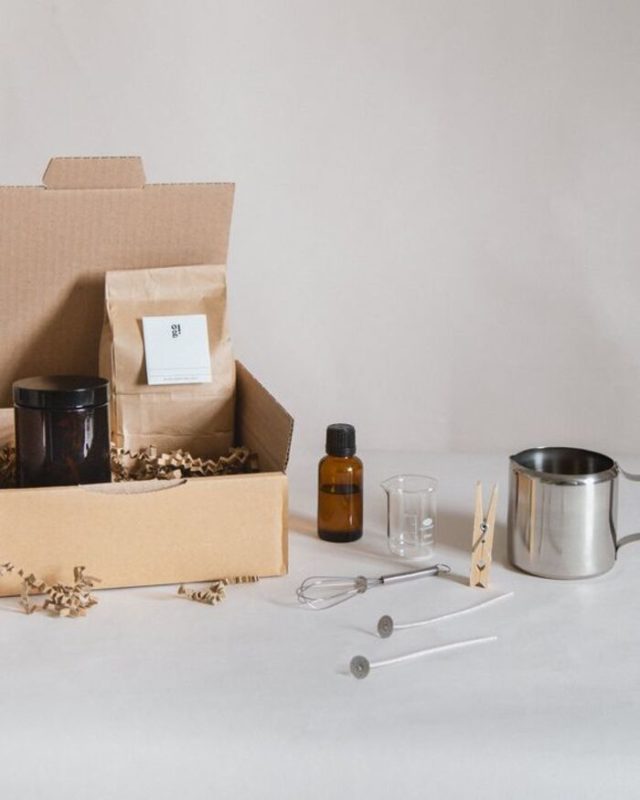 If she enjoys hands-on activities, a candle-making kit set is a great gift idea. It's a fun and engaging way for her to express her creativity and create beautiful scented candles.
34. Chocolate Truffles Box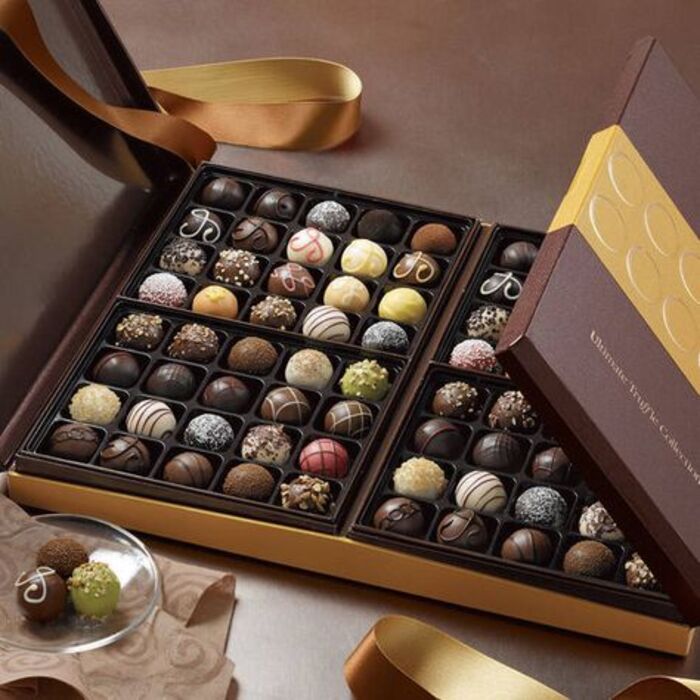 When in doubt, a box of chocolate truffles is always a classic choice. It's a timeless and delicious gift that is sure to make her smile.
35. Book of the Month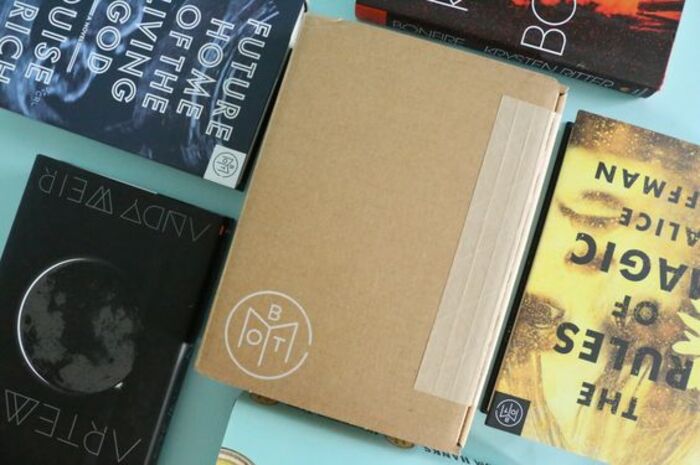 For the bookworm in your life, consider signing her up for a book of the month club. It's a thoughtful way to show your interest in her passions and keep her reading new and exciting books.
36. Custom Initial Mug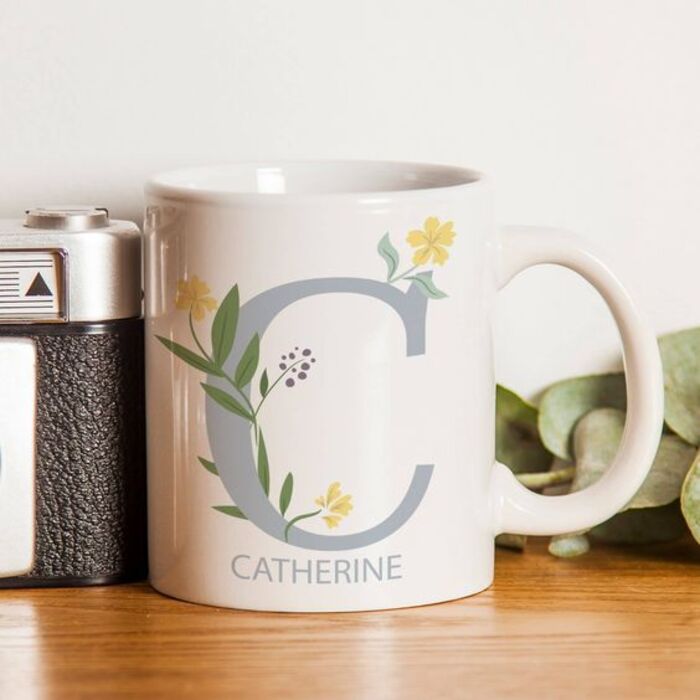 For a unique and personalized gift, consider a custom initial mug. Every time she enjoys a cup of coffee or tea, she'll be reminded of your thoughtfulness and support.
37. Adorable Lunch Box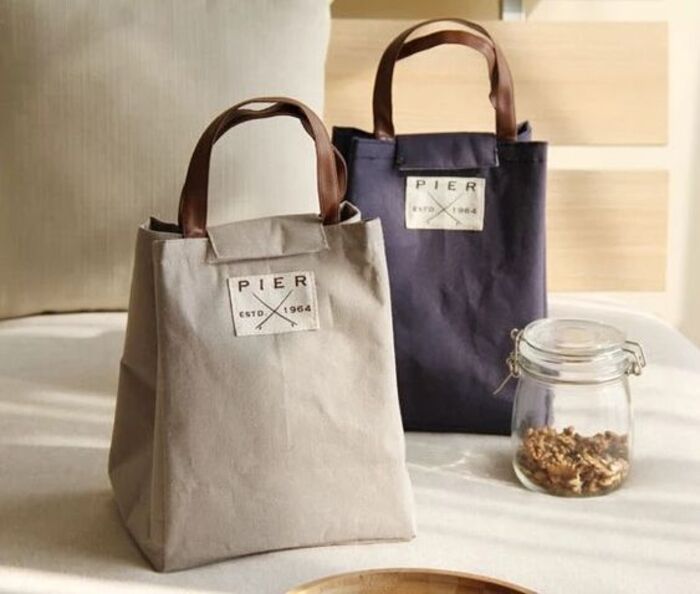 If your son's girlfriend enjoys cooking, a cute and practical lunch box is a great gift idea. It's perfect for bringing homemade meals to work or school.
38. Travel Pillows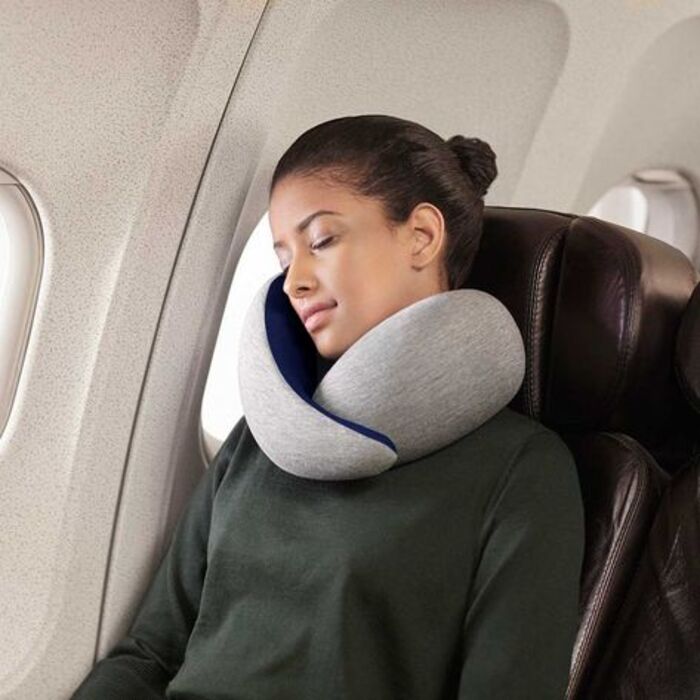 If she's a frequent traveler, a travel pillow is a thoughtful and practical gift. It will ensure she can sleep comfortably on long journeys and make her trips more enjoyable.
39. Outdoor Speakers
For the music lover, portable outdoor speakers are a game-changer. These speakers provide clear and powerful sound and allow her to enjoy her favorite tunes wherever she goes.
40. Coffee Subscription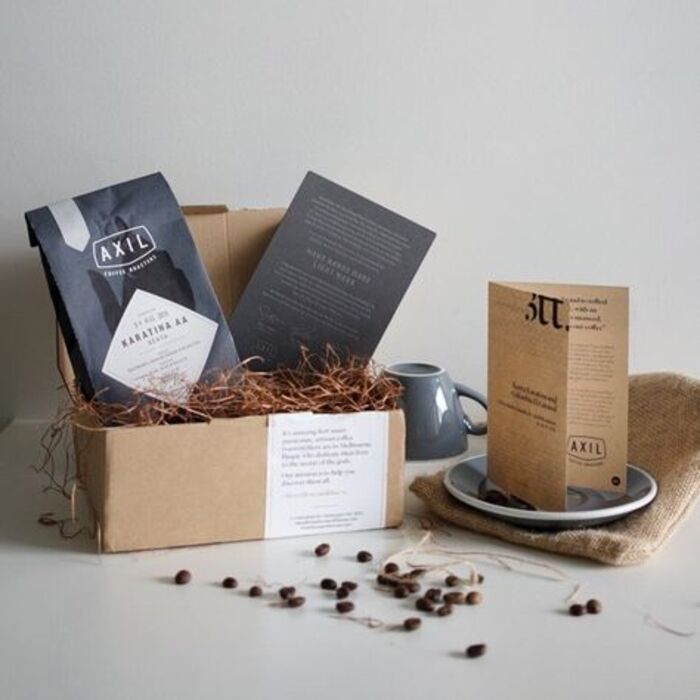 For the coffee enthusiast, a coffee subscription is a gift that keeps on giving. With a variety of beans from around the world delivered to her doorstep, she can enjoy a premium coffee-drinking experience.
41. Kindle Paperwhite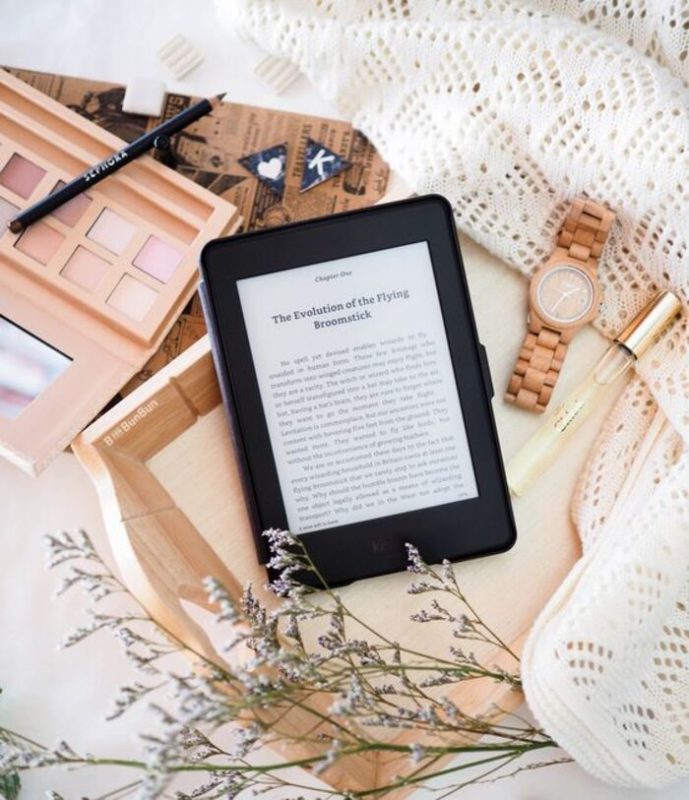 Whether she prefers physical books or digital reading, the Amazon Kindle Paperwhite is a versatile gift. It ensures she always has access to a world of books, making it an ideal present.
42. Reusable Water Bottles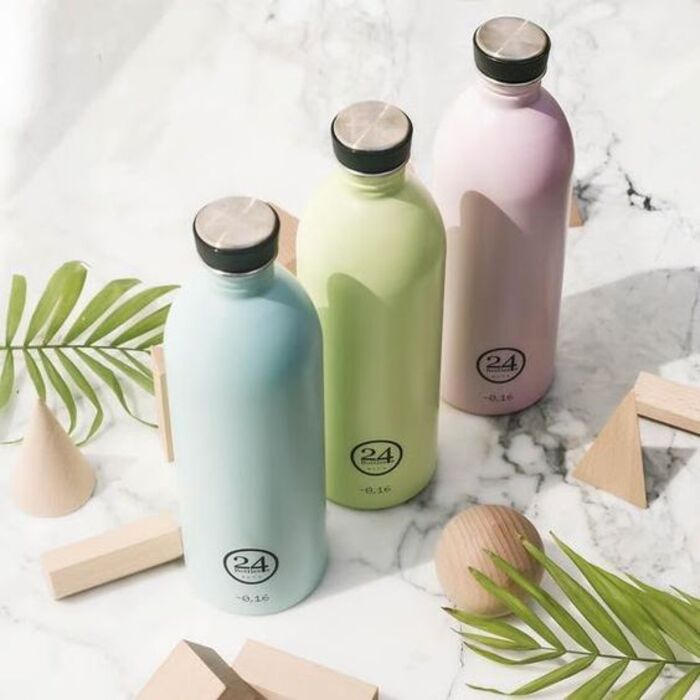 Reusable water bottles are practical and sustainable gifts. Choose one that matches her style and have it personalized with her name for an extra special touch.
When it comes to finding the perfect gifts for your son's girlfriend, it's important to put thought into selecting something that reflects her interests and shows your appreciation. With these unique and thoughtful gift ideas, you're sure to make a lasting impression and create a memorable experience for her.