Looking to spice up your gift-giving game? While practical and luxury gifts are great, sometimes injecting some humor into the mix can be a refreshing change. Laughter is the best medicine, and funny gifts for your girlfriend can bring joy and relief after a long day. So, if you need some inspiration, check out these hilarious gift ideas from Oh Canvas.
Custom Gag Gifts for Girlfriend to Brighten Her Day
1. Cat Coffee Mug
A novelty coffee mug is always a smart choice for a joke gift. Imagine a mug featuring a cat with the quote "I do what I want" – a perfect representation of your strong and independent girlfriend. To make it even more impressive, personalize the mug with her name or nickname.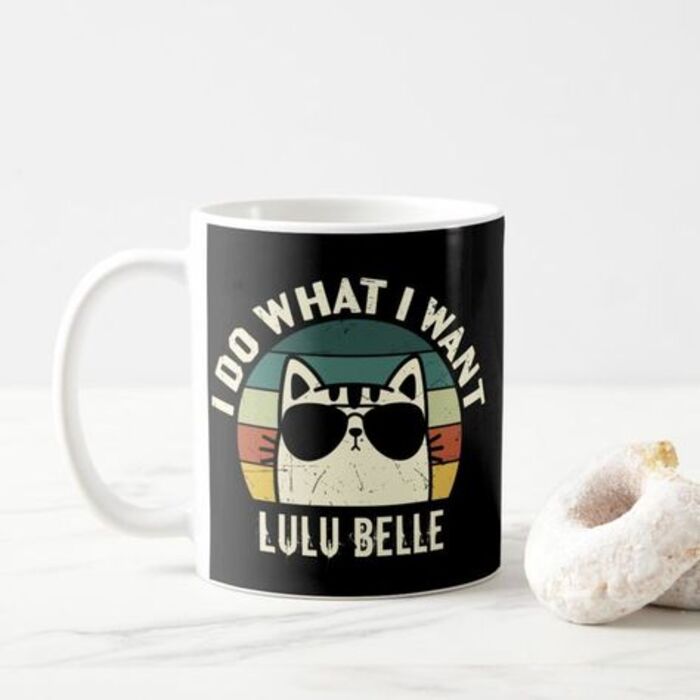 2. Humorous Scented Candle
Fart jokes never fail to amuse, and this humorous scented candle is no exception. With eight different aromas, each with a hilarious twist, it's a surefire way to lighten the mood and bring some laughter to your girlfriend's life.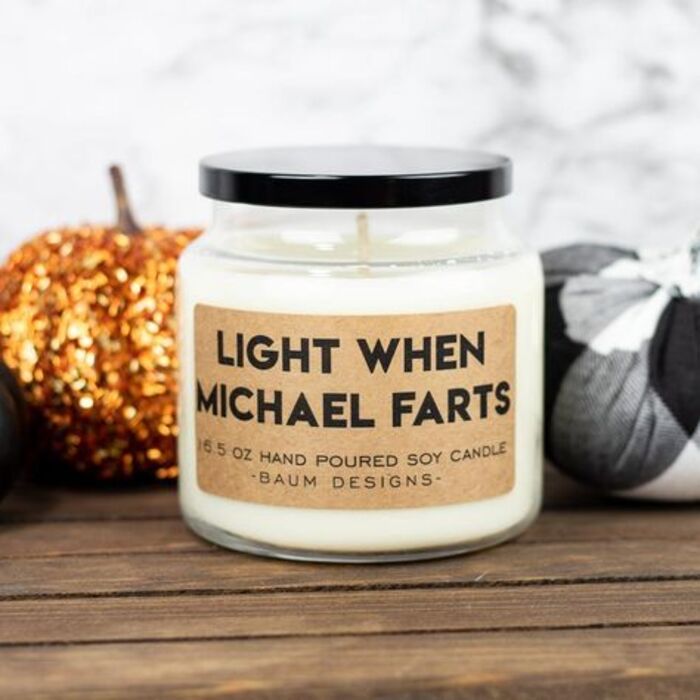 3. Tabletop Pool Game
If your girlfriend dreams of having a pool table but it's not within your budget, why not get her a miniature version instead? This cute and tiny tabletop pool game is perfect for parties and will surely bring some fun and laughter to her game room.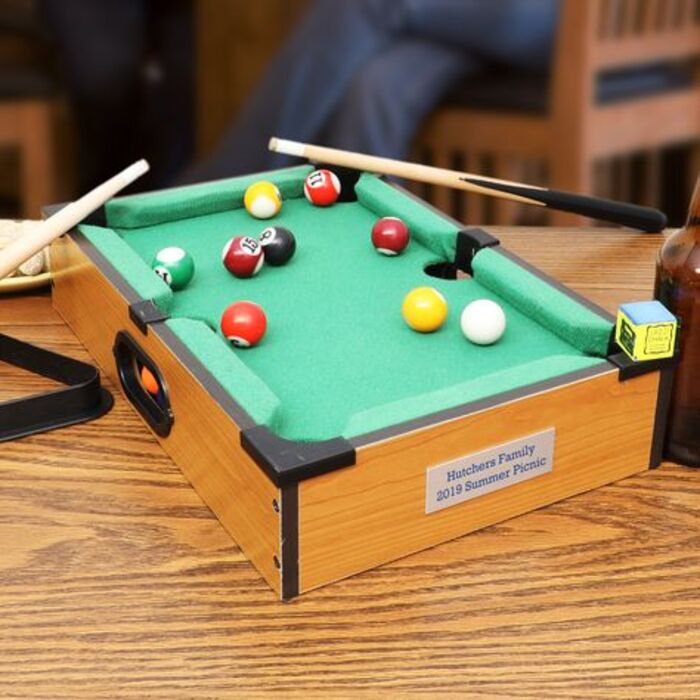 4. Custom Face Socks
For the girlfriend who loves herself a little too much, these custom face socks are the perfect gift. Show your support for her narcissistic tendencies by gifting her a pair of socks featuring her face. It's a funny and personalized present that she'll surely appreciate.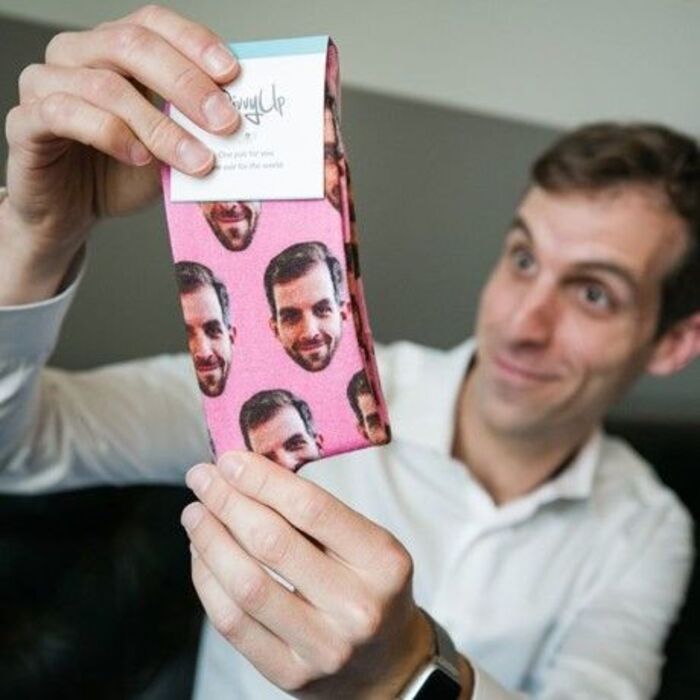 5. "Love That Journey For Me" Keychain
If your girlfriend is a fan of Schitt's Creek, she'll appreciate this hilarious keychain. Featuring Alexis' famous remark, "Love that journey for me," it's a witty and upbeat accessory that will bring a smile to her face.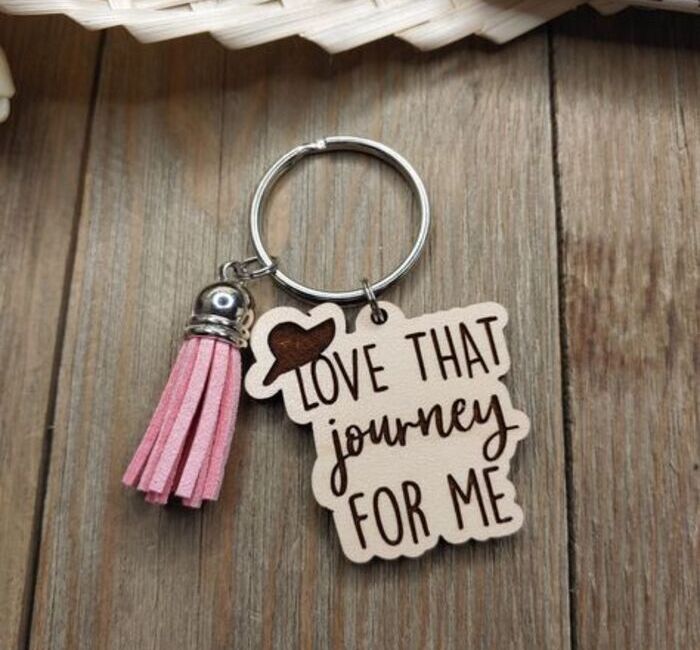 6. Work From Home Mugs
For your work-from-home girlfriend, this coffee mug is a fantastic idea. With the phrase "Work From Home" printed on it, she'll find it amusing to sip her favorite beverage during those Zoom calls.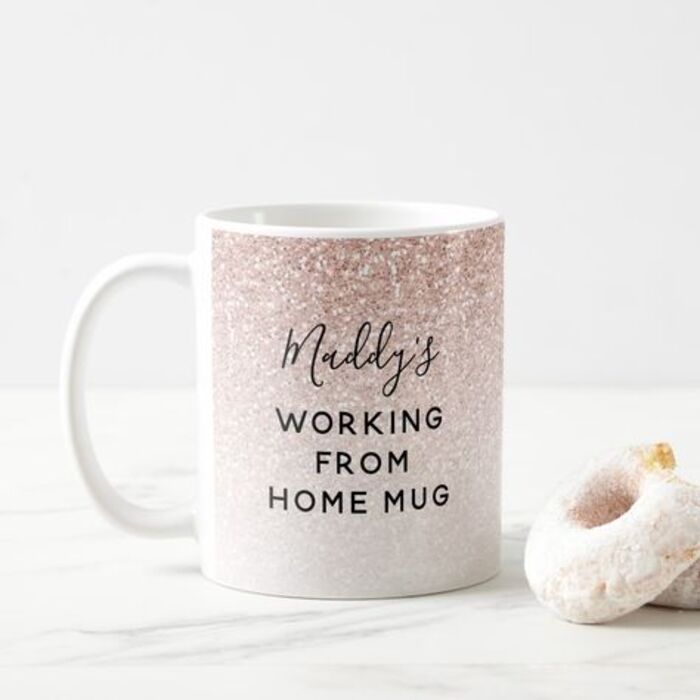 7. Pet Photo Collage Mug
This pet photo collage mug is always a hit when it comes to funny gifts for girlfriends. Customize it with her favorite images and even include pictures of her beloved cat. It's a heartwarming and hilarious piece that she'll cherish for years to come.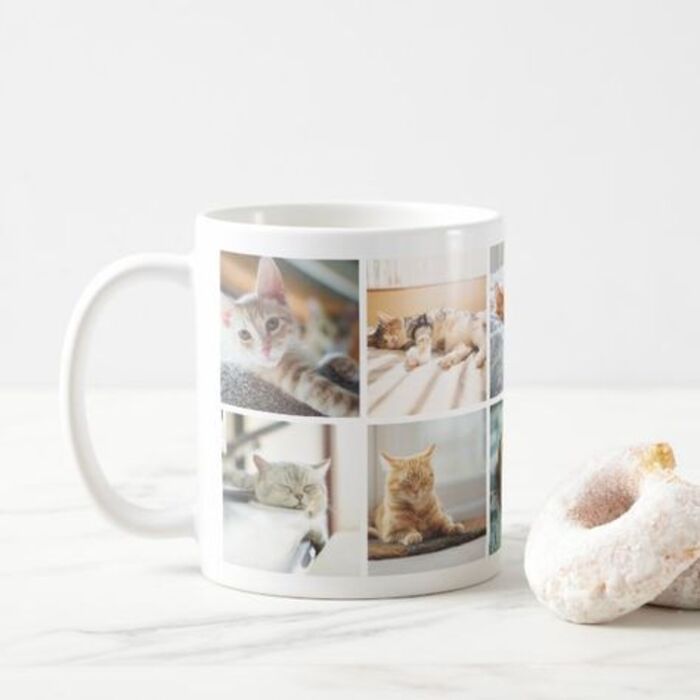 8. Funny Makeup Bag
Help your girlfriend explain why she spends so much time on her appearance with this hilarious makeup bag. With the saying "Better late than ugly" printed on it, it's sure to bring some laughter and brighten up her day.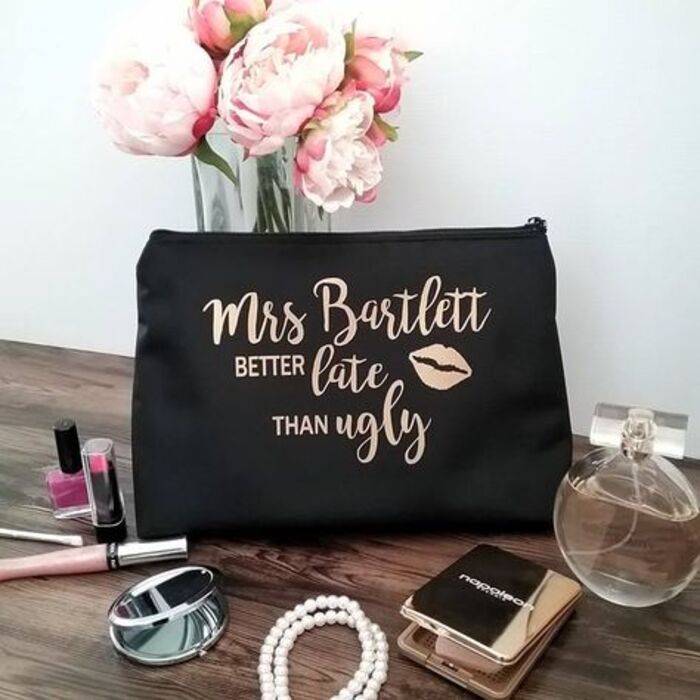 9. Pet Photo Coasters
Add some amusement to your girlfriend's coffee table with these pet photo coasters. Not only do they protect her tables from water rings, but they also bring a fun and personalized touch to her space. Morning coffee will never be the same again!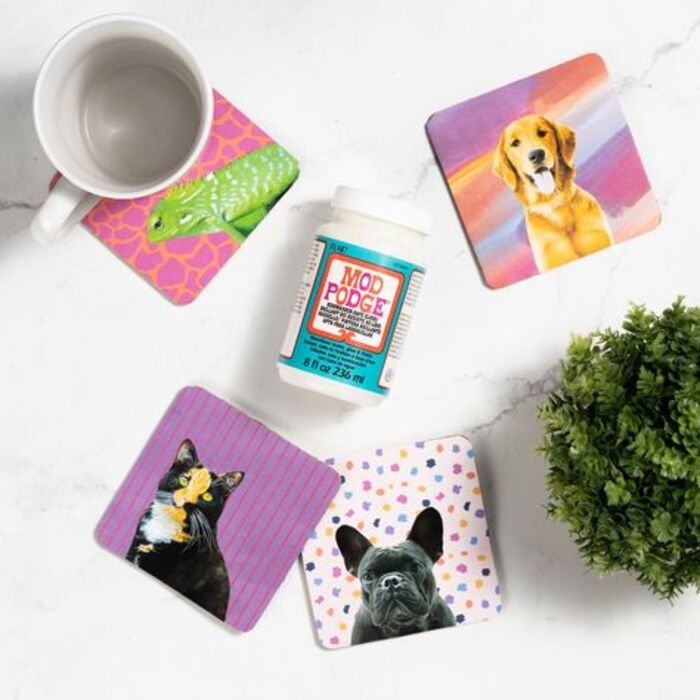 Funny Gifts for Girlfriend to Spice Up Her Home
10. Bubble Tea Light
For bubble tea lovers, this boba-filled lamp is a must-have item in their home. If your girlfriend adores this trendy drink, she'll be overjoyed with this hilarious and adorable light.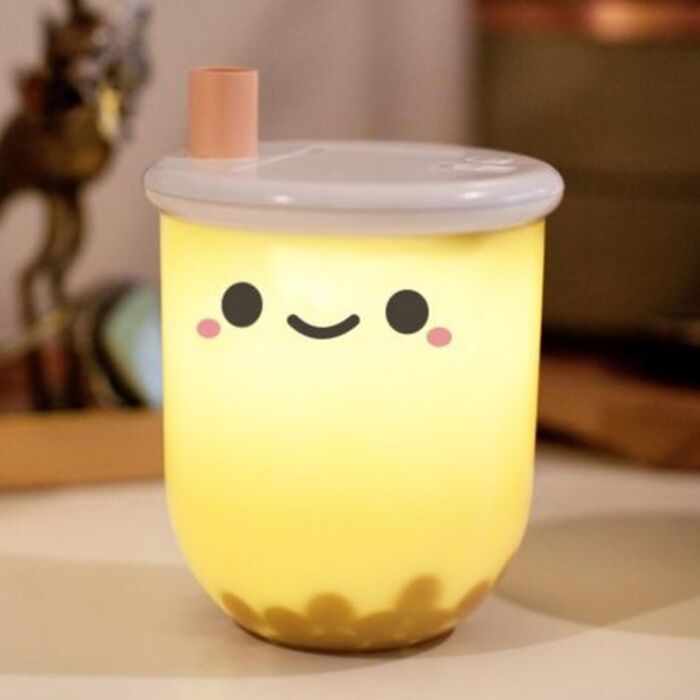 11. Pizza Blanket
Let your girlfriend dream about pepperoni pizza even while she's asleep with this hilarious pizza blanket. Not only will it keep her cozy and warm, but it will also add a touch of humor to her binge-watching sessions.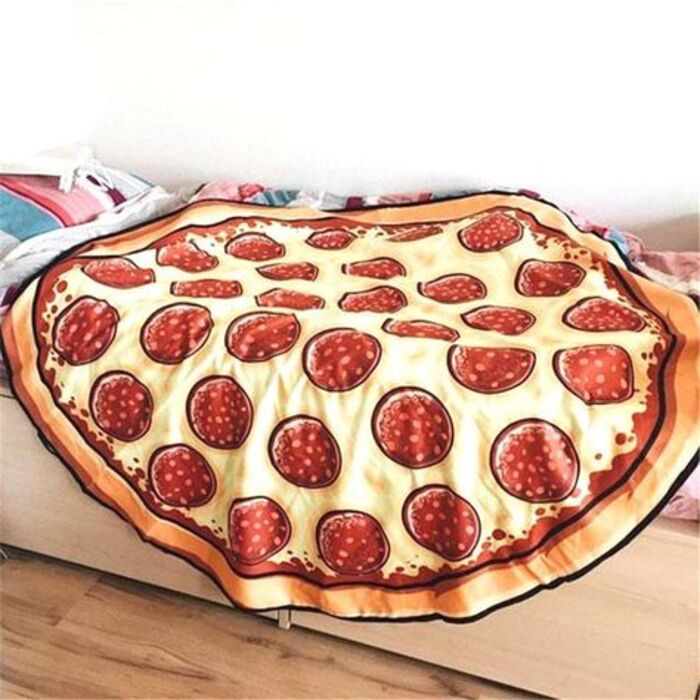 12. Cat Paw 3D Mousepad
For gamers and cat lovers, this squishy cat paw mousepad is an adorable and functional gift. It's a funny addition to your list of gag gifts for girlfriends, guaranteed to surprise her on her birthday or Christmas.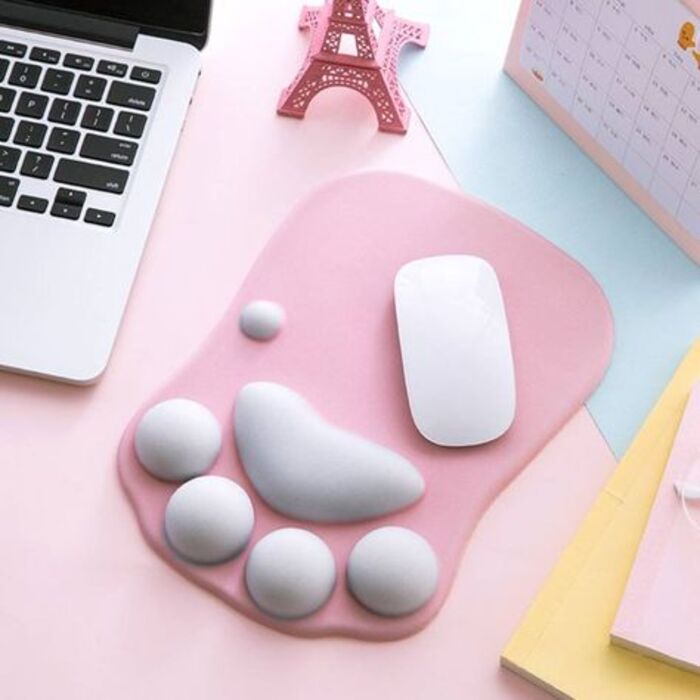 13. Elephant Watering Can
If your girlfriend has a green thumb, she'll appreciate this adorable elephant-shaped watering can. It's not only a practical gardening tool but also a funny and long-lasting gift that will enhance her gardening experience.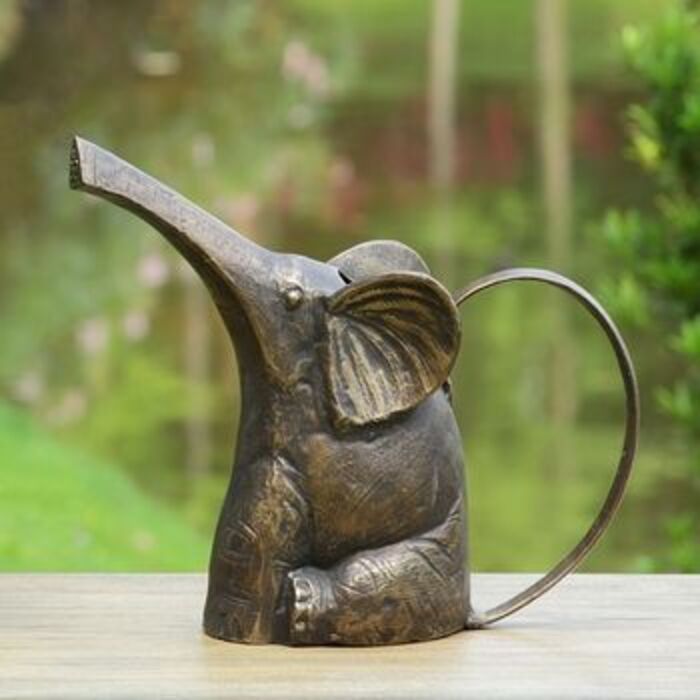 14. Funny Dish Towel
For foodies and pun enthusiasts, this humorous dish towel is a perfect gift. It's both practical and hilarious, making it a great solution to cure those "lost and blue" days.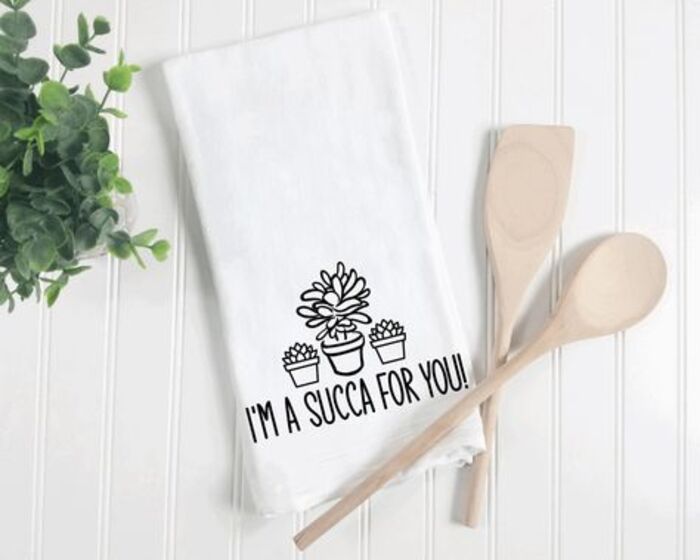 15. Waving Inflatable Tube Guy
Add some laughter to your girlfriend's home office with this waving inflatable tube guy. The sight of this parody figure flapping in the wind is sure to bring giggles and brighten up her workspace.
16. Ravioli Spoon Rest
If your girlfriend loves cooking, she'll adore this cute and practical ravioli spoon rest. It's a funny and useful kitchen accessory that will keep her counters sauce-free. Plus, she'll be inspired to cook you a delicious meal as a thank you!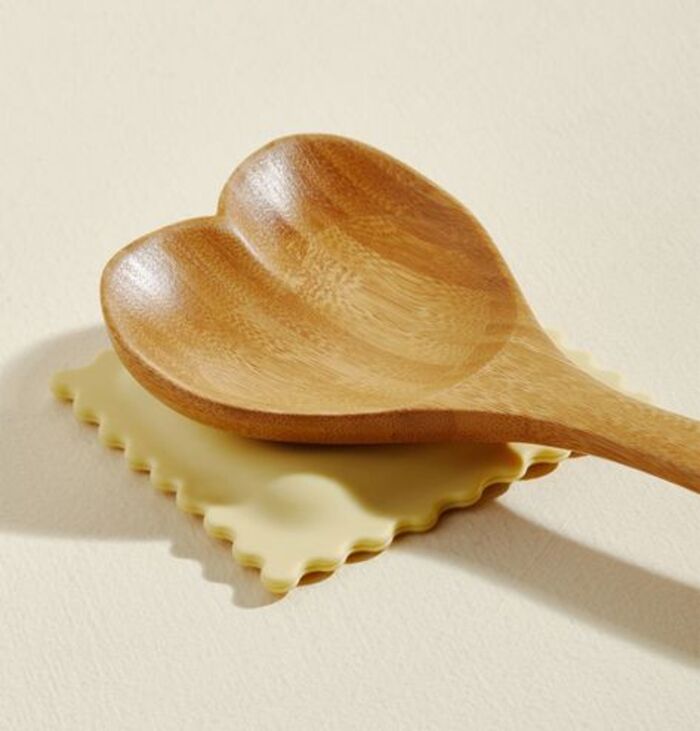 17. Funny Doormat
Set the tone for your guests' visit with a funny doormat. These caustic doormats are a hilarious gag gift for women with a sense of humor. Just make sure your guests are still interested after reading it!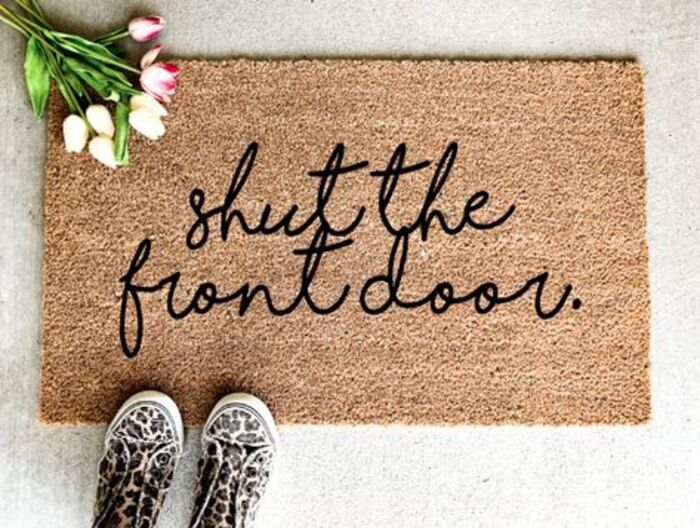 18. Hilarious Oven Mitt
These hilarious oven mitts are a perfect gift for bakers. They bring a humorous response to the kitchen and are a great addition to your collection of gag gifts for girlfriends. Get her a couple of mitts as a birthday gift, and she'll appreciate your sense of humor.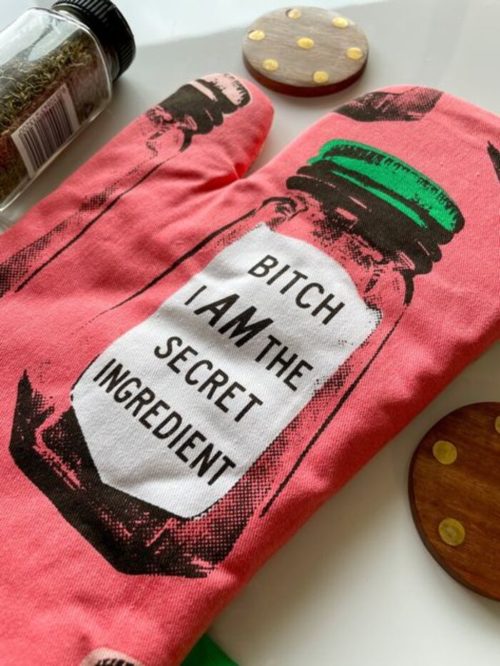 19. Squishy Gummy Bear Light
Brighten up your girlfriend's life with this novelty teddy bear light. Squeeze its tummy to emit a beautiful colored glow that fills the room. These adorable stuffed bears can also be used as lovely Christmas tree decorations.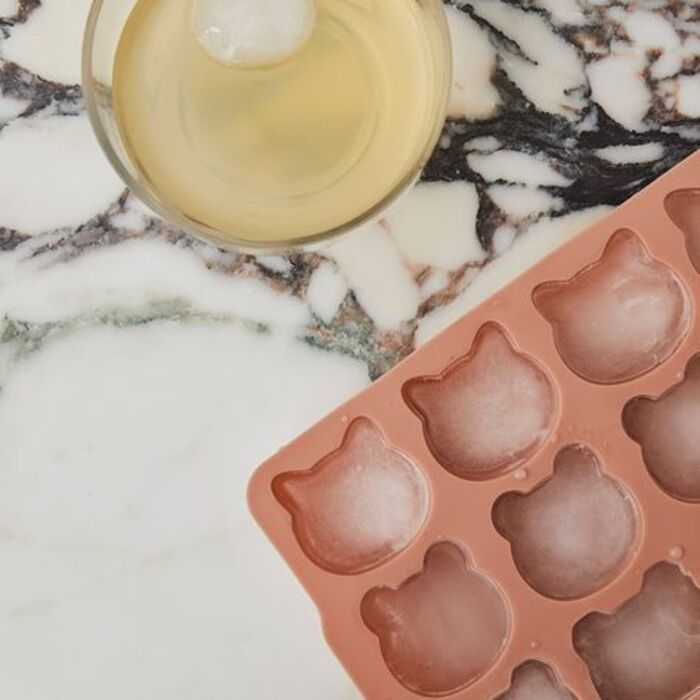 20. Burrito Blanket
For the ultimate funny gift idea, look no further than this burrito-themed blanket. Wrap your girlfriend up like a giant burrito for a hilarious and cozy home ambiance. It's a gift that will surely bring a smile to her face.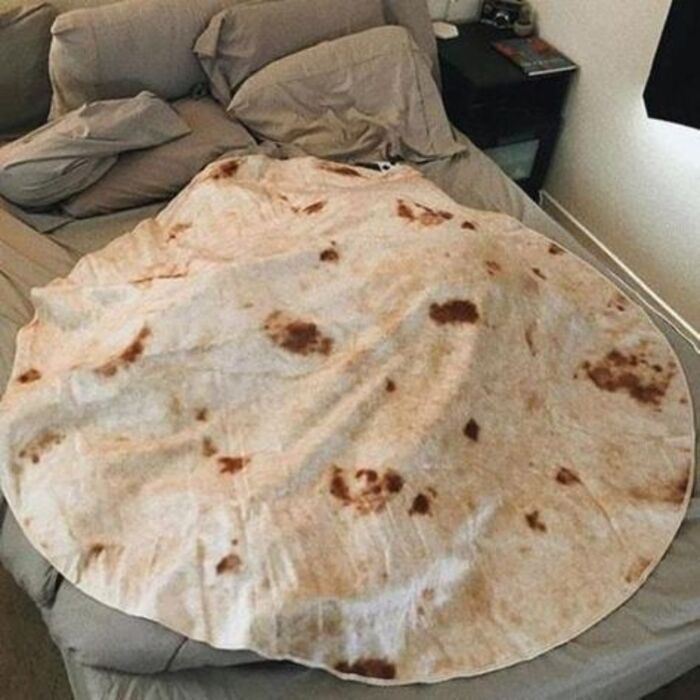 21. Cat Shaped Ice Tray
Add some fun to your girlfriend's drinks with this cat-shaped ice tray. It's a fascinating way to liven up a party and make her beverages even more enjoyable. Cat lovers will appreciate this quirky and amusing gift.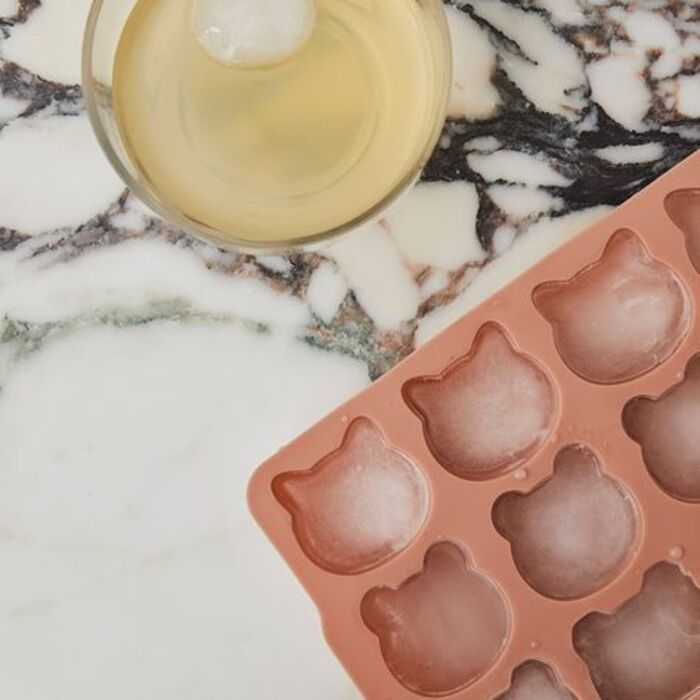 22. Plastic-Free Food Bags
For eco-conscious girlfriends who love cooking, these pun-filled plastic-free food bags are a great choice. They make carrying groceries easier and more entertaining, sparking fascinating conversations along the way.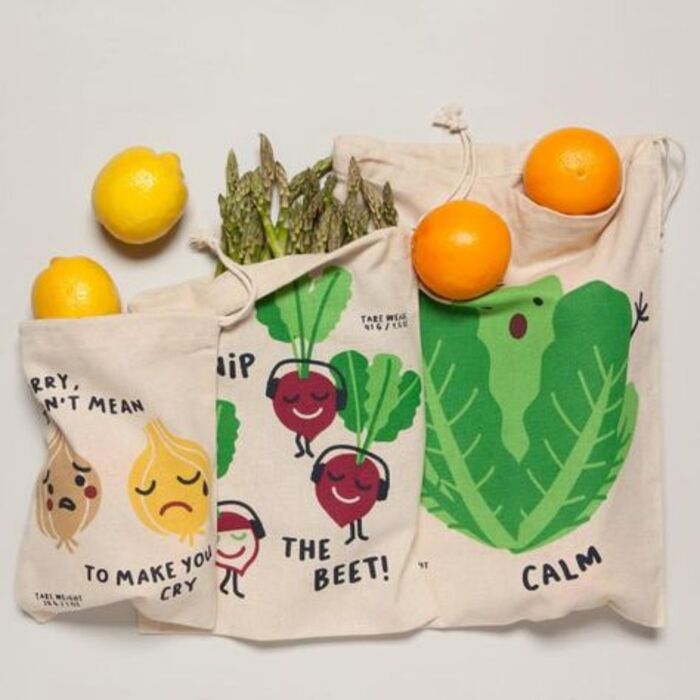 Give Your Girlfriend a Reason to Laugh
All your loved ones deserve a good laugh, and your girlfriend is no exception. Whether it's her birthday, Christmas, or just because, consider giving her a funny gift that will brighten her day. This list of the best funny gifts for girlfriends will surely bring a smile to her face. So go ahead, shop for laughter, and make her giggle with joy. And remember, Oh Canvas believes that gag gifts can be the best way to bring joy to someone's life.