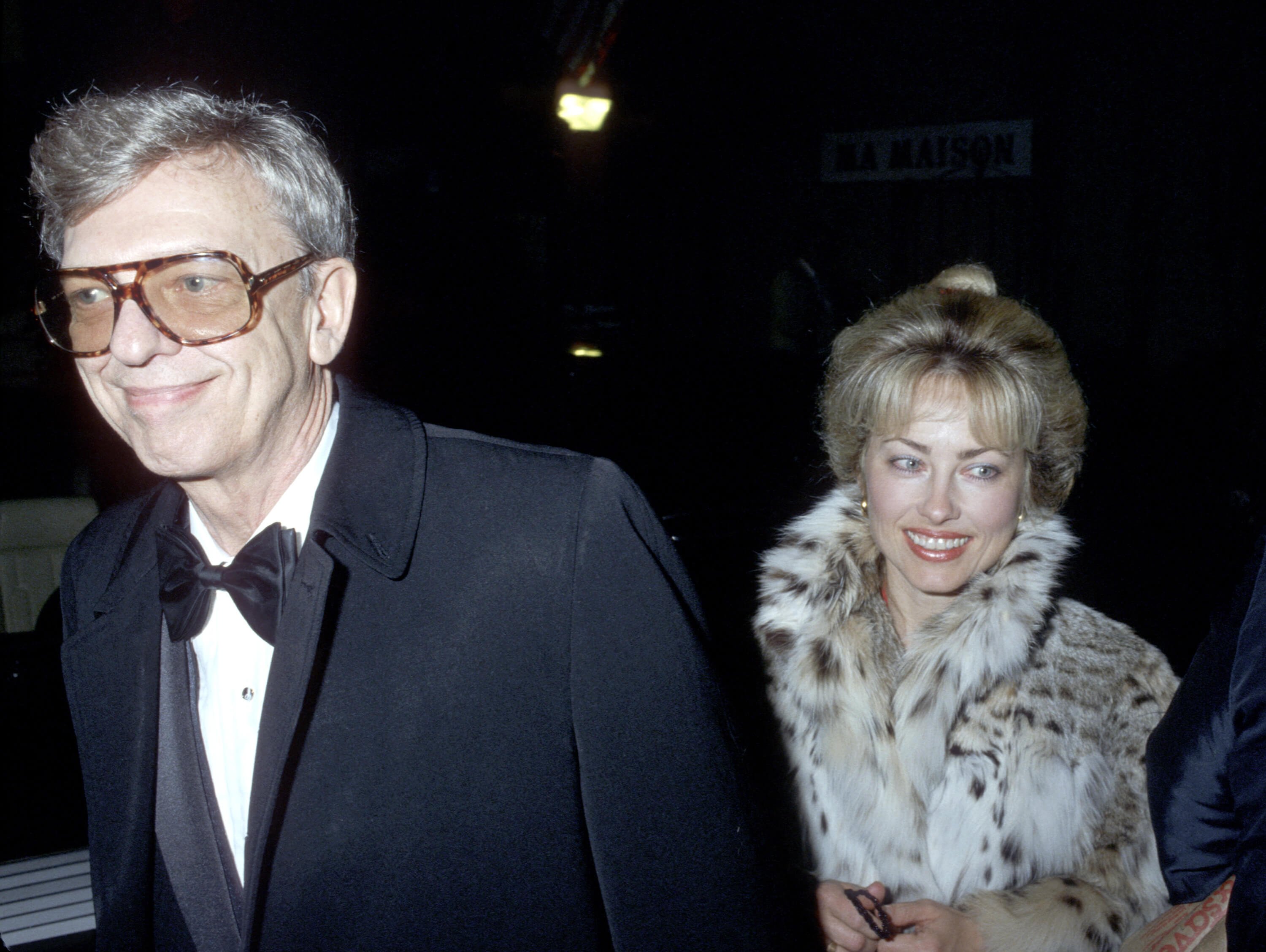 Don Knotts, beloved for his role on The Andy Griffith Show, was a man who believed in love. While his final marriage to Frances Yarborough is the most well-known, the famous comedian actually walked down the aisle three times. Today, we'll take a look back at Knotts' marriages with Kathryn Metz, Loralee Czuchna, and Yarborough.
Don Knotts' First Love: Kathryn Metz
Knotts and Kathryn Metz were college sweethearts. They embarked on a romantic journey that culminated in marriage in 1947, in Metz's father's church. Their union lasted for 13 years and blessed them with two beautiful children, Thomas and Karen.
During his time on The Andy Griffith Show, Knotts developed a close bond with his co-star, Andy Griffith. However, their wives, Kay Knotts and Barbara Griffith, didn't quite hit it off, being from two different worlds. While Kay Knotts was a minister's daughter who excelled in domesticity, Barbara Griffith was a Southern aristocrat who expected life's menial tasks to be taken care of by magical elves.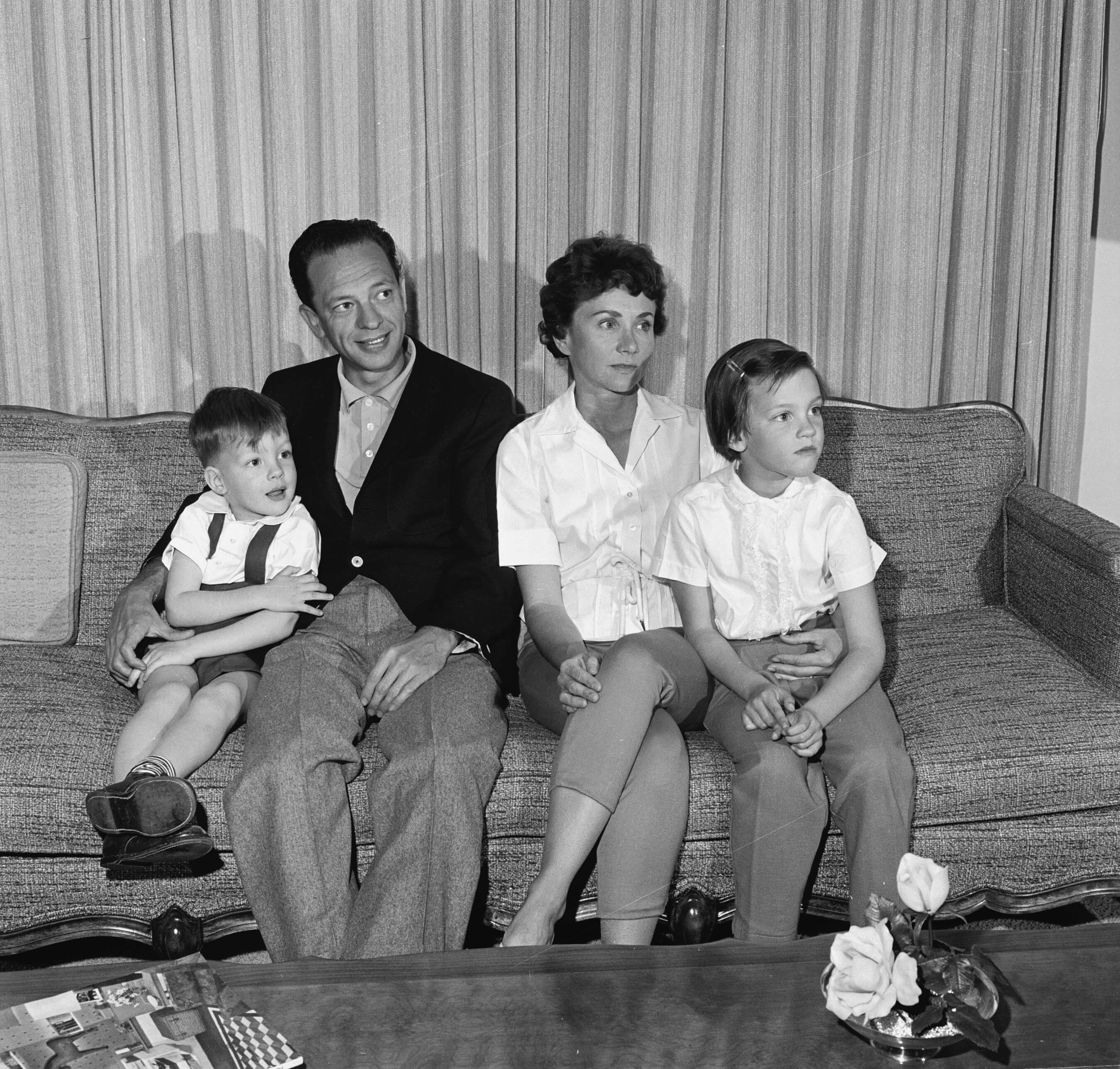 The Trials and Tribulations of Don Knotts' Second Marriage
After Knotts' marriage with Metz came to an end, he found love once again. In 1974, he tied the knot with Loralee Czuchna. Unfortunately, the relationship was plagued by rumors of Knotts' declining mental health, which seemingly drove them apart. Knotts' daughter Karen has spoken candidly about her father's struggles with depression, describing him as a complex individual who experienced constant mood fluctuations.
According to Czuchna, Knotts' macular degeneration diagnosis marked a turning point in their relationship. She believed that his fear of losing his vision prompted him to embark on a "bucket list" journey. Eventually, the couple divorced in 1983, bidding farewell to a chapter of their lives.
A Third and Final Union: Frances Yarborough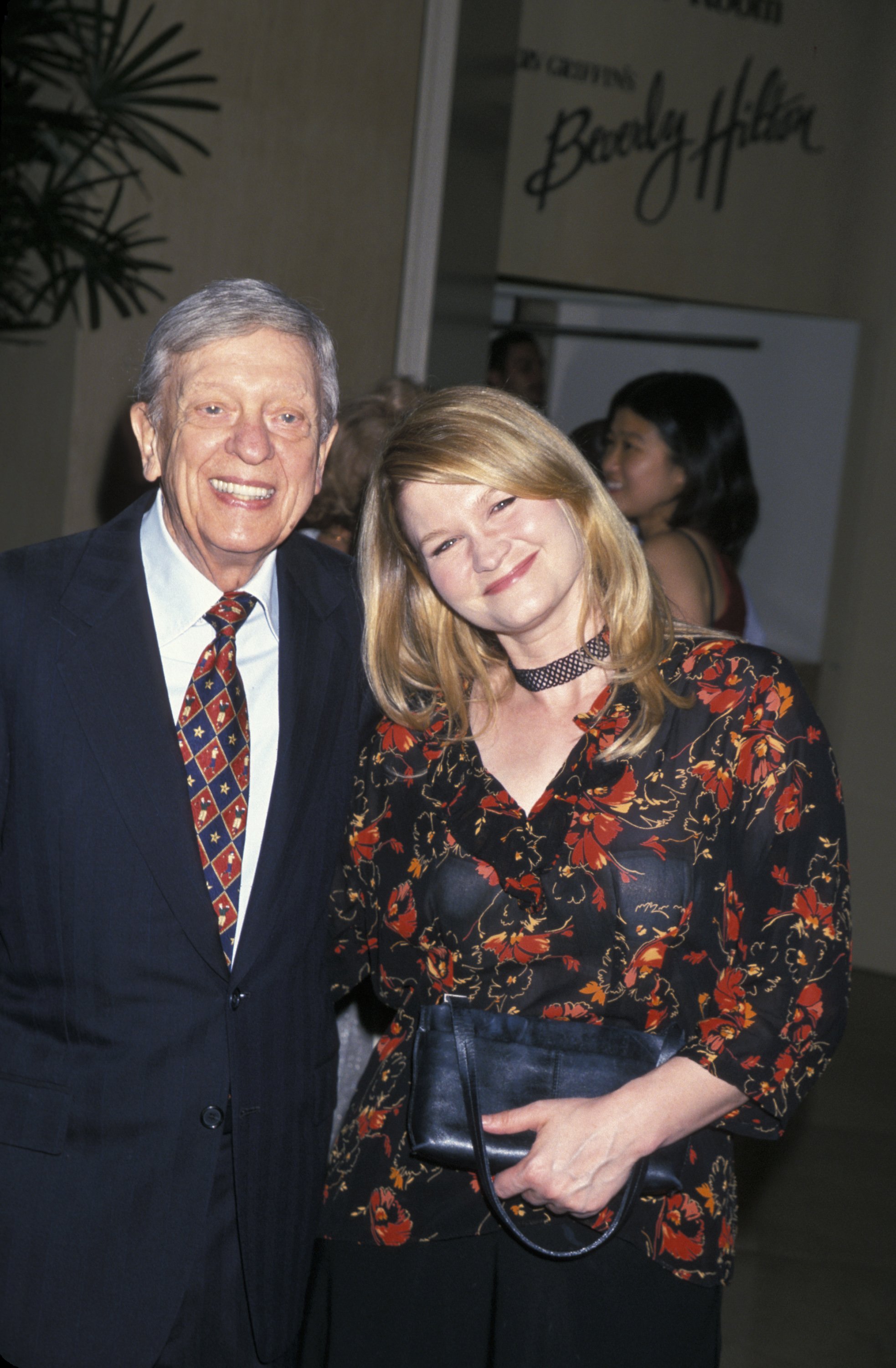 Nearly two decades later, love found its way back into Knotts' heart. In 2002, he exchanged vows with Frances Yarborough, his third and final wife. Interestingly, their paths first crossed in the 1980s while working together on the sitcom What a Country! Yarborough, a talented actress with a heart of gold, was hired to assist Knotts in learning his lines. Despite the significant age difference, they connected on a deep level as kindred spirits.
Yarborough reminisced about their initial meeting, describing Knotts as remarkably vulnerable. She had never encountered someone so open and tender-hearted. When Knotts passed away, Yarborough inherited his substantial assets, worth millions. Reflecting on her husband's death, she shared, "He had a unique ability to find humor in people's pride and pain, turning it into something endearing and hilarious."
And so, Don Knotts' love life was a vibrant tapestry of three marriages, each with its distinct joys and challenges. From his college sweetheart to his lasting partnership, Knotts embraced the complexities and beauty of companionship until the end.
To explore the world of dating and relationships, visit Six Minute Dates.