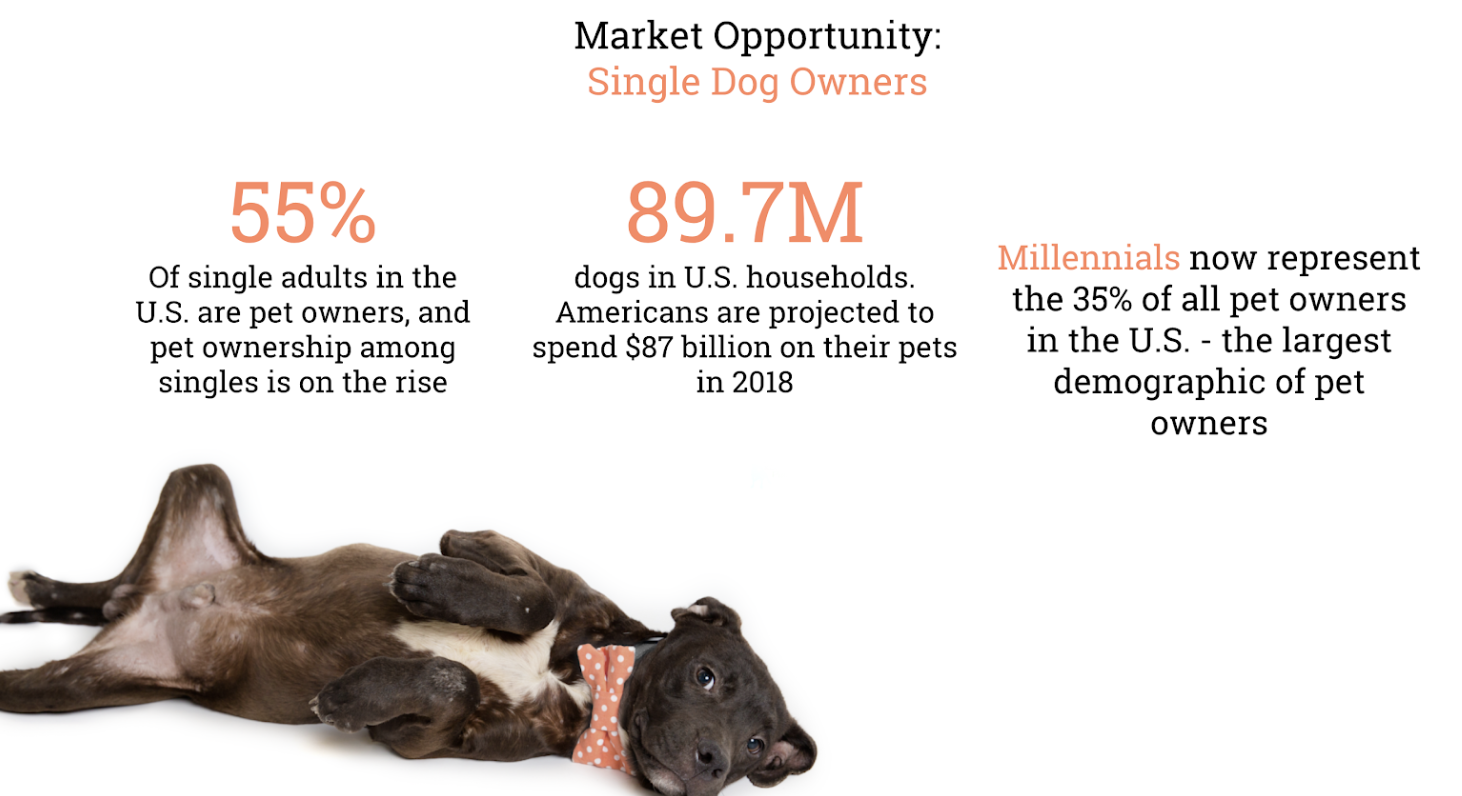 The Intersection of Pet Technology and Dating
Mars Petcare's acquisition of Whistle, the maker of smart dog collars, for $117 million in 2015 was just the beginning of a growing trend. Rover, a Seattle-based company, secured $155 million in funding in 2018, while Los Angeles-based Wag reached a valuation of $610 million after securing $300 million from the SoftBank Vision Fund. These investments highlight the immense potential of the pet tech market. And the numbers don't lie – in 2018 alone, venture capitalists have invested $579 million across 33 pet tech deals, compared to $311 million across 40 deals in 2017.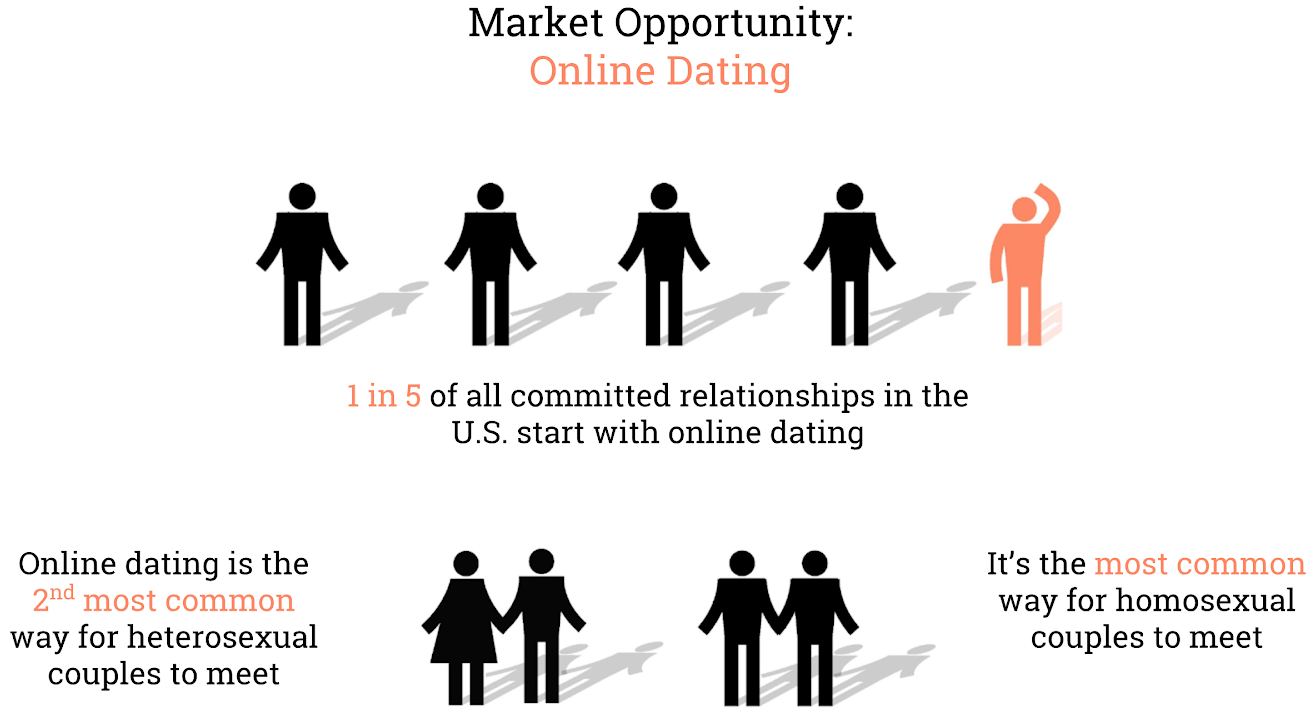 Dating Goes to the Dogs
According to the Pew Research Center, the number of American adults using mobile dating apps has more than quadrupled since 2013, with 15% of all adults trying these apps in 2017. Online dating is no longer a niche phenomenon – it's becoming the norm. In fact, one-third of all marriages in the United States now start from online dating.
Notably, 55% of single adults in the U.S. are pet owners, with millennials surpassing baby boomers as the largest group of pet owners. Pet-free millennials are more likely than any other generation to become pet owners in the future, with dogs and cats being their top choices. Pets have become an integral part of millennials' lives, with owning a dog or cat being a significant factor in their dating decisions.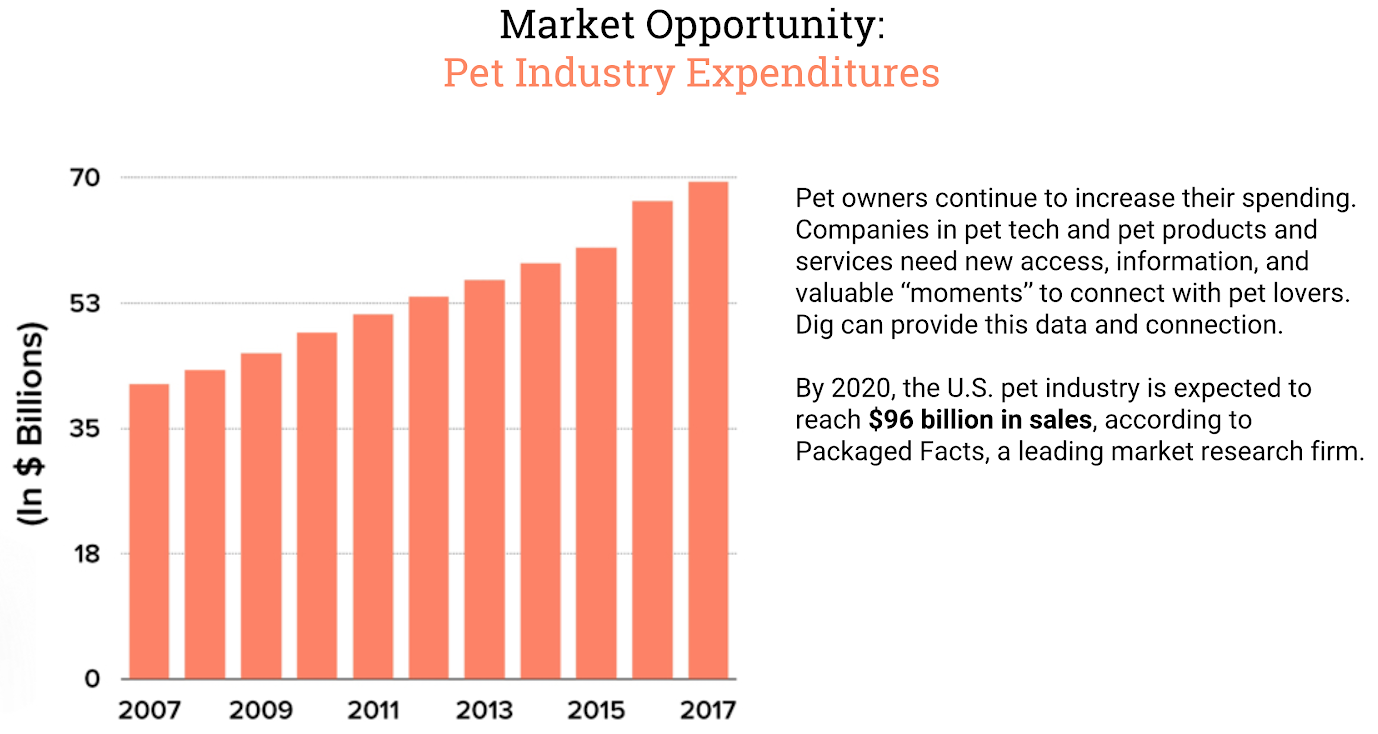 The Power of Dog Love in Relationships
A study conducted by Rover.com found that more than half of pet parents would consider ending a relationship if their partner didn't like dogs or had severe allergies. Additionally, a quarter of millennial dog owners have continued a relationship or friendship simply because they liked the person's dog.
If you're a dog lover, you're also in luck when it comes to dating. The majority of dog owners agree that finding a fellow dog lover increases their interest in dating that person. Plus, one in three pet parents regularly brings their dog on dates.
Meet Dig's Target Users
Dig's user base consists mainly of single dog lovers aged 25-35 who live in U.S. metro areas. These users are passionate and playful dog parents or prospective pet owners who embrace technology. For them, dogs are not just pets – they are family. They believe that their dog's behavior is a reflection of themselves and cherish their furry companions. Whether they consider their dog to be their baby, their best friend, or a member of their pack, they share a deep connection with their four-legged friends.
Dogs: The Matchmakers
[picture]
Research conducted by PetSmart Charities revealed that 70% of singles think their date's reaction to their pet is important. Men holding puppies were rated as 27% sexier and 14% more trustworthy than other men. Not only that, but owning a dog is considered an asset to one's dating life, with 25% of respondents featuring their dog in their dating profiles.
In a survey by Wag, the dog walking app, 86% of dog owners said they would break up with their partner if they weren't into their dog. Dogs also play a role in attracting potential partners, as 3 in 10 dog parents have used their furry friend to catch someone's attention. Walking a dog has become a prime opportunity for flirting, with 60% of dog owners reporting being flirted with while out for a walk. And when it comes to dating apps, profile pictures featuring a dog receive more engagement from dog-loving users.
Millennials and Their Furry Family
Millennials are not only considering their pets when it comes to dating; they're also factoring them into other major life decisions. A survey conducted by SunTrust Mortgage found that a third of millennials who bought their first home were influenced by the need to have space for a dog. This generation is redefining what it means to be a pet owner, and the pet industry is booming as a result. In 2017 alone, Americans spent a staggering $69.51 billion on their beloved pets.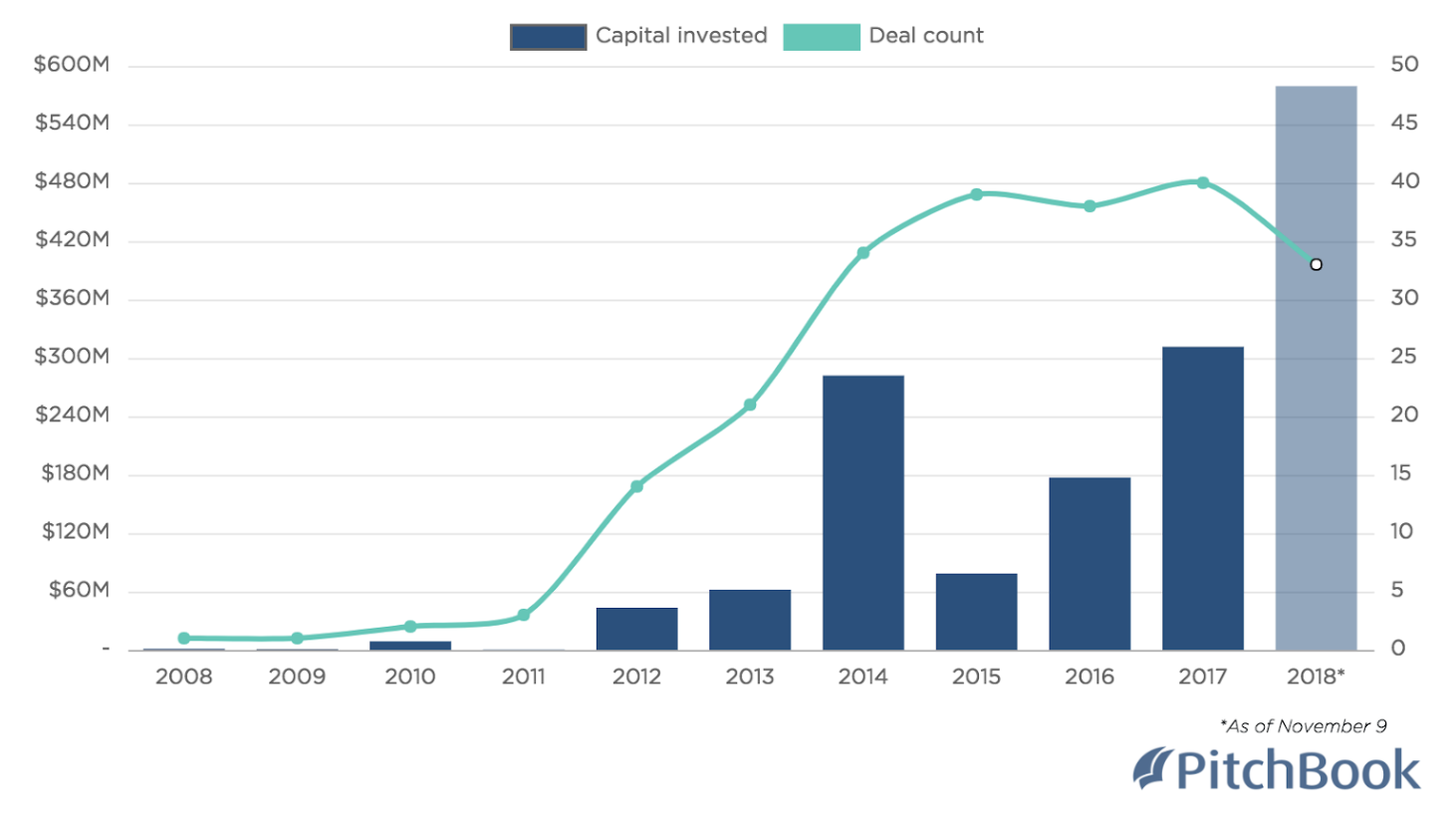 Interested in meeting like-minded dog lovers who share your passion for pets and technology? Check out Six Minute Dates and start your dog-filled dating adventure today!