Birthdays are an opportunity to make your loved ones feel cherished and adored. While gifts and surprises are delightful, the power of heartfelt words can never be underestimated. In a world where buying cards has lost its charm, you can revive the tradition by crafting a beautiful birthday paragraph for your boyfriend, written on a handmade card.
Not all of us possess the gift of weaving words together to express our love and affection. That's why we've curated a collection of amazing paragraphs that you can send to your boyfriend to make his birthday truly special. Feel free to draw inspiration from the words below and add your personal touch, or simply use these beauties as they are. Let's dive in!
23 Happy Birthday Paragraphs For Your Beloved Boyfriend
My amazing boyfriend, if I could make anything possible, I would spend this entire day with you. But since I can't, I'll be here, missing you and celebrating you in the best way I can. You have brought immense joy into my life, and I consider you an absolute blessing. Every time I'm reborn, I'll wish for you. Happy birthday, my love!

Happy birthday, my prince charming! Today is my favorite day of the year because your presence alone brings a smile to my face. We are perfect for each other, and I adore the way you shower me with happiness and create unforgettable moments. I promise to love you until the end of time. You have my heart forever, my incredible boyfriend. Happy birthday once again!

You are a rare treasure, and I am the luckiest girl on Earth to have you as my man and lover. Your presence in my life has brought nothing but love, affection, and brightness. Today, on your special day, I wish you a happy birthday and a new episode filled with blessings. May your smile never fade, my favorite soul. Together, let's create unforgettable memories. You are the best boyfriend anyone could ask for.

Every moment spent with you is precious to me, and I'm grateful that you are mine forever. Today is a special day because it marks the birth of someone extraordinary. I wish you a birthday filled with grandeur moments, laughter, and eternal happiness. You are a wonderful boyfriend, and being in a relationship with you fills my heart with joy. I love you deeply. Happy birthday, my king. You are my favorite person.

A birthday message is meant to express the depth of your love and care for someone. However, my love for you cannot be confined to words; it surpasses any description. You are my reason for breathing and my source of joy. You are my soulmate, and I will love you unconditionally. Every moment spent with you is a beautiful memory. You are a blessing in my life, and I can't wait to celebrate this special day with you. Happy birthday, my love!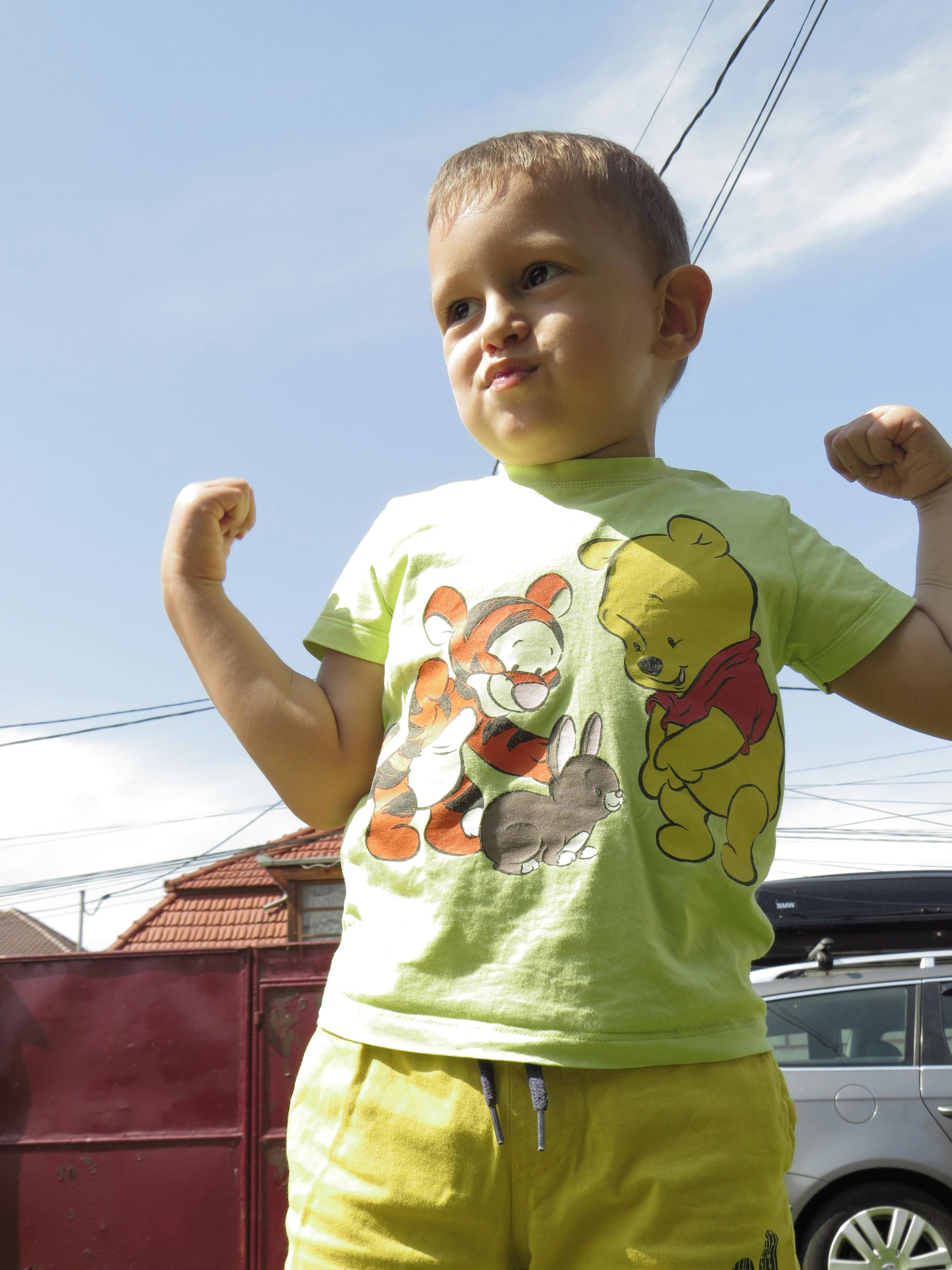 Today feels like my own birthday because it's the day of someone I share my life with. You are special to me, and I'm here to celebrate with you, my love. Being with you makes me the luckiest person in the world. Wishing you nothing but the best, my darling. I love you. Happy birthday, my love! May all your heart's desires come true!

Happy birthday, my buttercup! As you step into a new year, may all your silent prayers be answered. May you experience the love and happiness you truly deserve because you are an awesome person. You make my life beautiful. Thank you for always having my back. My love for you keeps growing. I'm grateful to be a part of your life, and I look forward to being with you always. You are one of the countless blessings in my life. Cheers! Have a sweet birthday, my favorite person.

Love, as the dictionary defines it, is deep, affectionate, and intense. However, it fails to capture the way you make my heart race when you enter the room, or the butterflies that flutter in my stomach when you kiss me goodnight. It doesn't explain how time stands still when I am with you, and you become the center of my universe. Every moment with you is filled with joy and laughter. You are an extraordinary person, and I want to show you just how much I love you. Happy birthday to my handsome love. You are the boyfriend of my dreams, and my heart belongs to you.

Happy birthday, my sweetheart. From the first day we met, you have been nothing short of amazing. On your special day, I pray that God showers you with countless blessings. I love you deeply, and I want to start your birthday celebration by wishing you all the happiness in the world.

Once a year, we celebrate a new chapter of your life, hoping for many more years ahead. Today, I want to shower you with endless love. May your heart be filled with peace and joy. May this new age mark the beginning of incredible experiences and abundant blessings. You are an amazing person, and I hope this day brings unforgettable memories and laughter. Happy birthday, my darling. Have a blast!
To continue reading more heartfelt birthday paragraphs for your boyfriend, visit Six Minute Dates. You can find the FAQ section on writing romantic and meaningful birthday messages for your boyfriend at the end of the article.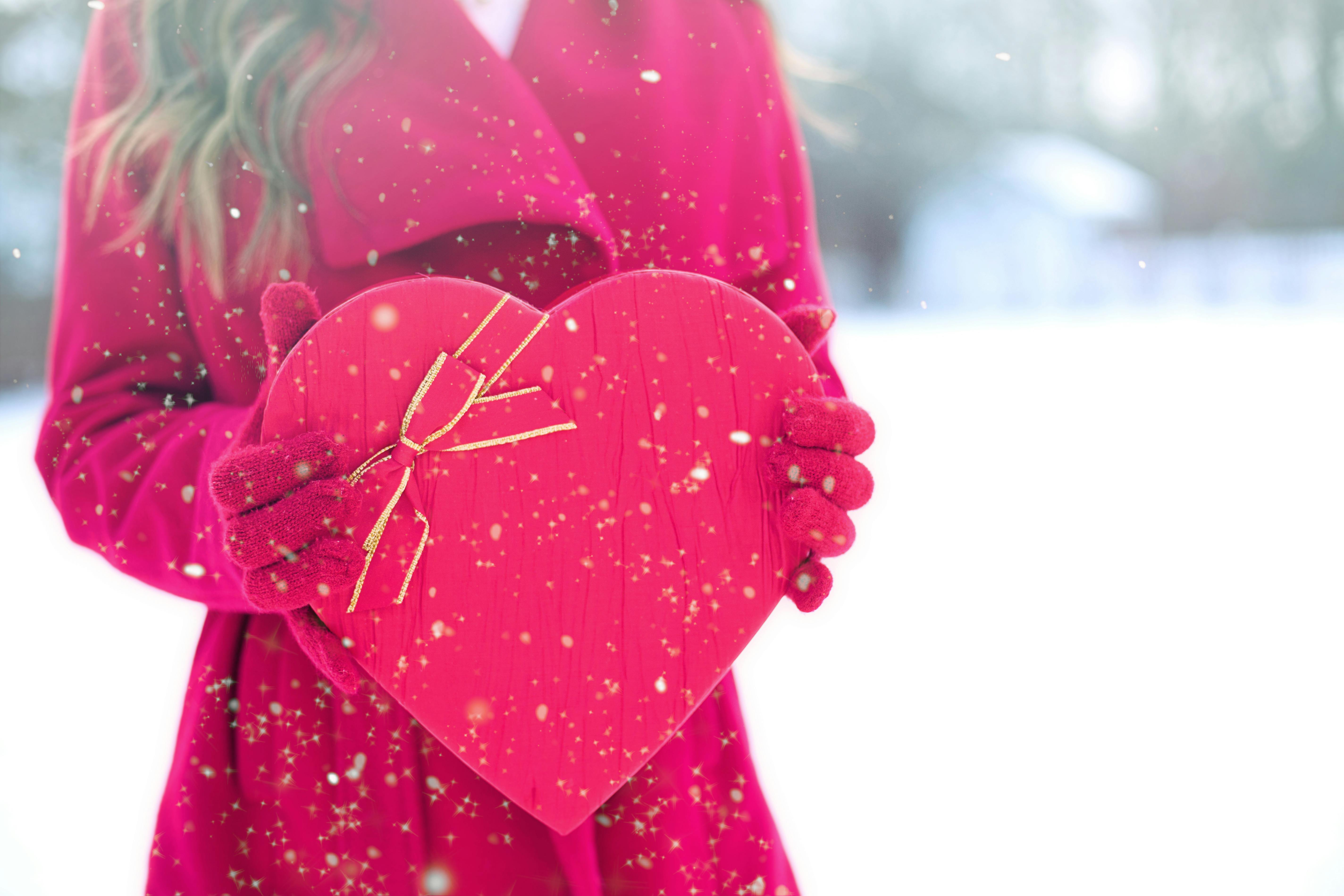 Celebrate your special someone's birthday by expressing your love and appreciation with these heartfelt and romantic paragraphs. Watch the video below to learn how to create beautiful memories and experiences for your loved one.