Dating reality shows have taken the world by storm, captivating audiences with their search for love and thrilling competitions. From Love Is Blind to Too Hot to Handle, these shows have become a guilty pleasure for many. So, if you're a fan of this genre, get ready to add some Korean dating reality shows to your binge-watch list!
Single's Inferno: Love in turmoil
Imagine being stranded on an island known as "Inferno," where resources are scarce, and you must fend for yourself. Well, that's the premise of Single's Inferno, a Korean reality dating show that has captured the hearts of viewers. This show combines elements of Love Island and Too Hot to Handle, with a twist of its own. Contestants are not allowed to reveal their age or occupation until they find a partner. Will love ignite in this fiery paradise?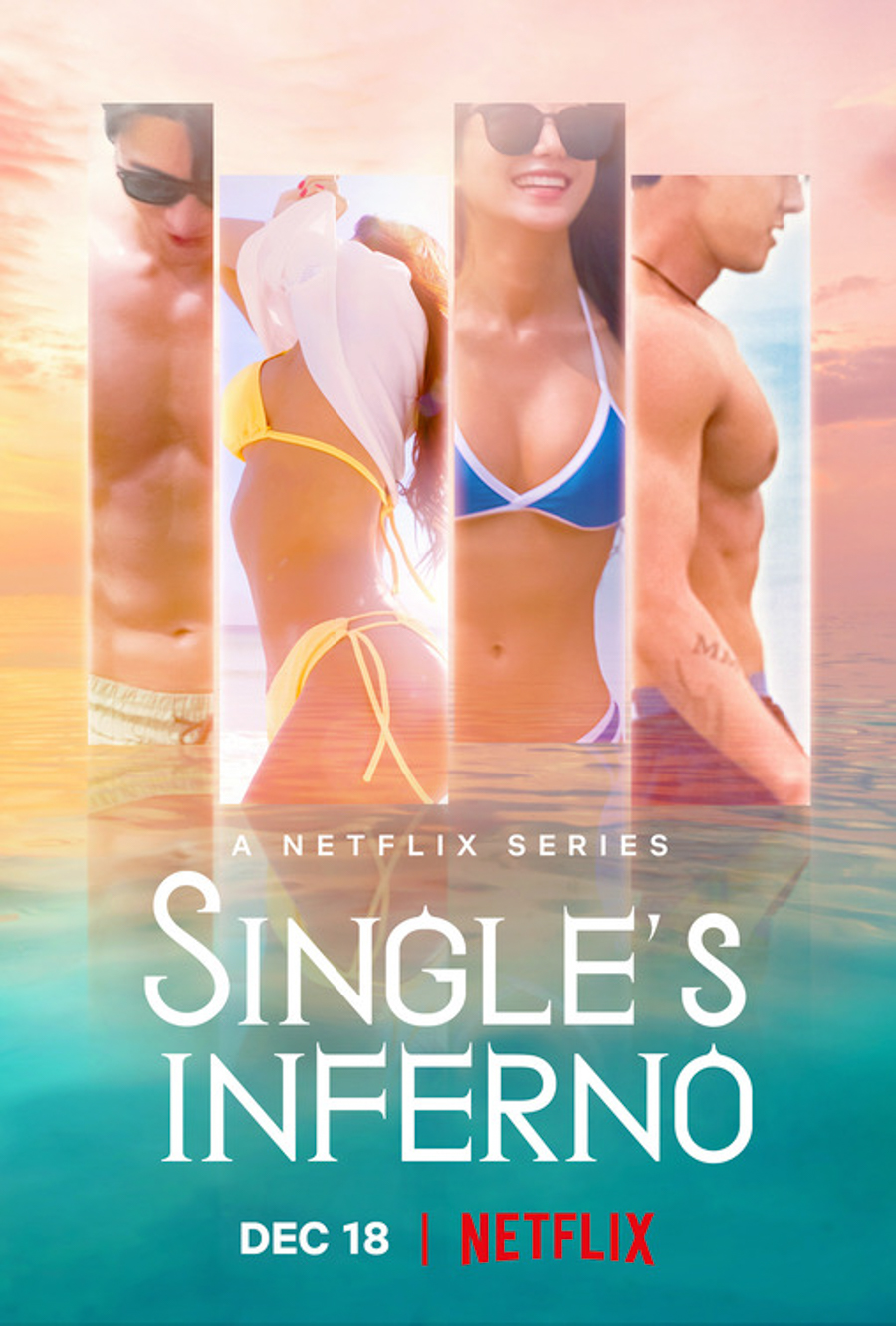 Pink Lie: Secrets and second chances
Pink Lie introduces a unique concept to the dating show scene. It brings together four men and three women who each have a secret they are afraid of being judged for. As they spend twelve days together in the Pink House, they must navigate their fears and find someone who accepts them unconditionally. This show will keep you on the edge of your seat as unexpected twists and turns unfold.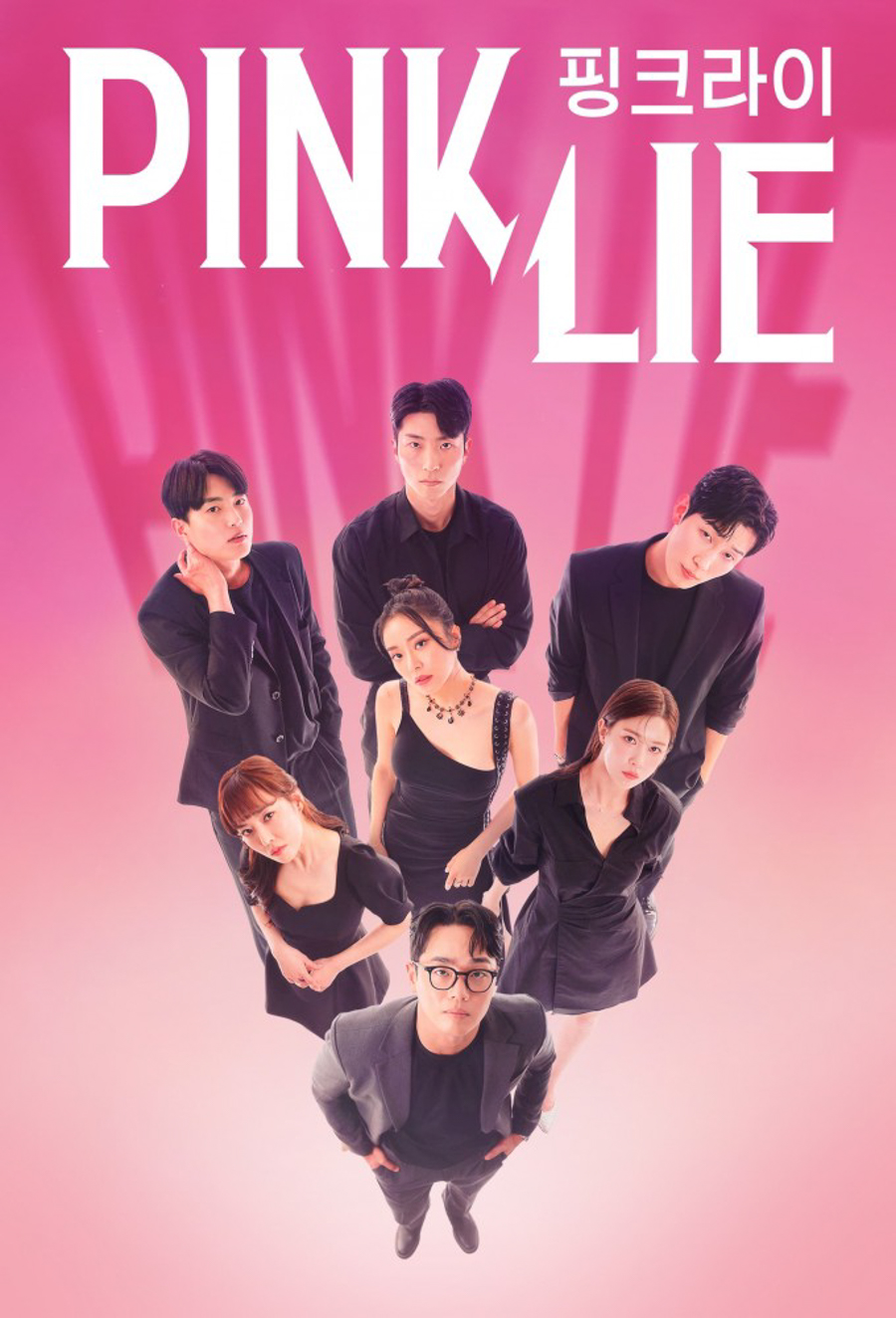 Heart Signal: Love in the digital age
Heart Signal offers a fresh take on dating shows, emphasizing genuine connections and the power of non-verbal communication. Eight complete strangers live together in a house for a month, communicating through anonymous text messages each night. A panel of celebrity judges observes their interactions, trying to decipher who is interested in whom. With its mix of drama, love triangles, and heartwarming moments, Heart Signal is sure to keep you hooked.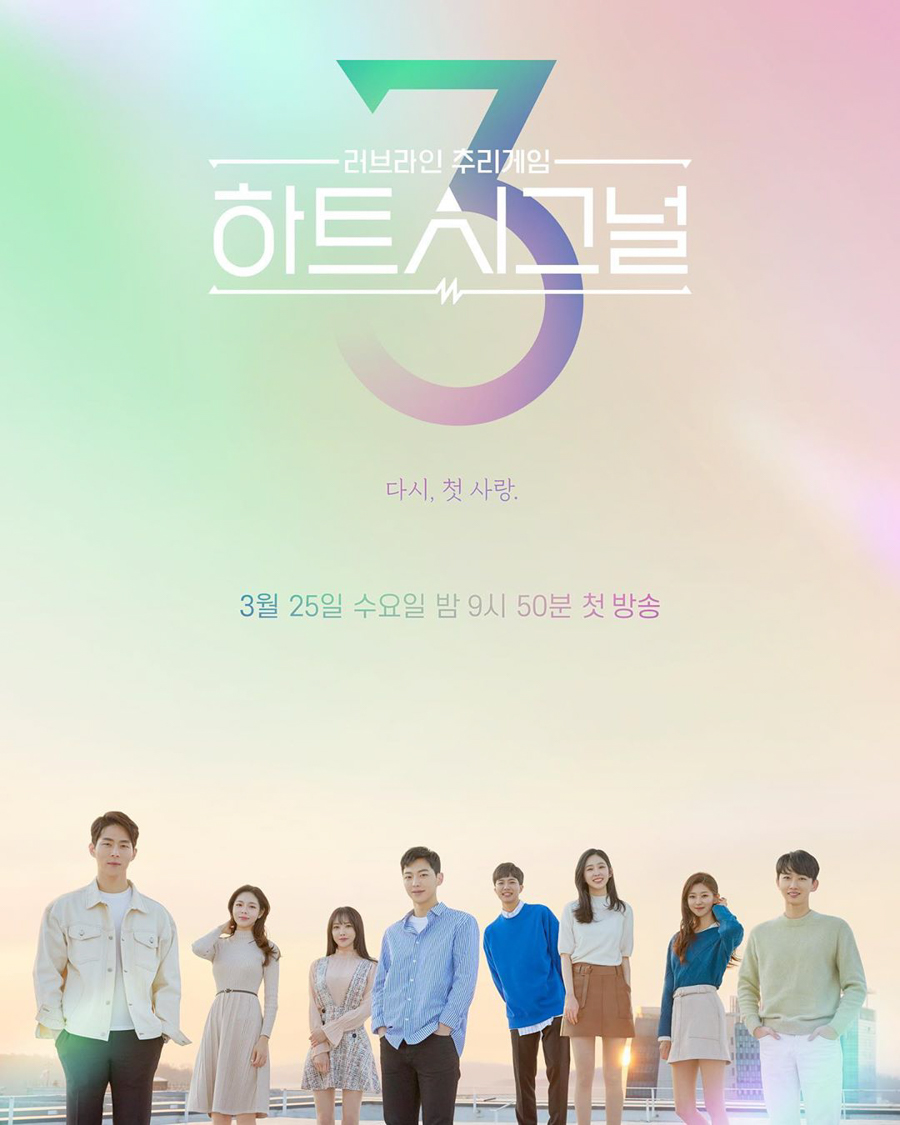 My Daughter's Men: The bond between fathers and daughters
My Daughter's Men takes a heartwarming approach by involving fathers in the dating process. Four father-daughter duos embark on a journey of blind dates and shared activities. As the fathers watch and react to their daughters' experiences, they gain a deeper understanding of their daughters' lives. This show offers a unique perspective on love and family dynamics, showcasing the joy and challenges of finding the right partner.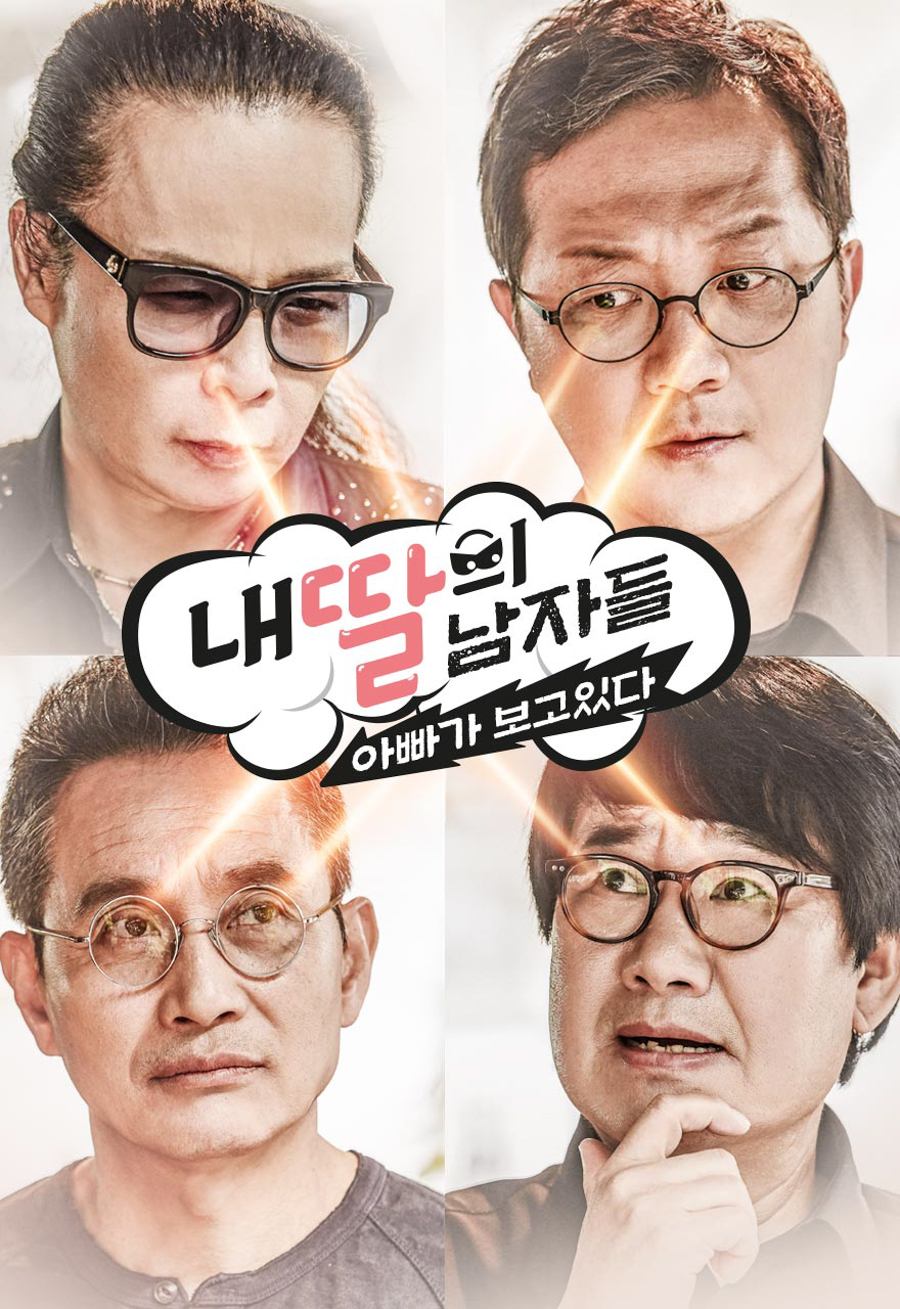 Love Catcher: Love or money?
Love Catcher adds an exciting twist to the dating show formula. Contestants are divided into two categories: "love catchers" and "money catchers." Love catchers search for true love, while money catchers aim to win a grand prize. The catch is that if two money catchers pair up, they are eliminated from the game. Love Catcher keeps viewers on the edge of their seats as they try to guess who is genuine and who is playing for money.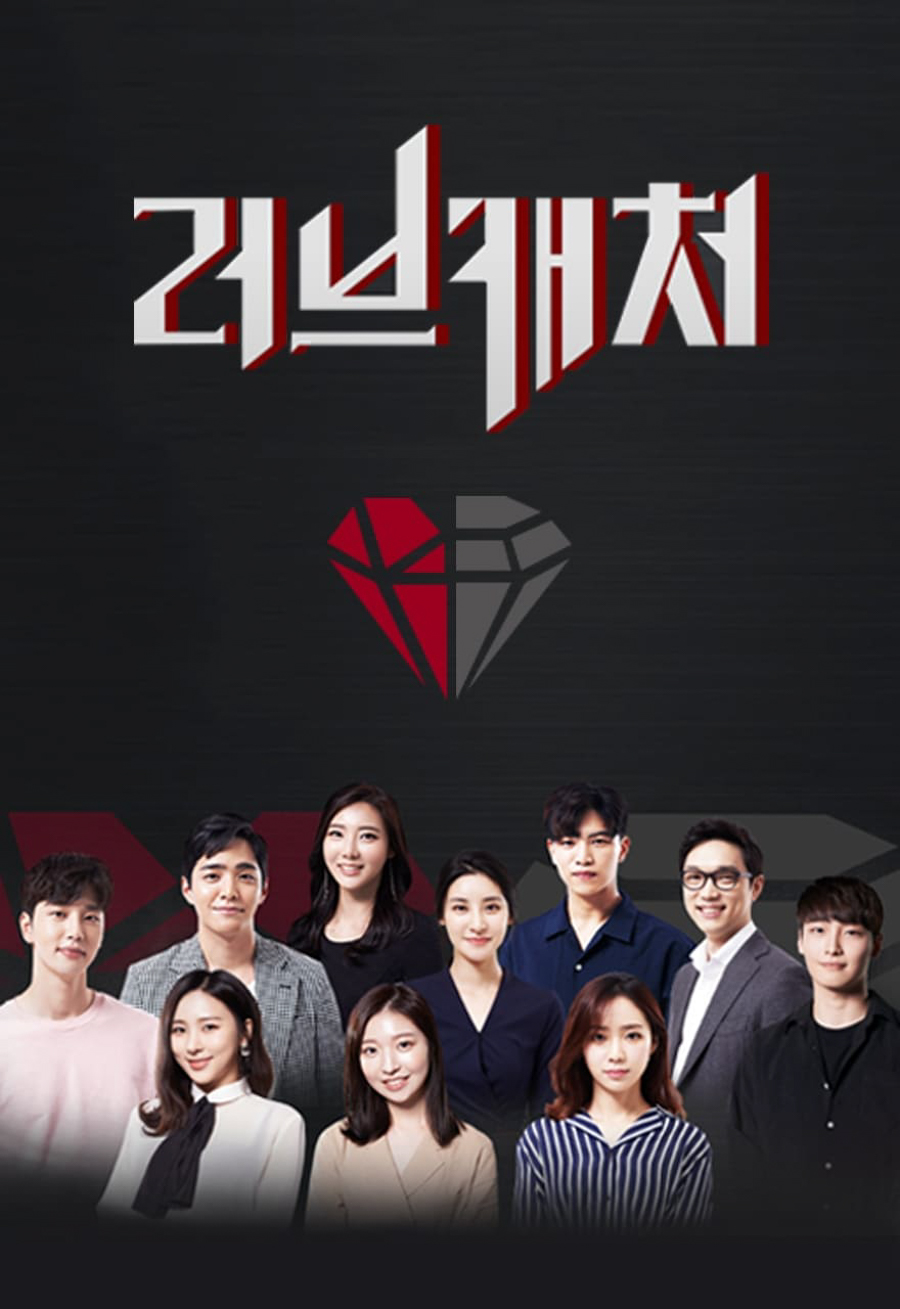 Taste of Love: A 100-day journey
Taste of Love takes a different approach, allowing couples to spend almost three months getting to know each other. Celebrities are paired with non-celebrities, and together, they navigate the challenges of a 100-day relationship. This show delves deeper, exploring important topics and giving couples a chance to connect on a more profound level. Join them on their journey filled with love, meals, and heartwarming moments.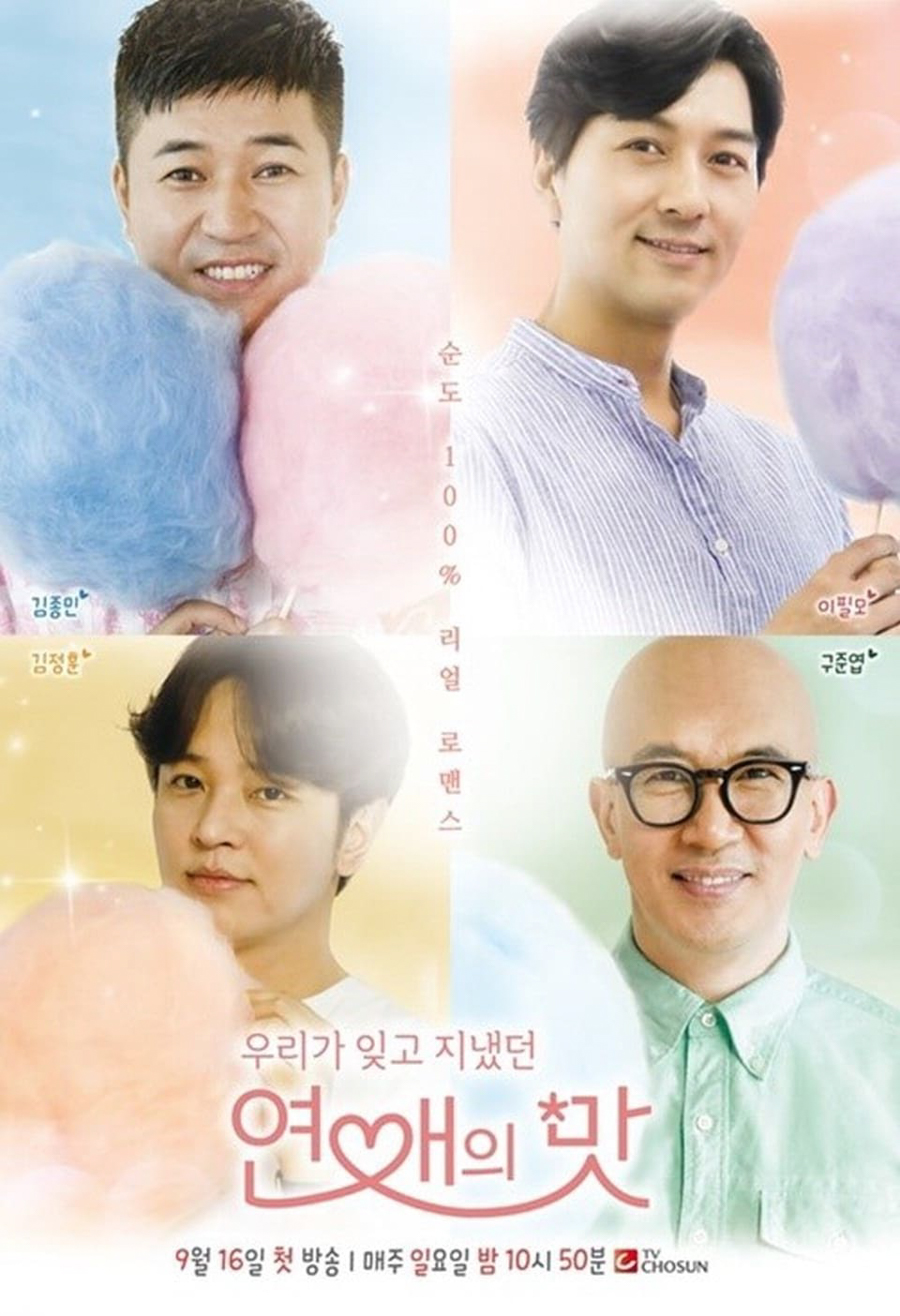 Matching Survival 1+1: Love in the supermarket
Matching Survival 1+1 takes an unconventional approach to matchmaking. Contestants are placed in a supermarket setting, where they partake in activities designed to find their perfect match. From choosing the most appealing room to understanding each other's preferences, contestants must decipher their compatibility. It's a fun and entertaining show that keeps you guessing which couples will find love in the aisles.
EXChange: The journey of former couples
EXChange explores the dynamics between ex-couples. Four pairs of former partners live together in the same house, creating an intriguing dynamic. As they navigate new relationships and confront their past, viewers are captivated by their emotional journey. EXChange offers a unique perspective on love, showcasing the complexities of moving on from a previous relationship.
Somebody: Dancing into love
If you're a fan of dance and romance, Somebody is the show for you. Professional dancers showcase their skills and emotions through various dance genres, from hip-hop to ballet. As they live together and compete in dance-offs, love sparks on and off the dance floor. Somebody combines the passion of dance with the excitement of finding a romantic connection, making it a thrilling watch.
Divorced Singles: Second chances at love
Divorced Singles explores the lives of four men and four women who have experienced the pain of divorce. They embark on a journey to find a new relationship without revealing their pasts. This show offers a chance for contestants to connect on a deeper level and challenge societal stereotypes associated with divorce. It's a heartwarming and touching experience that showcases the resilience of the human heart.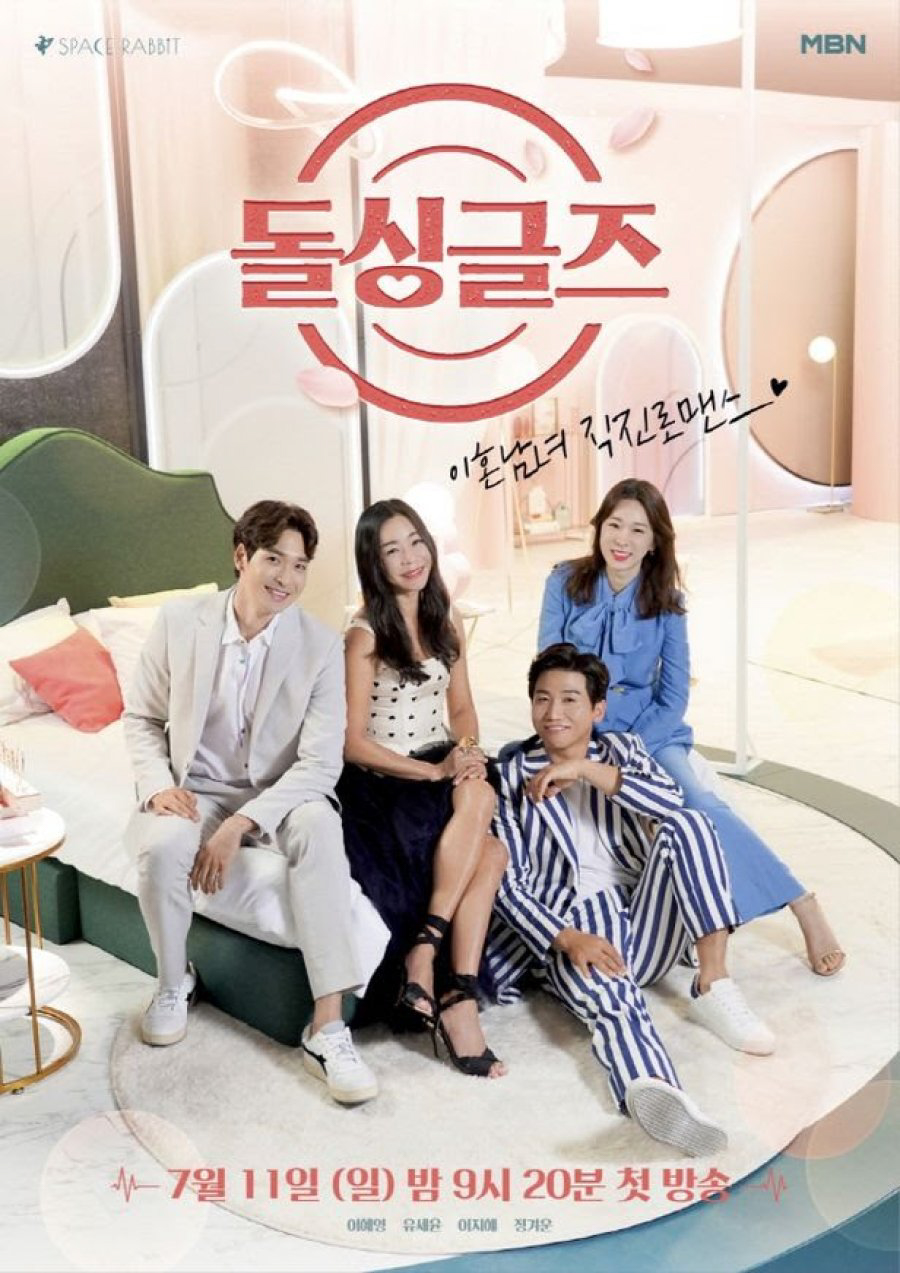 I am Solo: Searching for the one
I am Solo follows the lives of six women and six men on their quest for love and marriage. As they live together and participate in various missions and activities, they form connections and explore their compatibility. With its focus on authenticity and genuine emotions, I am Solo offers a refreshing take on dating reality shows. Who will find their perfect match, and who will walk away with their hearts still searching?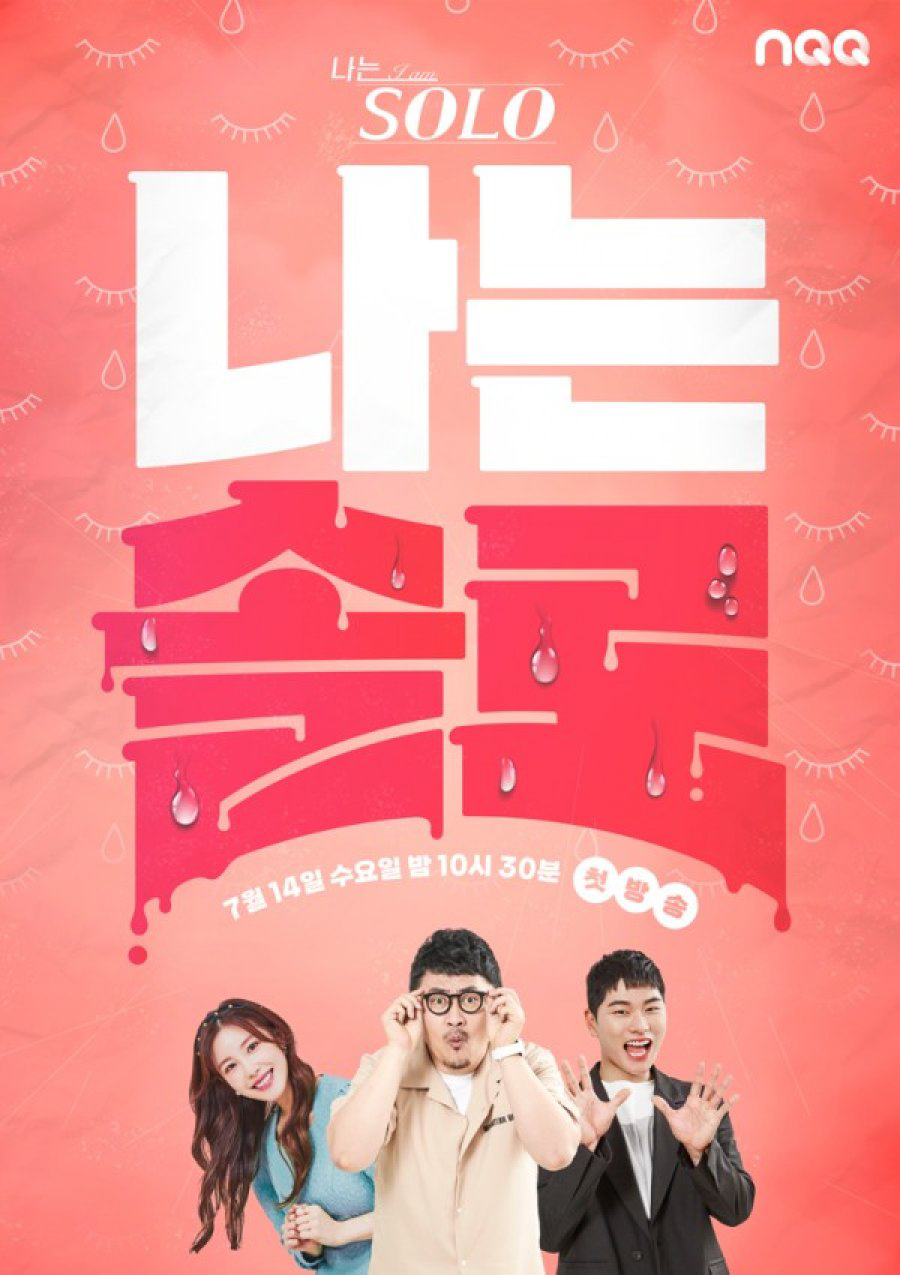 Change Days: Redefining relationships
Change Days challenges couples on the verge of breaking up to reconsider their choices. This show takes them on a retreat, where they spend time apart and go on dates with new partners. The hope is that this break will help them see their previous relationship in a new light. Change Days delves into the complexities of relationships, allowing viewers to witness personal growth and transformation.
The world of Korean dating reality shows is diverse and captivating. These shows offer unique perspectives on love, relationships, and personal growth. So, get ready to dive into a thrilling world where romance and entertainment collide. Which show will you be adding to your watchlist?
Don't miss out on the excitement! Watch these binge-worthy Korean dating reality shows and experience the thrill of finding love on screen.