Dating apps have revolutionized the way Singaporeans search for love. And while many seek meaningful connections, a South Korean app named Amanda takes a rather superficial approach, focusing solely on physical appearances.
The App that Judges Based on Looks Alone
Amanda, derived from a Korean acronym meaning "meeting new people," has become one of South Korea's most popular dating apps. But here's the catch: new users must upload their photos for 20 random individuals to rate. After 24 hours, they receive a tiering result, with black as the highest tier and bronze as the lowest. Unfortunately, those with an overall rating of less than three stars are unable to swipe for potential dates. It seems this app takes the saying "love at first sight" to a whole new level!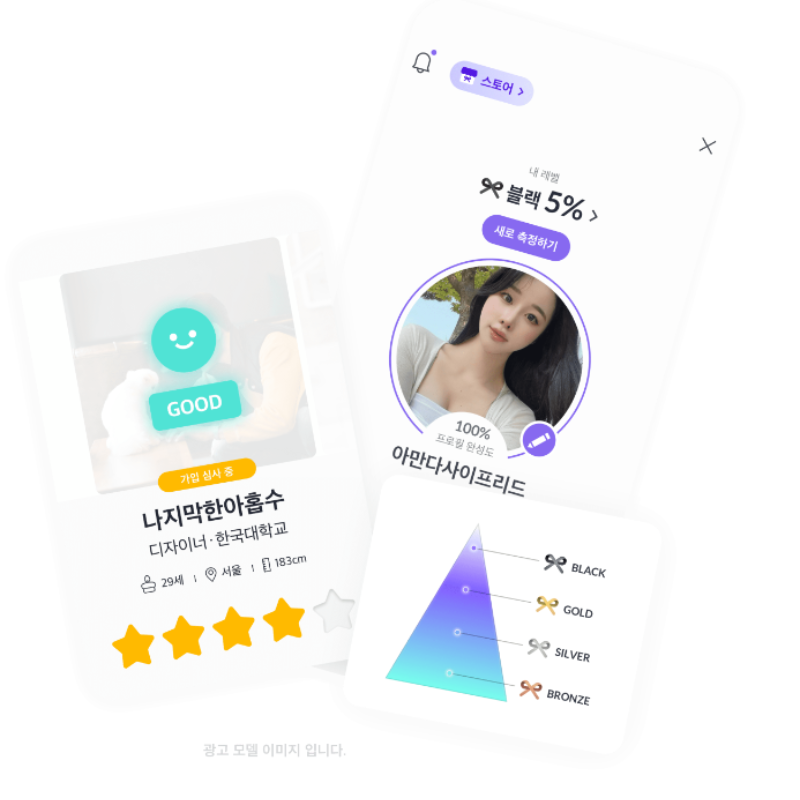 Besides the visual aspect, new users are also required to provide additional information about their physical attributes and personality. Questions range from body type, offering response choices like slim, thin, normal, chubby, muscular, and even a "little glamorous" (which could be viewed as a euphemism for plus-sized). Personality types are also considered, with options including cheerful, cute, passionate, and laid-back.
The Impact of Appearance Standards
Amanda's emphasis on looks has raised concerns about the impact on users. TikTok user @hankyute1 shared her friend's experience of being rejected six times due to receiving less than three stars. She pondered whether it's worth sacrificing self-esteem for a chance at dating a "K-drama guy" or if it's best to prioritize self-worth.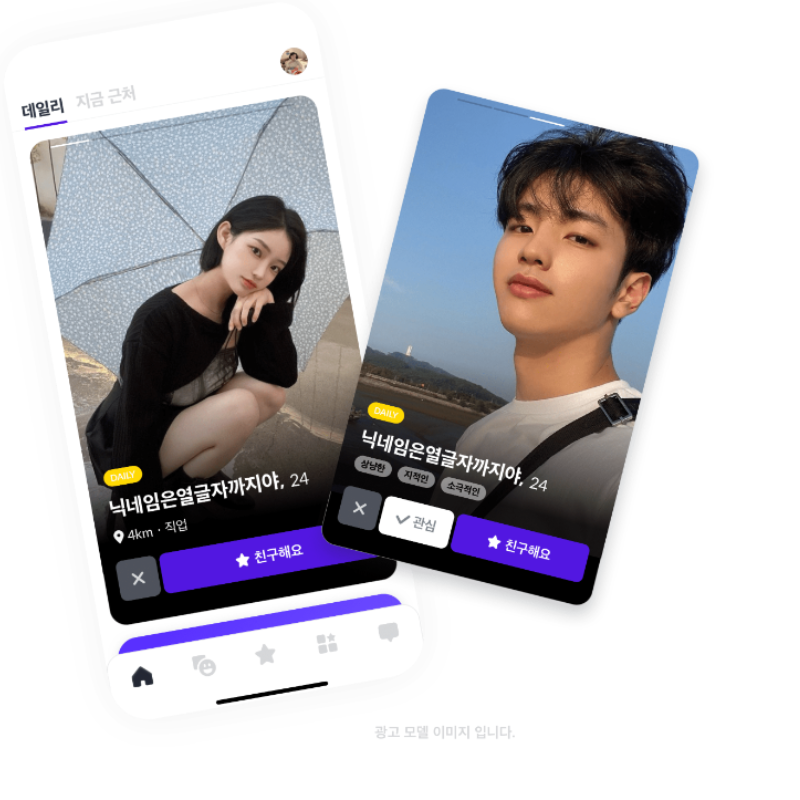 These tales shed light on the prevailing beauty standards in South Korea, where pale skin, extreme thinness, and a V-shaped jawline are highly valued. It's clear that Amanda's focus on appearance reinforces these ideals.
An App Evolving Beyond Superficiality
Despite its popularity, Amanda faced criticism for its judgmental approach. As a response, the app developers made changes in a recent update. The three-star tiering feature has been completely removed, allowing users to sign up without the hassle of waiting for approval.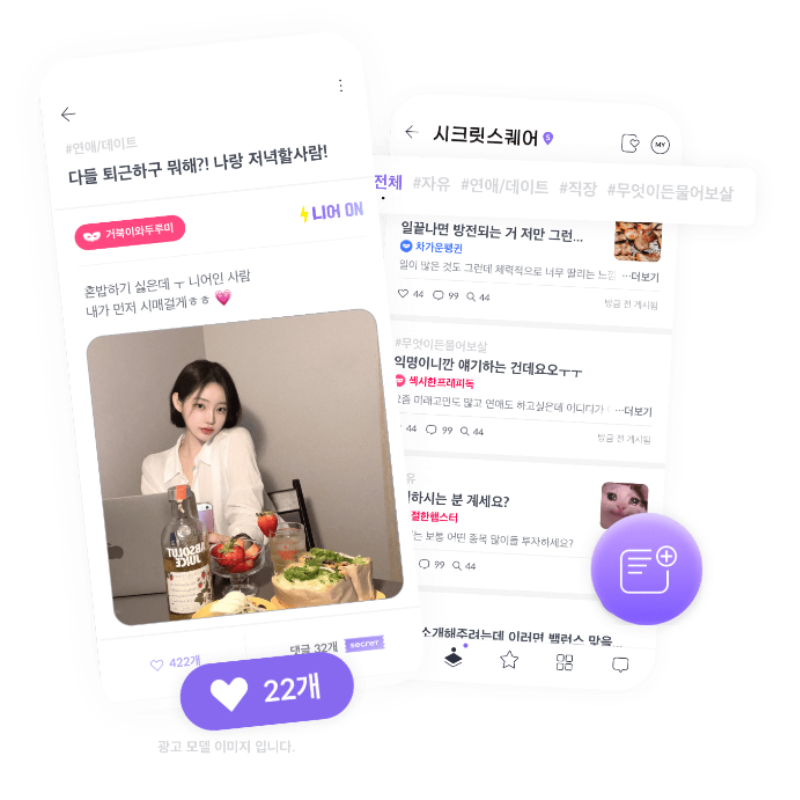 While Amanda remains exclusively available in South Korea, the update signifies a step towards encouraging society to look beyond surface-level judgments. After all, first impressions may be based on looks, but true compatibility in a relationship extends far beyond appearances.
If you're looking for a dating experience that values more than just appearances, consider trying Six Minute Dates. This innovative dating platform focuses on meaningful connections, allowing individuals to engage in six-minute conversations with potential matches before deciding if they want to pursue further interaction. With a commitment to fostering genuine connections, Six Minute Dates ensures that chemistry goes beyond the surface.
To learn more about Six Minute Dates and embark on a refreshing dating journey, visit their website here.
Cover: Source, source